Kissimmee, FL Data Recovery Services - Hard Drives, SSD, RAID Recovery
Advanced Data Retrieval Capabilities for Businesses and Individuals in Kissimmee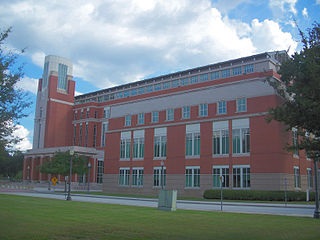 A regular data storage device, be it a hard disk drive, SSD, Flash disk or Mac gizmo, is part and parcel of everyday life for vast majority of people in Kissimmee. All areas of human activity just can't do without using state-of-the-art data storages. Common housekeepers prefer to use external HDDs, SSDs or even network-attached storages to keep captured memories for a long time. By contrast, business owners in Kissimmee favor capacious data servers and RAID arrays, as mentioned file storage systems can hold terabytes of vital business-related information.
So, what makes both individuals and business owners in Kissimmee customers of ACE Data Recovery, world-recognized provider of qualified data retrieval services? The answer is obvious: people contact certified data recovery experts when they want to retrieve crucial files from defective or severely damaged hard disk drives, solid-state disks, USB Flash units, RAID volumes, NAS components, smartphones, tablets or Apple products.
In fact, to rely on ACE to deal with serious drive/gadget failures is the best solution ever. Anyway, a team of experienced technicians has a huge head start as the smartest IT-savvy user in Kissimmee is not expected to cope with severe data loss. The point is that technical capabilities of ACE data Recovery make it possible to develop efficient case-related solutions and perform a "hot swap" to fix heavily damaged media, i.e. to improve chances of a favorable outcome.
Data Recovery Process: How It Works for Clients from Kissimmee
Free external hard drive or usb flash with each
completed
recovery
Our Data Recovery Experts Are Ready to Serve Customers from Kissimmee
For your convenience, ACE Data Recovery has an office in
Orlando, FL
. Whenever you're ready to start a free diagnostic evaluation of your media, call us at
877-304-7189
, bring your storage device to our Orlando, FL office, and be sure your data is in professionals hands.
Experienced Kissimmee, FL Data Recovery
High level of professionalism is the key to success of ACE Data Recovery. Dealing with a wide range of failed data storage devices on a daily basis makes the company's technical staff capable to retrieve sensitive information from hopeless drives, such as water/fire-damaged HDDs, deformed solid-state drives, broken USB Flash devices and logically corrupted RAID/NAS components.
Data Recovery in Kissimmee, FL - Give us a Call to Get Started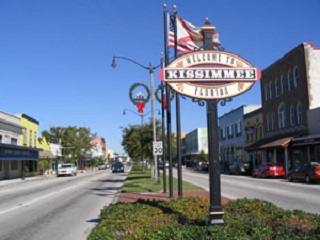 It comes without saying that Kissimmee users have nothing to worry about as the highest level of personal data privacy is guaranteed by ACE.
To use the advantage of A-grade data retrieval services and save priceless photos, music, documents and other files, Kissimmee PC/Mac users just need to pick up the phone and call the ACE Data Recovery support center.
To ensure critical files' safety, please refrain from any DIY actions as non-qualified interventions can make it extremely difficult even for ACE to retrieve critical files from already failed hard drives, RAID units or portable widgets.