Canada Data Recovery Services | HDD, RAID, SSD
Canada Data Recovery Services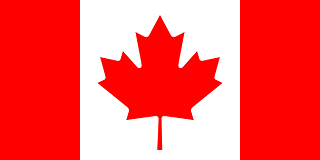 Are you having trouble to access your valuable data? Bring your failed media in to a nationwide leader in the data recovery technology. ACE Data Recovery provides a hard drive and other media data recovery service in major cities in Canada: Toronto, Ottawa, Montreal, Quebec City, Vancouver, and Calgary:
Data Recovery Parterns Across the Canada
If you are a
computer repair or service organization
located in the Canada, ACE Data Recovery is always looking for new partners. For more information or to enroll in our data recovery partner program, please contact our
Partner Accounts Division.