Calgary, AB Data Recovery Services - Hard Drives, SSD, RAID Recovery
Advanced Data Retrieval Capabilities for Businesses and Individuals in Calgary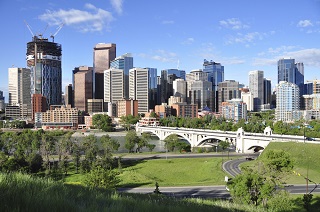 No matter how important your data is, losing private information is the same thing to grin and bear for business owners and private users. This is why many IT-savvy folks in Calgary follow a good old rule: a good backup is a regular backup. Thus, keeping a copy of family photos or favorite music somewhere outside your desktop or tablet is a pretty good solution as it allows you to restore files back when you need them.
Nevertheless, even that data backup you store on your external hard drive isn't protected from untoward surprises. Physical damage or software failure can easily make all your priceless information inaccessible and useless. Fortunately, you can always count on ACE Data Recovery that offers high-class data retrieval services for Calgary users.

Free external hard drive or usb flash with each
completed
recovery
Our Data Recovery Experts Are Ready to Serve Customers from Calgary
For your convenience, ACE Data Recovery has an office in Calgary, AB. Whenever you're ready to start a free diagnostic evaluation of your media, call us at 1-877-304-7189, bring your storage device to our Calgary, AB office, and be sure your data is in professionals hands.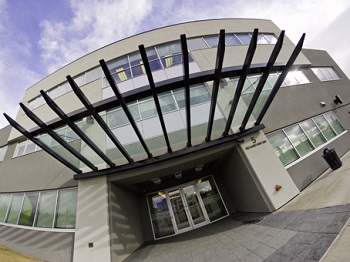 Calgary, AB ACE Data Recovery

:

4838 Richard Road SW,

Suite 300

Calgary

,

AB

T3E 6L1

CA

Toll Free: +1

877-304-7189

Office hours:8:30am-5:00pm Mon-Fri

Email:

Customer Service
Free Hard Drive, RAID, SSD or Flash Data Recovery Diagnostics for Calgary's clients
Experienced Calgary, AB Data Recovery
With over 35 years of experience, ACE Data Recovery is one of the most competitive data retrieval services providers in the world. Our Service Center in Calgary, AB is ready to assist your with any problem you might have with your hard drive, SSD or RAID. All you need to do is bring your failed or dead media to our office. When data recovery experts get your device, they'll first test it for free and tell you what the issue is. After that, it's completely up to you to decide whether or not you'd give them the honor to recover your data.
Data Recovery in Calgary, AB - Give us a Call to Get Started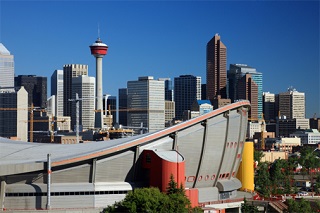 On one hand, Internet is full of various "How To" guides designed to help random Calgary geeks in solving various technical issues. On the other hand, dealing with a pro in most cases ensures success and saves both time and money. When it comes to a severe data loss, the only right decision is to leave all hard work to ACE Data Recovery experts as they have all the necessary know-how and tools to extract user data in its entirety and good condition.
All data of Calgary residents data extracted by ACE Data Recovery is sent back to owners on free portable storage devices, like external hard drives or USB flash drives. The highest level of our services is guaranteed by the post-recovery support from the ACE team that will help you with any possible issues.