Longueuil, QC Data Recovery Services - Hard Drives, SSD, RAID Recovery
Advanced Data Retrieval Capabilities for Businesses and Individuals in Longueuil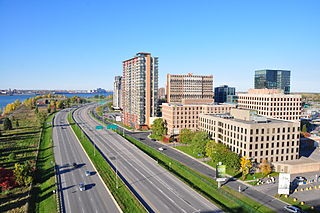 Data recovery from a heavily damaged smartphone, hard disk drive, SSD or Flash device can be a lot more challenging than you'd think. Not to mention the tools and software required to retrieve crucial information from a logically corrupted RAID array or personal cloud storage. Nevertheless, there are enough DIY data recovery experts in Longueuil. Actually, it's natural for a smart human being who owns a whole bunch of data storage devices, from tiny memory cards and solid state solutions to large-format RAID arrays consisting of a few HDD rows, to be sort of techno-wiz. Thus, many Longueuil users can cope with more or less serious hard drive/gadget issues including the simple cases of data inaccessibility on their own.
The bad news is that DIY actions often have irreversible effects. For instance, clumsy data retrieval procedures can result in severe hard drive/widget malfunctions. As a consequence, all the data on the HDD, SSD, RAID unit or pen drive can get deleted or locked forever.
The ACE Data Recovery team boasts of really wide ranges of solutions, tested by the years of experience in field of data retrieval. And not only that! As soon as the IT world moves forward, the ACE Data Recovery technical staff constantly develops new tools, software pieces and strategies to be able to handle the latest data storage devices used by Longueuil residents.
Free external hard drive or usb flash with each
completed
recovery
Our Data Recovery Experts Are Ready to Serve Customers from Longueuil
For your convenience, ACE Data Recovery has an office in Montreal, QC. Whenever you're ready to start a free diagnostic evaluation of your media, call us at 1-877-304-7189, bring your storage device to our Montreal, QC office, and be sure your data is in professionals hands.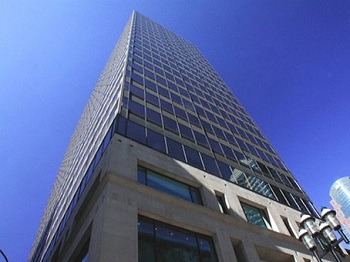 Montreal, QC ACE Data Recovery

:

1200 Avenue McGill College,

Suite 1100,

Montréal

,

QC

H3B 4G7

CA

Toll Free: +1

877-304-7189

Office hours:8:30am-5:00pm Mon-Fri

Email:

Customer Service
Free Hard Drive, RAID, SSD or Flash Data Recovery Diagnostics for Longueuil's clients
Experienced Longueuil, QC Data Recovery
Sure thing, it's nice to deal with the real pros when it comes to severe data loss. With this in mind, people in Longueuil entrust their faulty HDDs, memory sticks, Solid State Drives, private storage systems, RAID volumes, smartphones and tablets to the ACE Data Recovery engineers.
Data Recovery in Longueuil, QC - Give us a Call to Get Started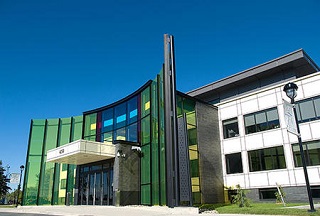 After more than 35 years on the IT market, ACE Data Recovery has become the world's leading expert in data retrieval. Hardly a day goes by without another serious case of data loss. Equipped with the latest technology, company specialists can recover any file type from virtually any kind of data-containing device.
The fact that your hard drive, RAID-based file storage or Apple device may fail can happen at any time. No one is safe, you know. In that case, the only right way to save your crucial information from loss is to let ACE Data Recovery experts know about your case.
It might not seem like it, but ACE Data Recovery services are both efficient and affordable for individuals and business owners. To get your data retrieved or get advice on your case, call ACE Data Recovery right away!