Milton, ON Data Recovery Services - Hard Drives, SSD, RAID Recovery
Advanced Data Retrieval Capabilities for Businesses and Individuals in Milton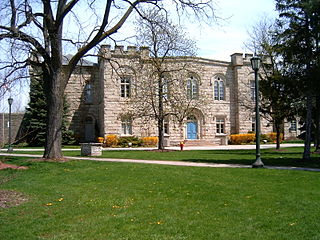 No prizes for guessing why Milton computer and gadget owners contact ACE Data Recovery office in Toronto. Every year our specialists process hundreds of failed hard disk drives, SD memory cards, solid state drives, RAID units, smartphones, tablets and other devices and gadgets people use to safeguard sensitive information. Our primary goal is to retrieve critical data from heavily damaged data storage units that may seem to be completely unrecoverable.
Although embarrassing, data loss is a regular occurrence for millions of users throughout Canada. Sudden power cuts, physical damages or software failures make the most common causes of data inaccessibility. Even the most recent HDDs, SSDs and flash drives are not immune from a mishap. Same goes for well-proven RAID: once hard drives in a bundle fail, the whole array will go down.
Data Recovery Process: How It Works for Clients from Milton
Free external hard drive or usb flash with each
completed
recovery
Our Data Recovery Experts Are Ready to Serve Customers from Milton
For your convenience, ACE Data Recovery has an office in
Toronto, ON
. Whenever you're ready to start a free diagnostic evaluation of your media, call us at
877-304-7189
, bring your storage device to our Toronto, ON office, and be sure your data is in professionals hands.
Free Hard Drive, RAID, SSD or Flash Data Recovery Diagnostics at Toronto, ON for Milton's clients
Experienced Milton, ON Data Recovery
Whatever the case, the single best thing to retrieve priceless files from the glitching hard drive or smartphone is to leave everything to ACE Data Recovery team. According to company's 35 years of experience retrieving information from a wide range of storage devices, severe data loss is usually nothing but a natural consequence of unprofessional data recovery attempts. On the contrary, dealing with a pro mostly ensures favorable outcome.
Data Recovery in Milton, ON - Give us a Call to Get Started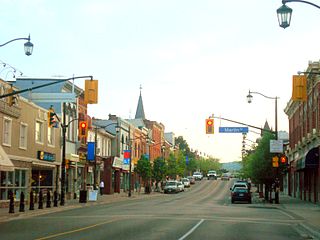 It's a lot safer and often less expensive if you entrust a faulty hard disk drive, SSD, RAID or iOS device to ACE Data Recovery team. First of all, qualified specialists have the right tools and software to cope even with heavily damaged data storage units. But mostly, ordering services from ACE Data Recovery, Milton users pay for the saved files only. No Data – No Charge, quite right. It's always a pleasure to deal with experienced, self-confident specialists, isn't it?
If you encounter serious data-related problems and need professional assistance with retrieving crucial files from a dead hard drive, RAID, flash device or smartphone, don't hesitate to call ACE Data Recovery office in Toronto. We are always happy to help residents of Milton!