Toronto, ON Data Recovery Services - Hard Drives, SSD, RAID Recovery
Advanced Data Retrieval Capabilities for Businesses and Individuals in Toronto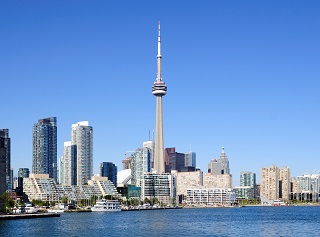 Have you ever tried to get important data safely from a dead hard drive or water damaged smartphone? No? Good for you! According to the recent statistics, the most severe cases in data recovery industry reported by Toronto users are a direct consequence of non-professional attempts to cope with data loss in the do-it-yourself way.
Whatever the actions you take in order to get your valuable files back, the only sure way to get them from a hopeless device is to call Toronto office of ACE Data Recovery for help. With more than 35 years of hands-on experience, our company has managed to form a team of professional data recovery engineers specializing in retrieving data from hard drives, RAIDs, solid state drives, USB flash drives, and tapes.
Free external hard drive or usb flash with each
completed
recovery
Our Data Recovery Experts Are Ready to Serve Customers from Toronto
For your convenience, ACE Data Recovery has an office in Toronto, ON. Whenever you're ready to start a free diagnostic evaluation of your media, call us at 1-877-304-7189, bring your storage device to our Toronto, ON office, and be sure your data is in professionals hands.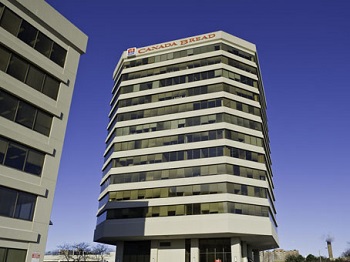 Toronto, ON ACE Data Recovery

:

10 Four Seasons Pl.,

Suite 1000,

Toronto

,

ON

M9B 6H7

CA

Toll Free: +1

877-304-7189

Office hours:8:30am-5:00pm Mon-Fri

Email:

Customer Service
Free Hard Drive, RAID, SSD or Flash Data Recovery Diagnostics at Toronto, ON for Toronto's clients
Experienced Toronto, ON Data Recovery
The recovery process at ACE Data Recovery starts right after we get your device in our office. In 24-48 hours our specialists will identify the reason of data loss. Next, you will receive a quote in order for us to get data extraction authorization. Finally, engineers will get your data off a damaged or faulty data storage device. On average it takes up to 5 days to complete the mission. Either way, the final result is well worth the effort. As a part of our customer policy, you don't need to pay us for a bad shot. In other words, no data – no charge!
Data Recovery in Toronto, ON - Give us a Call to Get Started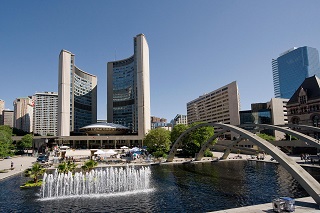 Some specialists state that there are two main kinds of attempts directly applicable to amateur actions: I-will-try-to-recover-it and I-will-try-to-repair-it. In the former case, a user tries to use software to get data back from a failed but still running drive. In the later case, almost the same is done when a storage device is dead: changing wires, freezing/warming up, smashing, etc.
All storage devices we get from Toronto users are transferred to our main lab equipped with high-tech facilities with Class 100 clean rooms, in order to provide conditions perfect for successful data extraction. The quality of the air in the laboratory is monitored 24/7. To ensure favorable recovery outcome, data recovery is performed on devices' images created with Direct-Drive Access Reader for better files protection. Still, highly-skilled technical staff of ACE Data Recovery makes our core value. To get more info and the best consultation in field of data restoration, call us today!