Montreal, QC Data Recovery Services - Hard Drives, SSD, RAID Recovery
Advanced Data Retrieval Capabilities for Businesses and Individuals in Montreal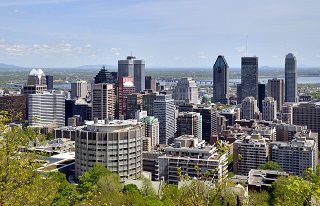 According the recent statistics, lots of people in Montreal still prefer to cope with data loss on their own. As a result, every year lots of hard drives and gadgets get shredded, and thousands of unlucky users lose their priceless information without hope of recovery. Sad but true.
For over 35 years ACE Data Recovery has been the number one choice for users seeking safe solutions to get their lost or deleted files back. It may sound kind of arrogant but experts at ACE Data Recovery can recover all types of files and handle all known data storage devices. If you really want to recover photos, music or documents, bring your media device to our Service Center in Montreal as soon as you notice that the data has been lost or compromised. Our company specializes in working with hard drives, RAIDs, solid state drives, USB flash drives and tapes thus offering the following services:
Hard Disk Drive Data Recovery
Solid State Drive Data Recovery
Failed RAID Arrays Data Recovery
VMWARE, Hyper-V and XenSever Recovery
Microsoft Exchange Server DB Recovery
MS SQL Server Databases Recovery
Data Recovery from Failed and Discontinued Tapes
USB Flash ad SD Card Recovery
NTFS, HFS+, various Linux File Systems Recovery
Free external hard drive or usb flash with each
completed
recovery
Our Data Recovery Experts Are Ready to Serve Customers from Montreal
For your convenience, ACE Data Recovery has an office in Montreal, QC. Whenever you're ready to start a free diagnostic evaluation of your media, call us at 1-877-304-7189, bring your storage device to our Montreal, QC office, and be sure your data is in professionals hands.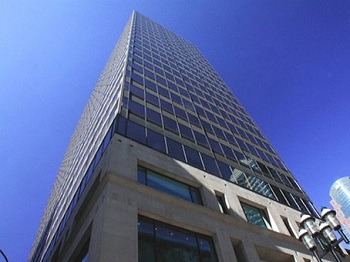 Montreal, QC ACE Data Recovery

:

1200 Avenue McGill College,

Suite 1100,

Montréal

,

QC

H3B 4G7

CA

Toll Free: +1

877-304-7189

Office hours:8:30am-5:00pm Mon-Fri

Email:

Customer Service
Free Hard Drive, RAID, SSD or Flash Data Recovery Diagnostics for Montreal's clients
Experienced Montreal, QC Data Recovery
Once we receive your device, we require 24 to 48 hours to identify the cause for the loss of data. Then we will contact you with the quote and ask your permission to proceed. Then it'll take additional 2 to 5 business days to get your data back. And remember, you don't need to pay for a bad shot: No data – No charge!
Data Recovery in Montreal, QC - Give us a Call to Get Started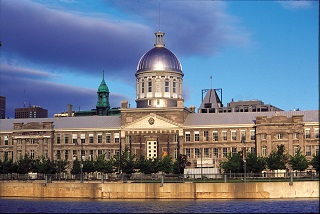 Contacting the first available data restore services provider is another common mistake users often do to get files off the failed media. In most cases devices "repaired" by amateurs are later considered as unrecoverable by professional data recovery companies.
The best thing to do when your precious files get trapped inside a desktop's hard drive or any other data storage device is to call ACE Data Recovery Montreal office and order professional data retrieval services.
All devices brought to our Service Center in Montreal are transferred to our laboratory equipped with high-tech Class 100 clean rooms. The data extracting is always performed on image copies of customers' media holders acquired with the help of Direct-Drive Access Reader to ensure favorable results and high-level protection. Every recovery procedure is conducted by our data recovery experts, and we never outsource any task we perform. Our customer policy ensures 100% privacy and confidentiality of your personal data. Call us today to get started!