Rocky View County, AB Data Recovery Services - Hard Drives, SSD, RAID Recovery
Advanced Data Retrieval Capabilities for Businesses and Individuals in Rocky View County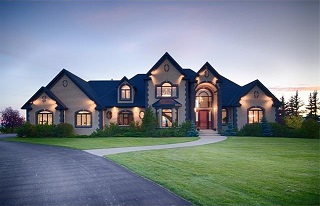 It's not that easy to store files on a hard drive for long periods of time. Sure thing, a well-timed backup strategy can solve some data safety problems; some, but not all sadly. Even the most reliable HDDs, Flash drives, SSDs, RAID levels or memory sticks aren't immune from losing vital user data.
These days, many people in Rocky View County often face severe data loss deriving from a wide range of factors, including accidental file/files deletion, natural or premature wear and tear and manufacturing defects. Whatever the reason, data loss makes a reason for Rocky View County users to call ACE Data Recovery team for qualified assistance in crucial data retrieval.
Recovering data from a faulty hard drive, corrupted RAID unit, damaged smartphone or defective solid state device is a challenging task. To extract sensitive information from an inaccessible data array, it can take hours of hard work, as well as unique case-related solutions. Luckily, ACE Data Recovery technical staff has all the tools and technologies to succeed even in hopeless cases of data loss.
Free external hard drive or usb flash with each
completed
recovery
Our Data Recovery Experts Are Ready to Serve Customers from Rocky View County
For your convenience, ACE Data Recovery has an office in Calgary, AB. Whenever you're ready to start a free diagnostic evaluation of your media, call us at 1-877-304-7189, bring your storage device to our Calgary, AB office, and be sure your data is in professionals hands.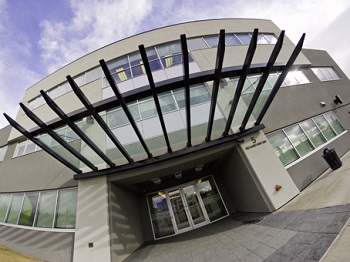 Calgary, AB ACE Data Recovery

:

4838 Richard Road SW,

Suite 300

Calgary

,

AB

T3E 6L1

CA

Toll Free: +1

877-304-7189

Office hours:8:30am-5:00pm Mon-Fri

Email:

Customer Service
Free Hard Drive, RAID, SSD or Flash Data Recovery Diagnostics for Rocky View County's clients
Experienced Rocky View County, AB Data Recovery
ACE Data Recovery can boast of 35-years' experience in retrieving user data from completely dead or nearly dead data storage units. The company's regular customers include many Rocky View County residents who can't live without precious memories fixed in gigabytes of personal files.
Some people, however, still don't trust data recovery services providers and prefer to cope with data loss under their own steam. Tons of "useful tips" from DIY experts on the Internet make a great illustration of that.
Frankly, some data-related issues can be fixed in DIY way. But when it comes to a hard drive failure, SSD degrading or RAID logical corruptions, ACE Data Recovery technicians recommend contacting certified specialists. Otherwise all the user files can get irretrievably lost.
Data Recovery in Rocky View County, AB - Give us a Call to Get Started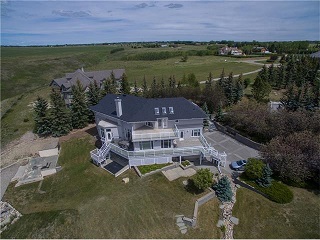 Many people in Rocky View County owning hard disk drives, solid state units, RAID arrays, Mac computers/widgets have learned through their personal experience that ACE Data Recovery can be trusted.
Say what you like, dealing with a team of professional data recovery experts is way better than "gutting" hapless HDDs or RAID components in a home lab. ACE Data Recovery, a team of gurus that know everything about data retrieval, has a bigger potential of saving user data than any do-it-yourselfer.
If you want to get more information about the company services or place an order for a hard drive recovery, pick up the phone and give a call to the ACE Data Recovery office in Calgary!