Repentigny, QC Data Recovery Services - Hard Drives, SSD, RAID Recovery
Advanced Data Retrieval Capabilities for Businesses and Individuals in Repentigny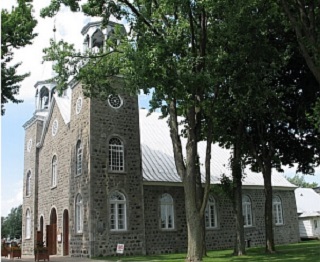 ACE Data Recovery services are in continuous demand among Repentigny residents who keep sensitive personal life or business-related information on HDDs, NASs, Flash devices, solid-state disks, RAID arrays and other internal/portable data storage solutions.
To lose your precious files or make them inaccessible means you're "lucky" enough to be the owner of a hard drive or gizmo having manufacturing defects; delete a couple of vital folders when cleaning a disk to save some space on a hard disk drive or SSD; drop or hit a hard drive/RAID unit. In short, if you have a desktop, laptop or Mac device in your Repentigny flat, you have enough reasons to become good friends with the ACE Data Recovery team.
That demand isn't exactly a surprise, in view of the fact that every month hundreds of people in Repentigny may face both large and small data-related issues caused by a wide range of mechanical and software media failures.
In case of a problem, ACE Data Recovery specialists will try their best to retrieve every single intact piece of crucial information from a clicking HDD, defective solid-state drive, faulty RAID array or even heavily damaged OS X/Android device. Data recovery is usually a real challenge not only for a half-cocked user, but it often can takes a few days to retrieve a bunch of pics, vids or docs from a piece of digital junk – former hard drive, Flash disk or tablet.
Free external hard drive or usb flash with each
completed
recovery
Our Data Recovery Experts Are Ready to Serve Customers from Repentigny
For your convenience, ACE Data Recovery has an office in Montreal, QC. Whenever you're ready to start a free diagnostic evaluation of your media, call us at 1-877-304-7189, bring your storage device to our Montreal, QC office, and be sure your data is in professionals hands.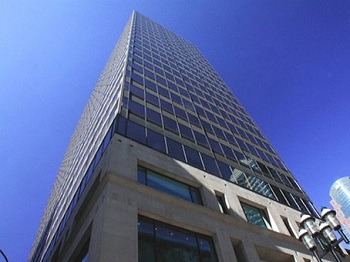 Montreal, QC ACE Data Recovery

:

1200 Avenue McGill College,

Suite 1100,

Montréal

,

QC

H3B 4G7

CA

Toll Free: +1

877-304-7189

Office hours:8:30am-5:00pm Mon-Fri

Email:

Customer Service
Free Hard Drive, RAID, SSD or Flash Data Recovery Diagnostics for Repentigny's clients
Experienced Repentigny, QC Data Recovery
Everyone in Repentigny loves to deal with a certified specialist when it comes to serious technical issues. Thousands of failed and damaged hard drives, RAID units, memory cards and pen drives ACE Data Recovery team receives from Montreal suburb make the best testimony to that fact.
Data Recovery in Repentigny, QC - Give us a Call to Get Started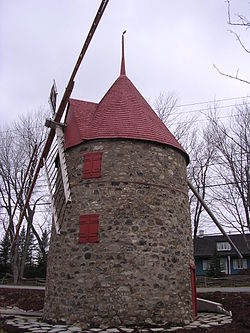 As the world's leader in data retrieval, ACE Data Recovery has a long history of experience, providing high-class services for over 35 years. In the company's arsenal, there are a lot of proprietary solutions and tools used to cope with the toughest cases of data loss. But more to the point, ACE Data Recovery technicians have the opportunity to develop case-related tools and software pieces in case of need. Now, that's what you call to be "fully equipped".
To have difficulties in dealing with sensitive information is natural. But trying to cope with a serious data-related issue on your own is far more dangerous as DIY actions may result in permanent files corruption.
Trust ACE Data Recovery to retrieve every single intact file from a dead hard disk drive, Flash device, SSD, RAID or NAS. Once something goes wrong, power off your desktop or gadget and give the ACE Data Recovery experts a quick call for qualified assistance.