Oakville, ON Data Recovery Services - Hard Drives, SSD, RAID Recovery
Advanced Data Retrieval Capabilities for Businesses and Individuals in Oakville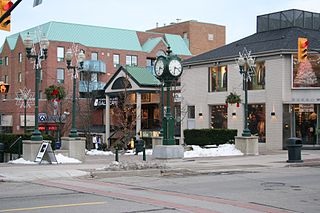 It needs hardly to be mentioned that for many Oakville residents personal files make a sort of life-o-meter: favorite music, photo albums, directories full of vital documents – most of those info pieces are often associated with important moments of human life. It's not surprising then that people try hard to have their memories on desktops or widgets for a really long time.
As in other parts of Canada, many Oakville residents use the advantage of a wide range of storage devices to store sensitive information. Hard disk drives, SSDs, memory sticks, RAID arrays, tapes, flash drives, smartphones and tablets allow safeguarding priceless files and processing them in case of need .
However, both hard disk drives and solid state drives share the same issue: the more complex the device is, the more chances there are for a hard drive or gadget failure. Same goes for powerful RAID arrays: faulty HDDs in a bundle will affect the whole array. As a result the whole file area can get inaccessible.
Data Recovery Process: How It Works for Clients from Oakville
Free external hard drive or usb flash with each
completed
recovery
Our Data Recovery Experts Are Ready to Serve Customers from Oakville
For your convenience, ACE Data Recovery has an office in
Toronto, ON
. Whenever you're ready to start a free diagnostic evaluation of your media, call us at
877-304-7189
, bring your storage device to our Toronto, ON office, and be sure your data is in professionals hands.
Free Hard Drive, RAID, SSD or Flash Data Recovery Diagnostics at Toronto, ON for Oakville's clients
Experienced Oakville, ON Data Recovery
So, what should an ordinary Oakville user do to retrieve crucial files from a faulty hard drive, RAID array or fancy-looking iOS/Android device? The first thing to do is power off the data storage unit to save intact data from overwriting. Next, give ACE Data Recovery team a call at 877-304-7189, that's all! Acting this way, you can improve your chances of successful data retrieval.
Data Recovery in Oakville, ON - Give us a Call to Get Started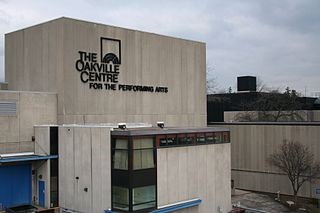 When data-related issues happen to you, the best solution to retrieve critical files is to call ACE Data Recovery office in Toronto. ACE Data Recovery is a well-known company providing high-class data retrieval services from pole to pole. The team can boast of 35-years' successful experience in solving complex data-related issues. Retrieving vital information off failed hard drives, RAID volumes, USB flash drives and logically corrupted virtual storage systems is the day-to-day routine for our qualified engineers.
Turning to payment for our services, it should be noted that residents of Oakville using ACE Data Recovery services pay for saved files only. The company won't charge you for the "bad shots."