Châteauguay, QC Data Recovery Services - Hard Drives, SSD, RAID Recovery
Advanced Data Retrieval Capabilities for Businesses and Individuals in Châteauguay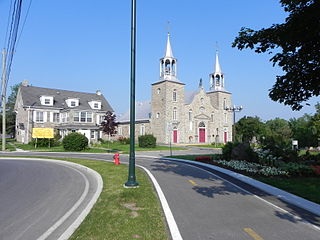 Processing tons of important files on a regular basis is a sort of daily routine for the vast majority of Châteauguay residents. In fact, there's no need to be a business owner or keen blogger for that. An average user in Châteauguay usually owns up to a terabyte of critical information which includes personal photos, favorite music, financial reports and saved messages/contact lists.
To store the whole mess of sensitive information, people in Châteauguay use the advantage of hard disk drives, solid-state disks, RAID arrays, network-attached storages, web clouds and popular iOS or Android widgets. Nobody wants to use a desktop or laptop as a main data storage unit. It's way safer to entrust priceless files to an external media or a RAID array.
Every month, the ACE Data Recovery help desk takes calls from Châteauguay users seeking a reliable and affordable solution to recover user data from storage units showing sure signs of the oncoming failure. Some of those signs are well known amongst ACE Data Recovery customers: clicking sounds coming from a hard drive, an "invisible" SSD that can't get recognized by operating system, etc.
Retrieving inaccessible or deleted files from faulty or completely dead HDDs, Flash units, SSDs, RAID volumes, NAS components and "smart" gadgets is the reason that many people in Châteauguay keep ACE Data Recovery's phone number handy.
Free external hard drive or usb flash with each
completed
recovery
Our Data Recovery Experts Are Ready to Serve Customers from Châteauguay
For your convenience, ACE Data Recovery has an office in Montreal, QC. Whenever you're ready to start a free diagnostic evaluation of your media, call us at 1-877-304-7189, bring your storage device to our Montreal, QC office, and be sure your data is in professionals hands.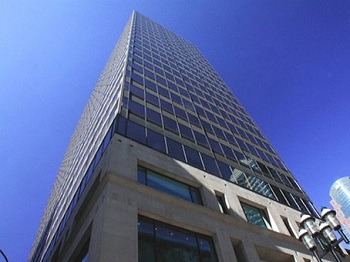 Montreal, QC ACE Data Recovery

:

1200 Avenue McGill College,

Suite 1100,

Montréal

,

QC

H3B 4G7

CA

Toll Free: +1

877-304-7189

Office hours:8:30am-5:00pm Mon-Fri

Email:

Customer Service
Free Hard Drive, RAID, SSD or Flash Data Recovery Diagnostics for Châteauguay's clients
Experienced Châteauguay, QC Data Recovery
There is, at least, one thing that sets the ACE Data Recovery team apart from other data retrieval services providers. That "thing" is the company's great professional experience. It is precisely that useful experience that makes it possible to develop and implement the state-of-the-art solutions for safe, highly-efficient data recovery.
Data Recovery in Châteauguay, QC - Give us a Call to Get Started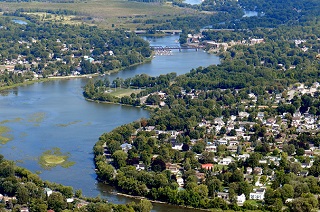 For over 35 years, ACE Data Recovery experts have provided first-class data retrieval services to wide range of users from pole to pole. And among regular ACE Data Recovery customers, there are people of Châteauguay sending thousands of failed hard drives, SSDs, USB Flash devices, RAID/NAS units, magnetic tapes, floppy disks, smartphones and tablet to the ACE drop off location in Montreal.
To improve your chances of a favorable outcome and save crucial data from severe corruption or even permanent loss, it would be very wise of you to follow this simple recommendation: once a hard drive failure happens, refrain from any DIY data recovery procedures. Every action you take may damage or overwrite your data and make it irrecoverable. So, to get out of harm's way, just power off your desktop, smartphone or tablet and call ACE Data Recovery for qualified data retrieval services.