Blainville, QC Data Recovery Services - Hard Drives, SSD, RAID Recovery
Advanced Data Retrieval Capabilities for Businesses and Individuals in Blainville

Professional data retrieval services – that's what people in Blainville get from ACE Data Recovery. The company has plenty of solutions to assist with retrieving priceless user data from defective storage devices for both successful business owners, as well as ordinary householders.
Well, if you think that data recovery is one of those services you will never require, think again! The second you save sensitive information on your PC, Mac or portable "smart" device, you're risking losing all of your photos, videos and music due to a puny hard disk drive/SSD/SM card failure.
In fact, ACE Data Recovery records show that even forward-thinking users in Blainville using the advantage of RAID arrays and network-attached storages can't ensure 100% safety for the crucial files they store on personal clouds and servers.
That is why it always helps to keep ACE Data Recovery's phone number nearby. When a bad thing happens (and it will happen eventually, as all physical data storage devices gradually degrade and get defective), you will need qualified assistance with getting critical files from a faulty HDD, USB Flash drive, solid-state disk, RAID unit or NAS.
Free external hard drive or usb flash with each
completed
recovery
Our Data Recovery Experts Are Ready to Serve Customers from Blainville
For your convenience, ACE Data Recovery has an office in Montreal, QC. Whenever you're ready to start a free diagnostic evaluation of your media, call us at 1-877-304-7189, bring your storage device to our Montreal, QC office, and be sure your data is in professionals hands.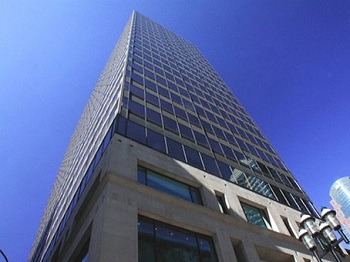 Montreal, QC ACE Data Recovery

:

1200 Avenue McGill College,

Suite 1100,

Montréal

,

QC

H3B 4G7

CA

Toll Free: +1

877-304-7189

Office hours:8:30am-5:00pm Mon-Fri

Email:

Customer Service
Free Hard Drive, RAID, SSD or Flash Data Recovery Diagnostics for Blainville's clients
Experienced Blainville, QC Data Recovery
Sure, when it comes to data retrieval, most Blainville users prefer to deal with professional technical service providers. Now that's a totally reasonable urge, indeed. With this in mind, owners of failed HDDs/RAID volumes, overheated solid-state drives and damaged iOS/Android widgets entrust their personal files to ACE Data Recovery specialists.
Having big experience on the market (more than 35 years), ACE Data Recovery team has developed a series of highly-efficient solutions to retrieve intact information even from hopelessly failed storage items.
Data Recovery in Blainville, QC - Give us a Call to Get Started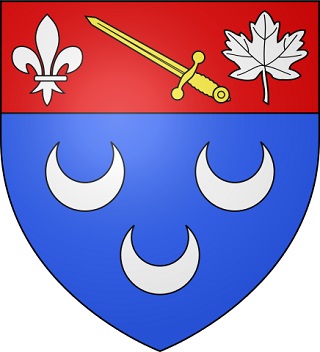 On top of that, ACE Data Recovery services are recommended by well-known storage systems producers. One of them is the famous Western Digital Corporation. So, if your hard drive, RAID array or SSD storage is not in the best shape and prevents you from accessing important files, you can contact ACE Data Recovery before bothering the manufacturer's customer service center.

There was a very hard lesson some ACE Data Recovery customers from Blainville learned from experience. The point is that successful HDD/SSD/RAID data recovery in most cases is a matter of qualified approach.

To retrieve your files safe and sound from a defective data storage unit, don't hesitate and call ACE Data Recovery to hire a team of certified technical experts able to save your sensitive info from permanent loss.