Airdrie, AB Data Recovery Services - Hard Drives, SSD, RAID Recovery
Advanced Data Retrieval Capabilities for Businesses and Individuals in Airdrie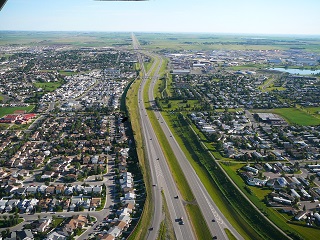 It's hardly possible to do anything without processing lots of digital information in modern Airdrie. Every single day good people of Airdrie, common householders, white collars and business owners, send, receive and process vital information.
It is only natural that all those people need places to store sensitive information and save it for years to come. Different data storage devices including hard disk drives, RAID arrays, SSDs, flash drives are used for this purpose.
But it's not cut and dry, there's one thing that makes Airdrie residents pick up the phone and call ACE Data Recovery for help. That pesky reason is nothing but a data storage device failure. Eventually even the most reliable hard drive, solid state solution or USB-Flash drive will become defective; it's only a matter of time. Even the safest RAID array isn't immune from data deletion or physical damage.
The good news is that all user data can get retrieved from a failed HDD, pen drive, SSD or RAID volume. This is what ACE Data Recovery team does. The company specializes in extracting crucial files from hopeless or completely dead data storage units received from all over the world.
Free external hard drive or usb flash with each
completed
recovery
Our Data Recovery Experts Are Ready to Serve Customers from Airdrie
For your convenience, ACE Data Recovery has an office in Calgary, AB. Whenever you're ready to start a free diagnostic evaluation of your media, call us at 1-877-304-7189, bring your storage device to our Calgary, AB office, and be sure your data is in professionals hands.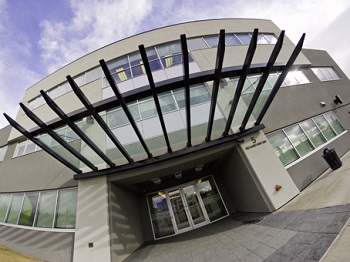 Calgary, AB ACE Data Recovery

:

4838 Richard Road SW,

Suite 300

Calgary

,

AB

T3E 6L1

CA

Toll Free: +1

877-304-7189

Office hours:8:30am-5:00pm Mon-Fri

Email:

Customer Service
Free Hard Drive, RAID, SSD or Flash Data Recovery Diagnostics for Airdrie's clients
Experienced Airdrie, AB Data Recovery
Very often data recovery routine requires a lot of qualified time and patience. Sometimes, to retrieve a fistful of photos or documents it is required to swap the hard drive parts or system tracks, manually reprogram the firmware, etc.
Fortunately, ACE Data Recovery technical staff has plenty of experience to get to the bottom of every single case. And not only that! ACE Data Recovery technical base makes it possible to find donor parts for a failed hard drive, RAID unit, smartphone or tablet in no time. This is also the case for SSDs and USB-Flash devices: to complete data retrieval and save vital files, highly-skilled technicians can develop a case-related piece of software.
Data Recovery in Airdrie, AB - Give us a Call to Get Started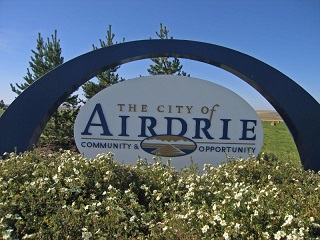 So, if something went wrong with your HDD, RAID array, solid state drive or you need to extract the important contents from a water damaged smartphone/tablet, don't try to fix the issue on your own. In spite of the seeming simplicity of some data recovery cases, the slightest slip from you can result in severe data loss.
It's a lot safer to leave all the hard work to the ACE Data Recovery team. After all, the lunatic risk could cost you the best memories of your life fixed on family shots or inside the favorite music tracks. Don't hesitate, call ACE Data Recovery and get your files back safe and sound!