North Vancouver, BC Data Recovery Services - Hard Drives, SSD, RAID Recovery
Advanced Data Retrieval Capabilities for Businesses and Individuals in North Vancouver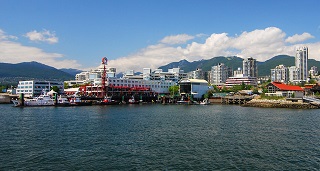 They say, "If you want something done well, do it yourself". Nevertheless, this shall not be the rule where crucial user data is locked on a faulty hard disk drive, RAID array, solid state device or any other data storage unit that doesn't work properly.
However, there is something you can do to save your files from getting lost once and for all. All you need to do is pick up the phone in your house in North Vancouver, and order qualified data recovery services from ACE Data Recovery team. Dealing with tons of failed or logically dead HDDs. SSDs, RAID volumes, memory cards, pen drives, tapes, floppy disks on a daily basis is the responsibility of highly-skilled engineers working at the ACE Data Recovery lab.
In opposite to popular opinion on the Internet, there's more about data retrieval than meets the eye. As follows from ACE Data Recovery case studies, to retrieve sensitive files from a degraded hard drive, RAID unit or USB Flash device in one piece, it's not enough to run a handy-dandy piece of software and wait for a full data recovery. You would think so, but no such luck.
In reality, data retrieval is much tougher than what you can read on a DIY web-forum. Very often it takes days of the painstaking and boring work to extract critical data from an image of a piece of junk safe and sound, and copy it to a brand new storage unit for someone in North Vancouver.
Free external hard drive or usb flash with each
completed
recovery
Our Data Recovery Experts Are Ready to Serve Customers from North Vancouver
For your convenience, ACE Data Recovery has an office in Vancouver, BC. Whenever you're ready to start a free diagnostic evaluation of your media, call us at 1-877-304-7189, bring your storage device to our Vancouver, BC office, and be sure your data is in professionals hands.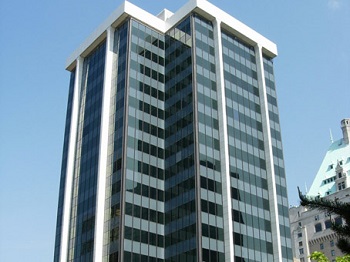 Vancouver, BC ACE Data Recovery

:

777 Hornby Street,

Suite 600

Vancouver

,

BC

V6Z 1S4

CA

Toll Free: +1

877-304-7189

Office hours:8:30am-5:00pm Mon-Fri

Email:

Customer Service
Free Hard Drive, RAID, SSD or Flash Data Recovery Diagnostics at Vancouver, BC for North Vancouver's clients
Experienced North Vancouver, BC Data Recovery
Sure thing, data recovery can be a piece of work. Fortunately, ACE Data Recovery team has enough tools and solutions to cope with every single challenge it can face dealing with user data.
All hard disk drives, RAID components, solid state drives, smartphones and tablets the company receives from the good residents of North Vancouver are carefully examined for failures and damages in order to both understand the cause of the data loss and make an approximate calculation of the real cost of data recovery itself.
Data Recovery in North Vancouver, BC - Give us a Call to Get Started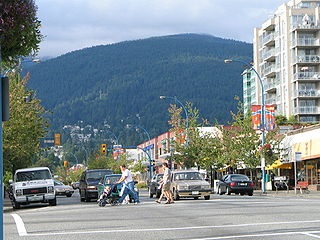 If your hard drive makes repeating clicking noises; if your good old SSD can't be recognized by the operating system; if it takes a lot for your RAID array to process the files, don't hesitate and call the ACE Data Recovery office now! Specially trained engineers will extract your data in one piece.
After critical data is retrieved in the ACE Data Recovery proprietary cleanrooms, it is copied to an alternative storage device and sent to the company drop-off point near to North Vancouver.
Data retrieval can be a very expensive investment, that's true. Nevertheless, it's really hard to believe that someone in North Vancouver can give up a possibility of saving precious projects or memories from a total loss.