Langley, BC Data Recovery Services - Hard Drives, SSD, RAID Recovery
Advanced Data Retrieval Capabilities for Businesses and Individuals in Langley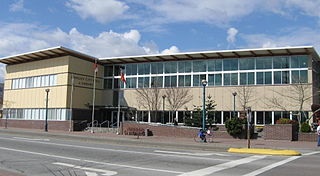 It's difficult to even imagine that people can live outside the great cyber ocean known as the internet. When living a full social life online, users rely on a great variety of data storage devices to keep, process, and exchange sensitive information. Hard disk drives, solid state solutions, RAID arrays, online storage platforms, smartphones and tablets are extremely popular these days.
In opposite to all those how-to videos and articles on the Internet, data retrieval from a faulty or completely degraded HDD, SSD, RAID volume, pen drive, iOS/Android device is a demanding exercise. Very often it is required to process the hard drive or widget in a cleanroom environment to avoid possible/further file damage. In fact, sometimes even the smallest human error can have more than serious consequences requiring careful expert attention.
At the same time, however, lots of storage units' owners in Langley know what it's like to lose vital information. ACE Data Recovery with its 35-years' hands-on experience, has proven that many people tend to panic and attempt DIY methods in case of severe data loss.
Luckily for you, good people of Langley, ACE Data Recovery lab is staffed with experts who can retrieve critical files from any type of data storage device regardless of the case complexity.
Free external hard drive or usb flash with each
completed
recovery
Our Data Recovery Experts Are Ready to Serve Customers from Langley
For your convenience, ACE Data Recovery has an office in Vancouver, BC. Whenever you're ready to start a free diagnostic evaluation of your media, call us at 1-877-304-7189, bring your storage device to our Vancouver, BC office, and be sure your data is in professionals hands.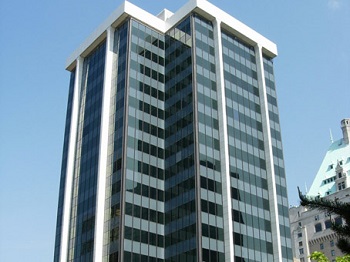 Vancouver, BC ACE Data Recovery

:

777 Hornby Street,

Suite 600

Vancouver

,

BC

V6Z 1S4

CA

Toll Free: +1

877-304-7189

Office hours:8:30am-5:00pm Mon-Fri

Email:

Customer Service
Free Hard Drive, RAID, SSD or Flash Data Recovery Diagnostics at Vancouver, BC for Langley's clients
Experienced Langley, BC Data Recovery
Extensive experience makes a vital element in the success of the ACE Data Recovery teams' efforts. It allows them to develop the most efficient tools and solutions to cope with tough cases and retrieve user files from faulty or heavily damaged hard disk drives, solid state devices, RAID components, and portable storage units.
Langley residents, keeping all vital information on outdated storage devices – such as tapes and floppy disks – can use the advantage of ACE Data Recovery services to transfer user files to maintenance-friendly HDDs, SSDs, pen drives or memory cards.
Data Recovery in Langley, BC - Give us a Call to Get Started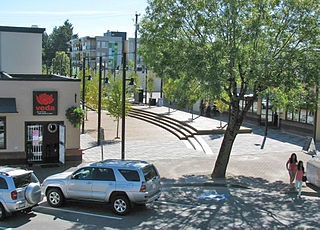 When a bad thing happens to a hard drive, smartphone or tablet containing files you can't work (or even live) without, it's time to give ACE Data Recovery a call and order high-class data retrieval services. In most cases, user actions determine success in every particular case.
To make it possible to save files from a failed HDD or gizmo, please, refrain from any kind of DIY activity. Very often clumsy attempts to get data off a storage unit end with a complete, irretrievable data loss.
On the contrary, ACE Data Recovery has all it takes to ensure successful data retrieval: experienced, highly-skilled engineering staff, latest facilities, proprietary solutions, unique physical drive library, customer-oriented price policy… In short, every single resident of Langley can count on ACE Data recovery in case of data recovery needs.