Seagate BarraCuda Hard Drives Recovery – Hard Drive Data Recovery
Seagate BarraCuda Hard Drives Recovery – Hard Drive Data Recovery
Seagate's BarraCuda hard drives are versatile, fast, and dependable HDDs for desktop PCs and direct-attached storage applications (DAS). All hard drives in the BarraCuda family come equipped with Seagate's Multi-Tier Caching Technology (MTC) which boosts HDD read and write performance and allows users to load applications and files fast. Seagate Barracuda hard drives are super reliable products and you can count on them for all your PC needs.
But nevertheless, they are still vulnerable to logical and physical hdd failures that can render your data inaccessible. If that happens, the problem can't be solved without a reliable professional data recovery service provider. So don't panic and contact ACE Data Recovery. We have more than 35 years of experience in recovering data from different types of storage media, including hard drives, solid-state drives, mobile devices, SQL servers, RAID Disk Arrays, and even tapes.
Seagate BarraCuda data recovery process: how it works for our clients
1.

YOU BRING

Bring or ship your failed storage media to our office for a free diagnostic evaluation.
2.

YOU APPROVE

Receive and approve an all-inclusive quote, so we can start the process immediately.
3.

WE RECOVER

Give us few days to recover your data and to copy it to a free return media.
4.

WE DELIVER

Get your data back, copy it to your computer and benefit from our free post-recovery support.
Free external hard drive or usb flash with each
completed
recovery
Our Experts Are Ready to Recover Data from Your Failed Seagate BarraCuda Hard Drive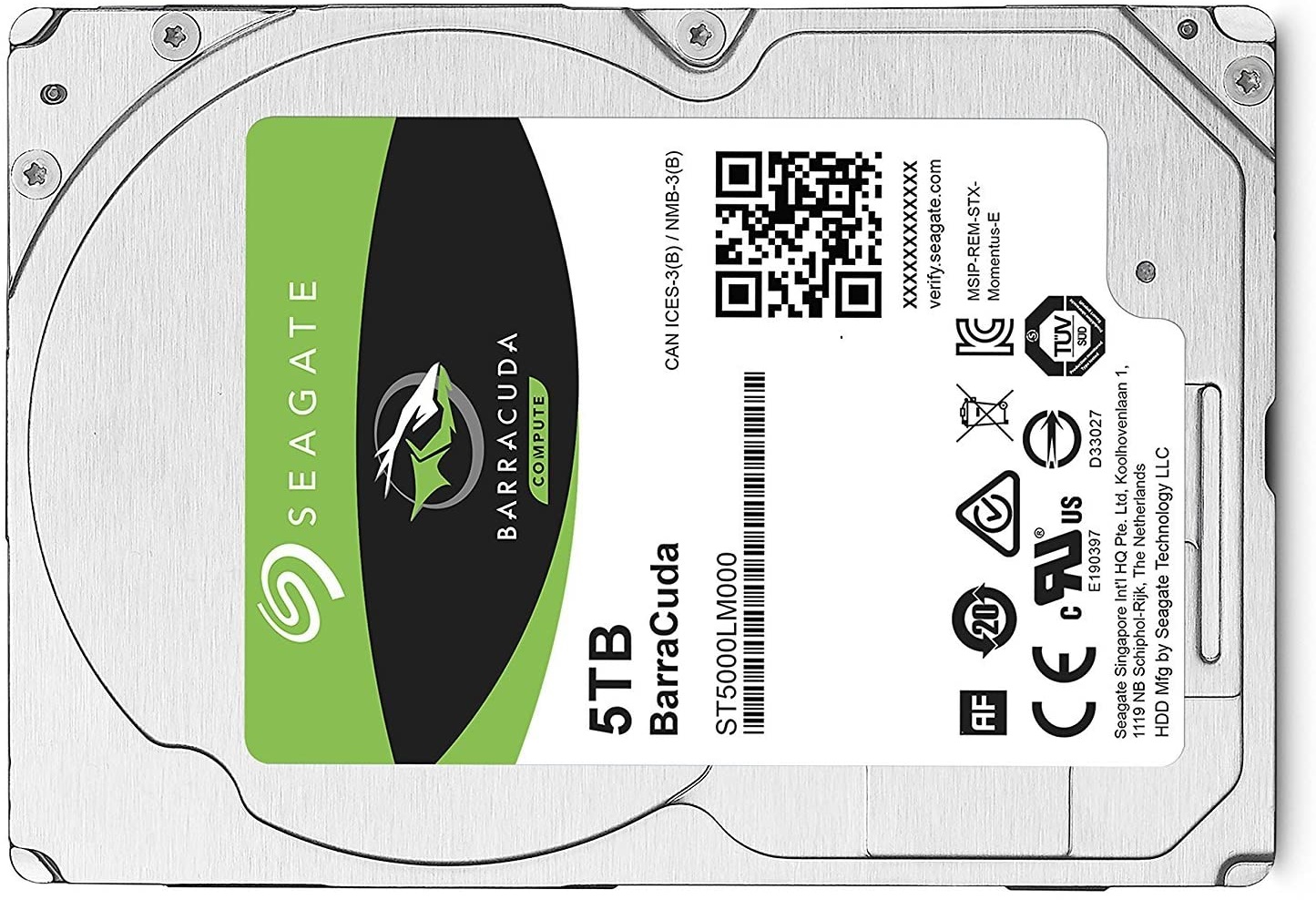 We provide hard drive recovery on a full range of hard disk drives, including Seagate BarraCuda hard drives. Just bring or ship your failed Seagate BarraCuda hard drive to our service center and we'll take care of the rest. We'll perform the initial diagnostic for free and determine if your drive can be fixed. We'll contact you with an all-inclusive price quote within 48 hours and if you approve of the cost, our experienced engineers will immediately begin the recovery process in one of our specialized laboratories located across the country. Typically, we need between 3 to 5 business days to get everything done and deliver the results. With our "No data – No charge" policy, you won't have to pay us a dime if we fail to deliver the promised results.
Seagate BarraCuda Hard Drive Recovery: Let ACE Data Recovery Take Care of Your Data Safety
Your data is safe with us because we never outsource our recovery projects. We perform all data recovery procedures inside our proprietary labs equipped with the latest technology. We care about the confidentiality of your data and guarantee that your data will remain safe and secure. We always do our best to meet our customers' expectations and have reached a 98% success rate which is one of the highest in the industry.