Seagate Exos Hard Drives Recovery – Hard Drive Data Recovery
Seagate Exos Hard Drives Recovery – Hard Drive Data Recovery
Helium-sealed Seagate Exos Enterprise hard drives are designed for maximum storage capacity and the highest rack space efficiency. Protected with Seagate secure Technology, Exos hard drives enable the fastest data transfers in the data sphere and are perfect for cloud data centers and massive scale out data center applications.
But no matter how reliable Seagate Exos hard drives are, they may still fail due to system error or physical damage that may result in data loss. If that happens, your business will need to contact a professional data recovery service provider because successful data recovery is impossible without proper knowledge, specialized equipment, and advanced technologies. ACE Data Recovery's team has extensive expertise in any and all HDD data recovery, including Seagate Exos hard drives. So don't panic and contact ACE Data Recovery team. Let experienced engineers take care of your data!
Seagate Exos data recovery process: how it works for our clients
1.

YOU BRING

Bring or ship your failed storage media to our office for a free diagnostic evaluation.
2.

YOU APPROVE

Receive and approve an all-inclusive quote, so we can start the process immediately.
3.

WE RECOVER

Give us few days to recover your data and to copy it to a free return media.
4.

WE DELIVER

Get your data back, copy it to your computer and benefit from our free post-recovery support.
Free external hard drive or usb flash with each
completed
recovery
Our Experts Are Ready to Recover Data from Your Failed Seagate Exos Hard Drive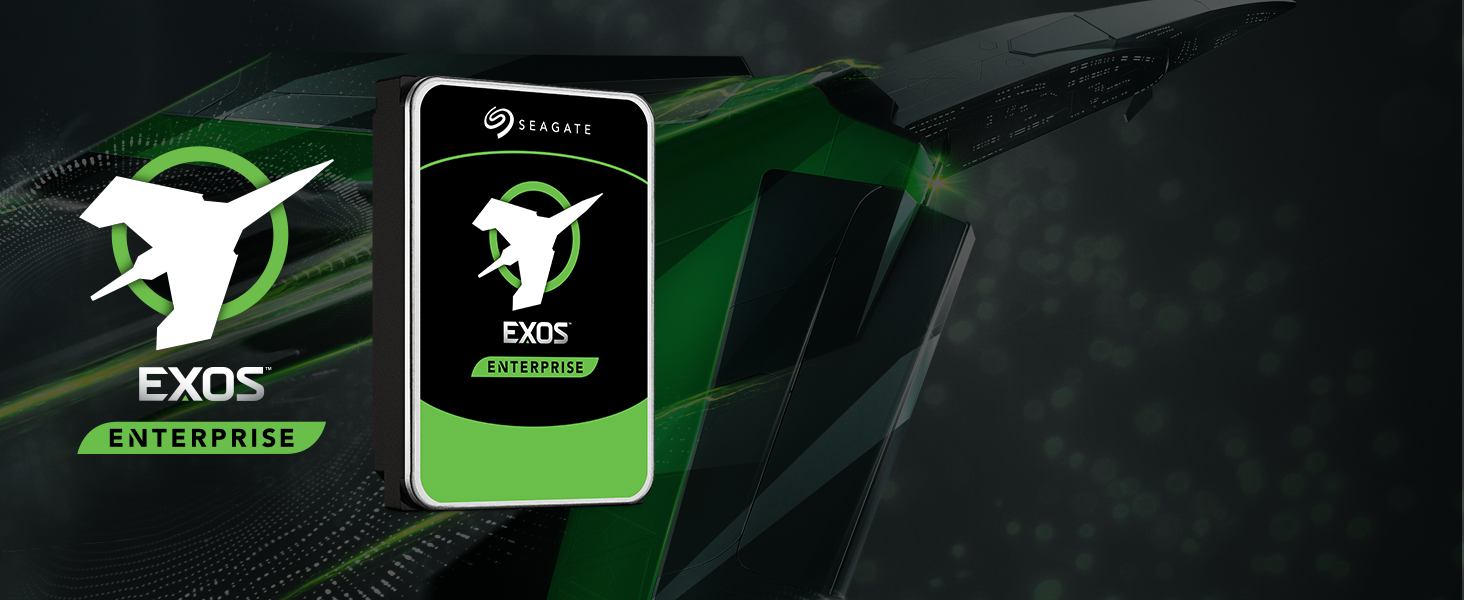 We have more than 35 years of experience in recovering data from different types of storage media, including hard drives, RAIDs Arrays, SQL servers, mobile phones, tablets, and even tapes. We have proprietary labs with sophisticated equipment that allows us to successfully recover data from hard drives produced by different manufacturers. Bring or ship your failed storage device to our service center and give us between 24 to 48 hours to diagnose the problem and find out if it is possible to fix it. We will do it for free and afterwards we will contact you with a comprehensive price quote. As soon as you approve of it, our engineers will start the recovery process. We will need an additional 2 to 5 business days to get the work done and deliver the results.
Seagate Exos Hard Drive Recovery: Let ACE Data Recovery Take Care of Your Data Safety
We guarantee that we will use a professional approach – your data is safe with us because we never outsource recovery projects. We use advanced technology and provide the exact conditions required for performing the most complex data recovery procedures. Our experts can restore any data even from storage devices that other data recovery companies consider "unrecoverable" and our success rate is 98% which is one of the highest in the industry. If for any reason we can't deliver the promised results, you don't have to pay us for our time because we offer our customers "No data – No charge" policy.