Seagate Skyhawk Hard Drives Recovery – Hard Drive Data Recovery
Seagate Skyhawk Hard Drives Recovery – Hard Drive Data Recovery
Seagate Skyhawk hard drives are purpose built for surveillance applications. The drives are optimized for heavy-duty surveillance work where multiple cameras, up to a whopping 64, are streaming to the hard drive. Although they are excellent hard drives that ensure seamless video footage capture and allow longer data retention periods, they can also experience problems that can lead to data loss.
Like all HDDs, Skyhawk hard drives have moving parts and can be physically damaged or fail due to human error. Restoring data from high-capacity HDDs is impossible without proper expertise and sophisticated equipment so if the critical data from your Skyhawk hard drive appears to be lost, the only smart solution is to contact a professional data recovery service provider.
Seagate Skyhawk data recovery process: how it works for our clients
1.

YOU BRING

Bring or ship your failed storage media to our office for a free diagnostic evaluation.
2.

YOU APPROVE

Receive and approve an all-inclusive quote, so we can start the process immediately.
3.

WE RECOVER

Give us few days to recover your data and to copy it to a free return media.
4.

WE DELIVER

Get your data back, copy it to your computer and benefit from our free post-recovery support.
Free external hard drive or usb flash with each
completed
recovery
Our Experts are Ready to Recover Data from Your Failed Seagate Skyhawk Hard Drive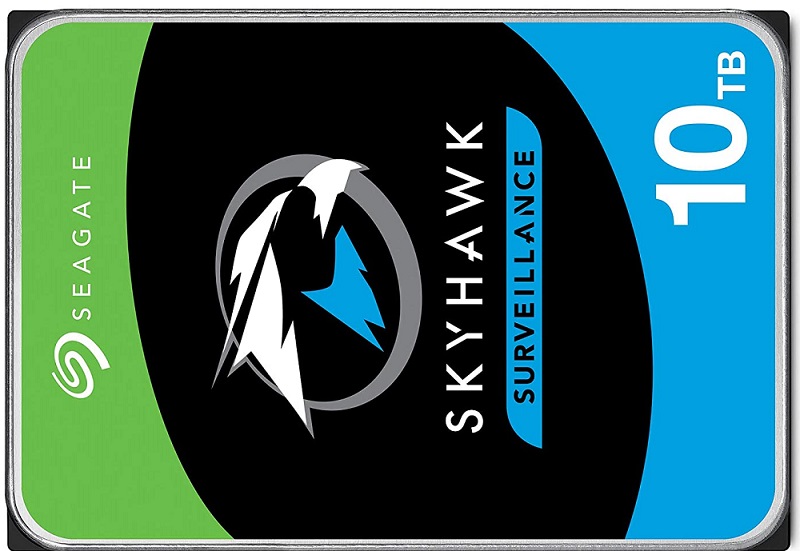 ACE Data Recovery has been working on all different types of storage devices for more than 35 years and we have the necessary expertise and advanced equipment to handle any data recovery process. Just bring or ship your failed Skyhawk hard drive into one of our service centers for a free diagnostic evaluation. The wait is usually about 48 hours for all-inclusive price quote. If you approve, we will immediately start the recovery process in one of our full-service laboratories located across the USA. It usually takes between 3 to 5 business days to complete the recovery process and deliver results. We offer our clients a "No data – No charge" policy, so if for any reason we fail to get your data back, you pay us nothing.
Seagate Skyhawk Hard Drive Recovery: Let ACE Take Care of Your Data
We never outsource recovery projects and always maintain the confidentiality of your data. We guarantee your data will never leave our labs. All data recovery procedures are performed in accordance with the highest standards and we take care of every detail to ensure your valuable data won't be damaged during the process. We are proud to have one of the highest success rates in the industry – 98%. Which speaks volumes about the quality of the services we offer, and we can boast of having thousands of satisfied customers.