One Touch External SSD Recovery – Solid State Drive Recovery
One Touch External SSD Recovery – Solid State Drive Recovery
Credit-card small Seagate One Touch external SSDs are personalized on-the-go solutions that allow users to seamlessly scroll, edit, organize, and directly stream a lot of stored photos and videos. It's the perfect backup drive for you to use, and if you follow the manufacturer's instructions, it will serve for a long time.
But that doesn't mean that your data is absolutely safe when you store it on a One Touch external SSD. Although SSDs are less likely to fail than traditional hard drives, your data may be lost due to physical and logical errors. If you see any warning signs of a dying SSD, don't make an attempt to restore the data by yourself – you are unlikely to succeed in it. Instead, bring your Seagate One Touch SSD to us and let our professionals take care of your data.
Seagate One Touch External SSD data recovery process: how it works for our clients
1.

YOU BRING

Bring or ship your failed storage media to our office for a free diagnostic evaluation.
2.

YOU APPROVE

Receive and approve an all-inclusive quote, so we can start the process immediately.
3.

WE RECOVER

Give us few days to recover your data and to copy it to a free return media.
4.

WE DELIVER

Get your data back, copy it to your computer and benefit from our free post-recovery support.
Free external hard drive or usb flash with each
completed
recovery
Our Experts Can Recover Data from Your Failed One Touch Solid State Drive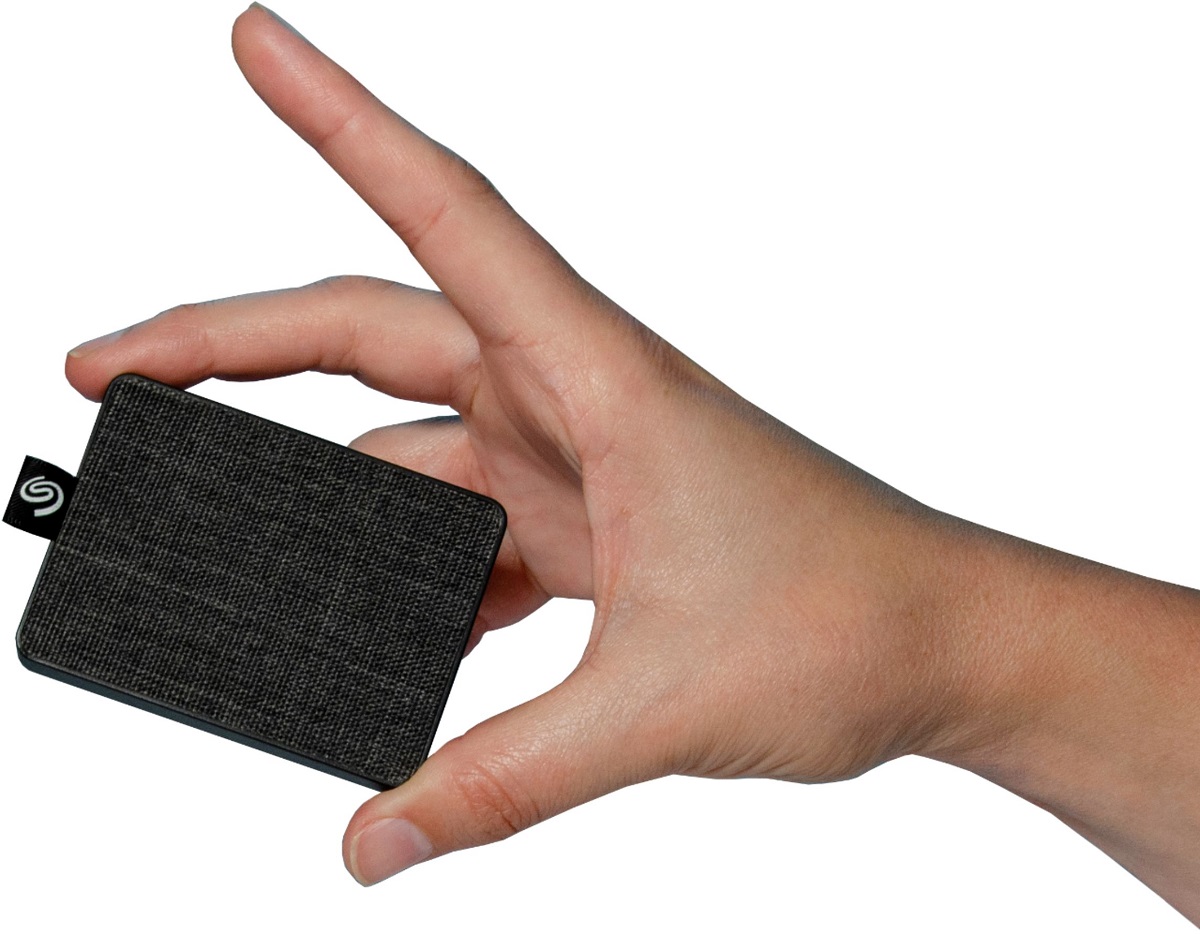 ACE has been providing premium-quality data recovery services for more than 35 years. The company's engineers have extensive experience in working with SSDs of all makes and models, including Seagate One Touch SSD as well as recovering data from hard drives, failed RAIDs, SQL servers, smartphones, tablets, and tapes. When we receive your failed storage media, we will provide a free diagnostic evaluation. Then we will contact you within 48 hours with our findings and all-inclusive price quote. If you approve the cost of the recovery, we will immediately start working on your SSD. It usually takes us between 2 to 5 additional business days to complete the job. If we fail to get your data back, you pay us nothing because of our "No data – No charge" policy.
Data Recovery from Seagate One Touch External SSD: Our Customers Are Satisfied with Results
You can be sure that your data is safe with us. The recovery process is carried out in one of our specialized recovery laboratories located across the US. They are equipped with sophisticated technology and every procedure is performed under strictly controlled conditions to avoid further damage to the drive and the data. We are proud to say that our SSD recovery process meets manufacturer's requirements. We can boast having a 98% success rate which is one of the highest in the industry. So if your Seagate One Touch SSD shows any signs of wear and tear, call us for a free consultation and we will do our best to get your irreplaceable data back and exceed your expectations.