Seagate Cheetah Hard Drives Recovery – Hard Drive Data Recovery
Seagate Cheetah Hard Drives Recovery – Hard Drive Data Recovery
Seagate Cheetah hard drives offer high capacity, performance, and reliability. They feature Seagate-exclusive enhanced Error Correction Code that better maintains performance throughout the life of the drive and reduces the probability of lost data. But nevertheless, they may still fail due to physical damage or system error, just like any enterprise hard drives. If that happens, your critical business data may become inaccessible and you will need professional assistance to get it back.
ACE Data Recovery's team has extensive experience in recovering data from crashed enterprise HDDs, including the Seagate Cheetah hard drives, and is ready to offer you a helping hand. Our certified engineers can also successfully recover data from solid-state drives of all makes and model, SQL servers, RAIDs rebuild, mobile devices, and much more.
Seagate Cheetah data recovery process: how it works for our clients
1.

YOU BRING

Bring or ship your failed storage media to our office for a free diagnostic evaluation.
2.

YOU APPROVE

Receive and approve an all-inclusive quote, so we can start the process immediately.
3.

WE RECOVER

Give us few days to recover your data and to copy it to a free return media.
4.

WE DELIVER

Get your data back, copy it to your computer and benefit from our free post-recovery support.
Free external hard drive or usb flash with each
completed
recovery
Our Experts Are Ready to Recover Data from Your Failed Seagate Cheetah Hard Drive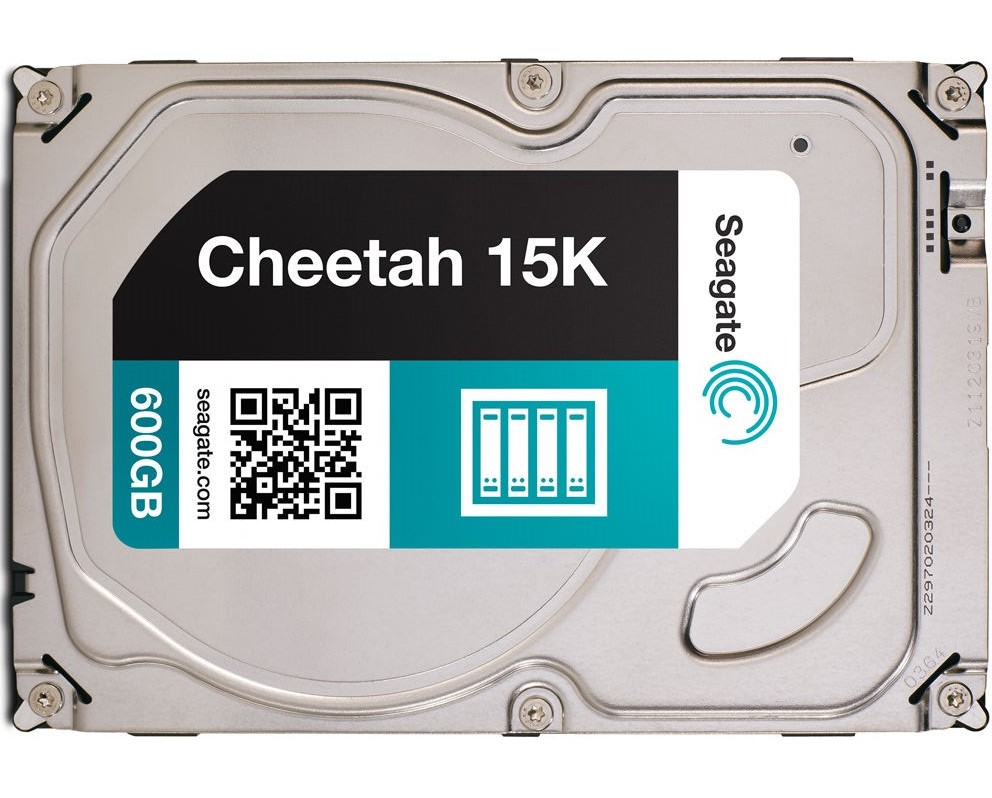 All you need to do is to bring or ship your failed Cheetah hard drive to one of our offices and we will take care of the rest. Just give us between 24 to 48 hours for a free diagnostic evaluation and we will contact you with a comprehensive price quote. If you agree to our terms, we will start the recovery process in one of our proprietary data recovery labs located across the country. Typically, it takes from 2 to 5 business days to complete the recovery process and deliver the results. If for any reason we fail to get your data back, you pay us nothing thanks to our "No data- No charge" policy.
Seagate Cheetah Hard Drive Recovery: Let ACE Data Recovery Take Care of Your Data Safety
All data recovery procedures are performed in our full-service labs equipped with sophisticated hardware and software tools so your data is always safe with us. We never outsource our projects and maintain full control over the recovery process, paying special attention to the confidentiality of your sensitive data. We guarantee your data will never leave our lab. ACE Data Recovery has been providing premium data recovery services for more than 35 years. We have thousands of satisfied customers and boast a 98% success rate, which is one of the highest in the industry and speaks volumes about the quality of service that we offer.