Seagate Expansion External Hard Drives Recovery – Hard Drive Data Recovery
Seagate Expansion External Hard Drives Recovery – Hard Drive Data Recovery
The Seagate Expansion External hard drive offers an easy-to-use solution when you need to add data storage to your computer instantly. It can be easily installed by plugging in two cords and will be automatically recognized by the Windows operating system. There is no software to install and nothing to configure. The hard drives are available in capacities up to 10TB and can serve you well for a long time.
But unfortunately, Seagate Expansion External HDDs may still fail due to system error or physical damage and that can result in the loss of critical business data. If that happens, the only reliable way to get your data back is to contact a professional data recovery service provider like ACE Data Recovery. We have been providing data recovery services for more than 35 years and our experts can successfully recover data from failed hard drives produced by a variety of different manufacturers, including Seagate. We always do our best to exceed our customers' expectations and boast one of the highest success rates in the industry – 98%.
Seagate Expansion External data recovery process: how it works for our clients
1.

YOU BRING

Bring or ship your failed storage media to our office for a free diagnostic evaluation.
2.

YOU APPROVE

Receive and approve an all-inclusive quote, so we can start the process immediately.
3.

WE RECOVER

Give us few days to recover your data and to copy it to a free return media.
4.

WE DELIVER

Get your data back, copy it to your computer and benefit from our free post-recovery support.
Free external hard drive or usb flash with each
completed
recovery
Our Experts Can Recover Data from Your Failed Seagate Expansion External HDD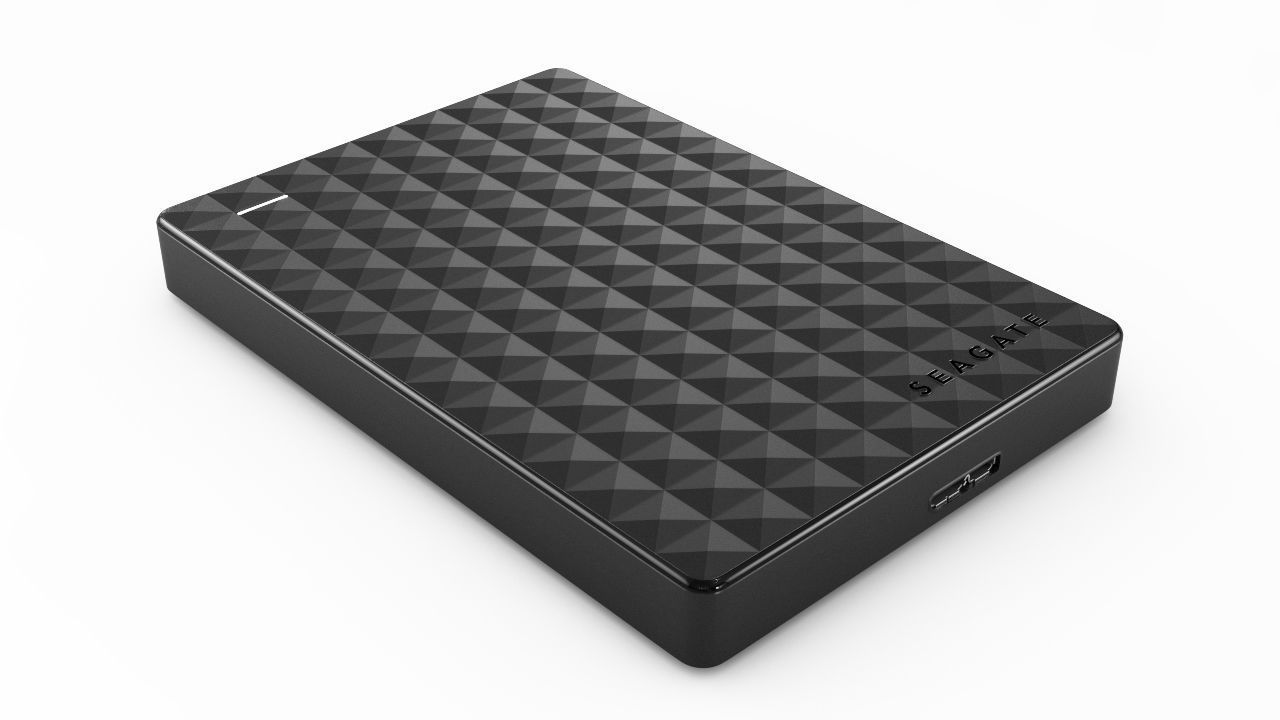 Just bring or ship your failed Seagate Expansion External HDD to one of our data recovery service centers and let our experienced engineers take care of the rest. We will need between 24 to 48 hours to identify the cause of the failure and determine whether your hard drive can be fixed. We will contact you with a price quote and if you approve of it, we'll immediately start the recovery process in one of our full service labs located across the country. We typically need between 2 to 5 days to complete everything and retrieve your data. With our "No data – No charge" policy, you don't have to pay us a penny for our time if we fail to deliver the expected results.
Data Recovery from Seagate Expansion External HDDs: Our Customers Are Satisfied with Results
We never outsource our projects and keep full control over the recovery process, paying special attention to the confidentiality of your data. All data recovery procedures are done in our full-service labs equipped with advanced hardware and software tools so your data is always safe with us. We guarantee your data will never leave our lab. In addition to Seagate Expansion External Hard Drive recovery, we recover data from locked SSDs, failed RAIDs, SQL servers, smartphones, flash media, and tapes.