Fast External SSD Recovery – Solid State Drive Recovery
Fast External SSD Recovery – Solid State Drive Recovery
The Seagate Fast External SSD features sleek, stylish, and modern design and offers high performance for personal on-the-go storage. Lightweight and shock resistant, the Fast SSD can withstand everything the commute can throw at you, so you can take it anywhere. It can store up to 1TB of photos, videos, and must-have files and its convenient folder syncing feature allows users to monitor target folders for any file additions, deletions or modifications.
The Seagate Fast SSD can be an excellent option for storing data that can last you for a long time when following the manufacturer's recommendations. However, just like any other SSD, it has a limited number of write cycles and will eventually fail, making the data stored on it inaccessible. If that happens, don't panic. Just bring the drive into one of our offices and let the experienced engineers from ACE Data Recovery take care of the rest.
Seagate Fast External SSD data recovery process: how it works for our clients
1.

YOU BRING

Bring or ship your failed storage media to our office for a free diagnostic evaluation.
2.

YOU APPROVE

Receive and approve an all-inclusive quote, so we can start the process immediately.
3.

WE RECOVER

Give us few days to recover your data and to copy it to a free return media.
4.

WE DELIVER

Get your data back, copy it to your computer and benefit from our free post-recovery support.
Free external hard drive or usb flash with each
completed
recovery
Our Experts Can Recover Data from Your Failed Fast Solid State Drive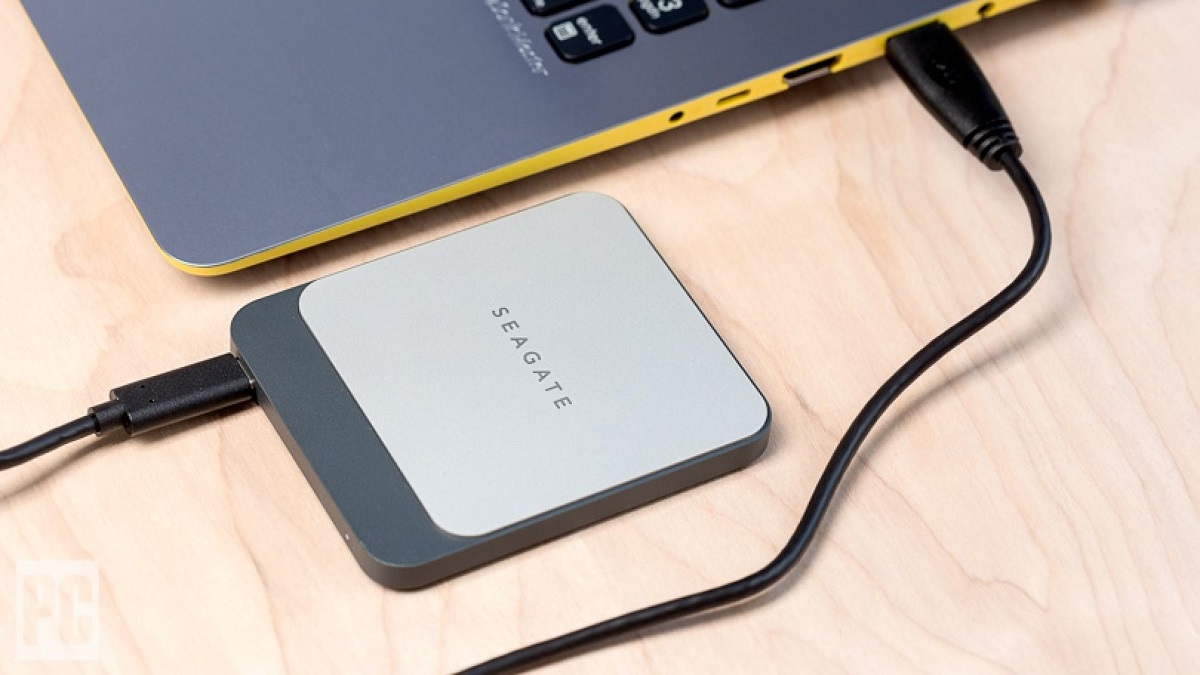 ACE Data Recovery's team has extensive knowledge in recovering data from failed SSDs of all makes and models, including the Seagate Fast SSD, and we are ready to offer you a helping hand. We also recover data from various other types of hard drives, recover RAIDs, SQL servers, mobile devices, and flash media. The company has been a leader in data recovery services for more than 35 years. We can boast of having a 98% success rate, which is one of the highest in the industry producing thousands of happy customers.
Data Recovery from Seagate Fast External SSD: Our Customers Are Satisfied with Results
When we get your storage media, we will diagnose the problem for free within 48 hours. Once we determine that your issue can be fixed, we'll contact you with a price quote. If you approve of it, we will start the data recovery process in one of our full-service data recovery labs equipped with the latest technology. It usually takes between 2 to 5 additional business days to complete the process and get the data back. All data recovery procedures are performed according to the highest standards and we take care of every detail to ensure your data won't be damaged during the process. We also put special emphasis on the confidentiality of your data so you can be sure that nothing will leave our lab. If we fail to get your precious data back, you don't have to pay us a penny for our time because we offer a "No data – No charge" policy.