Seagate Nytro SSD Recovery – Solid State Drive Recovery
Seagate Nytro SSD Recovery – Solid State Drive Recovery
The Seagate Nytro Enterprise Solid State Drives are high-performance storage solutions that enable real-time business responsiveness, instantaneous data availability, and meaningful insights. They offer a large set of configurations designed for optimal match to application and maximum TCO savings. Seagate Nytro SSDs are built with Seagate security model that provides good protection for demanding enterprise applications and ensures that your data is safely and reliably stored.
But like all SSDs, these drives have a limited number of write cycles so the ability to write to them will eventually wear out and may result in data loss. High performance SSDs have a very complex architecture so restoring data from them is impossible without proper expertise and advanced professional equipment. If the data from your Seagate Nytro SSD appears to be lost, the only smart solution is to contact a professional data recovery service provider. ACE Data Recovery team has been working on all different types of storage media for more than 35 years and we have the necessary expertise and appropriate equipment to handle any data recovery process.
Seagate Nytro SSD data recovery process: how it works for our clients
1.

YOU BRING

Bring or ship your failed storage media to our office for a free diagnostic evaluation.
2.

YOU APPROVE

Receive and approve an all-inclusive quote, so we can start the process immediately.
3.

WE RECOVER

Give us few days to recover your data and to copy it to a free return media.
4.

WE DELIVER

Get your data back, copy it to your computer and benefit from our free post-recovery support.
Free external hard drive or usb flash with each
completed
recovery
Our Experts Can Recover Data from Your Nytro Solid State Drive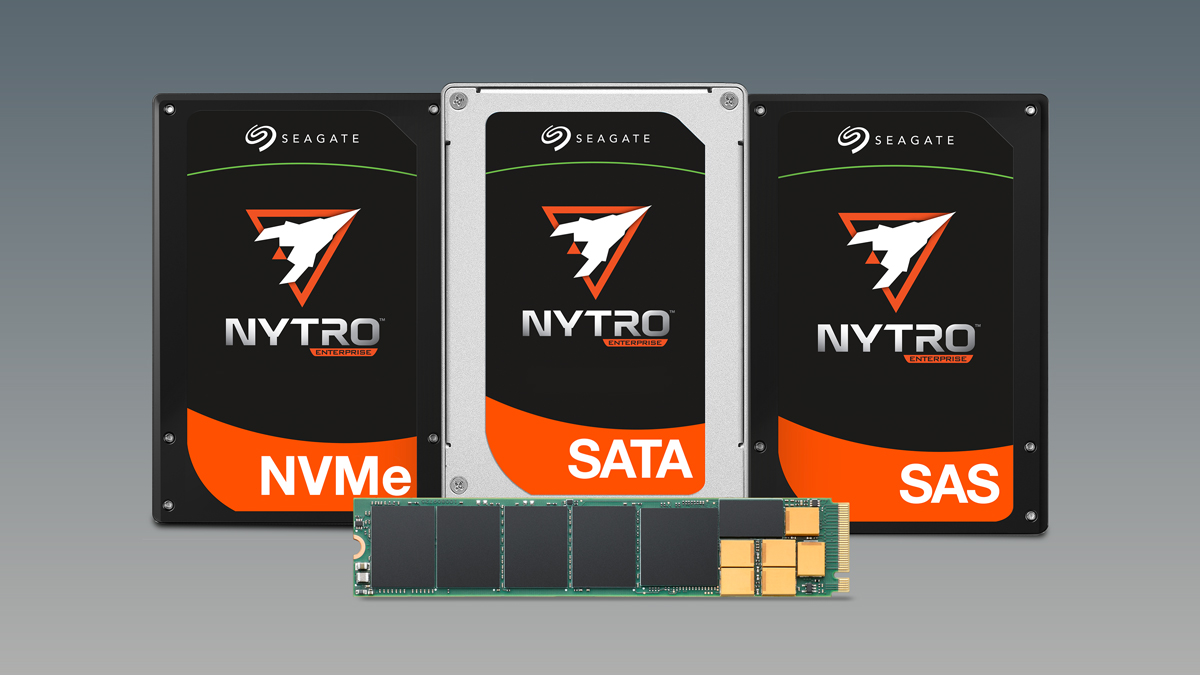 Let our certified engineers take care of your irreplaceable data. Just bring or ship your failed Nytro SSD to one of our labs or service centers for a free diagnostic evaluation. After roughly 48 hours we will provide an all-inclusive price quote, and if our terms are acceptable, we will immediately start the recovery process in one of our specialized labs located all over the country. Typically, we need between 2 to 5 business days to complete the process. If for any reason we fail to restore your data and meet your expectations, we won't charge you for our services, that is the essence of our "No data – No charge" policy.
Data Recovery from Seagate Nytro SSD: Our Customers Are Satisfied with Results
You can be sure that your data is safe with us because we never outsource data recovery projects. All procedures are performed in our private labs and we maintain full control of the process. We preserve the confidentiality and guarantee that your data will never leave our labs. We also have expertise in hard drive recovery, flash media recovery, mobile data recovery, RAID recovery, and SQL server recovery.