Seagate Momentus Hard Drives Recovery – Hard Drive Data Recovery
Seagate Momentus Hard Drives Recovery – Hard Drive Data Recovery
Seagate's Momentus hard drives are optimized for mobile computing and are ideal for notebook PCs and industrial applications that require a small form factor. For added robustness in mobile environments, the Momentus hard drives are offered with G-Force Protection, a free-fall sensor technology that helps prevent drive damage and data loss upon impact if a laptop PC is dropped. But that doesn't mean that your data is absolutely safe with your Seagate Momentus hard drive.
All HDDs are vulnerable to logical and physical failures and Momentus HDD is no exception. If that happens, the only reliable way to get your files back is to contact a professional data recovery service provider like the team at ACE Data Recovery. We have been providing data recovery services for more than 35 years and our engineers have extensive experience in recovering data from failed HDDs produced by all different manufacturers, including Seagate.
Seagate Momentus data recovery process: how it works for our clients
1.

YOU BRING

Bring or ship your failed storage media to our office for a free diagnostic evaluation.
2.

YOU APPROVE

Receive and approve an all-inclusive quote, so we can start the process immediately.
3.

WE RECOVER

Give us few days to recover your data and to copy it to a free return media.
4.

WE DELIVER

Get your data back, copy it to your computer and benefit from our free post-recovery support.
Free external hard drive or usb flash with each
completed
recovery
Our Experts Are Ready to Recover Data from Your Failed Seagate Momentus Hard Drive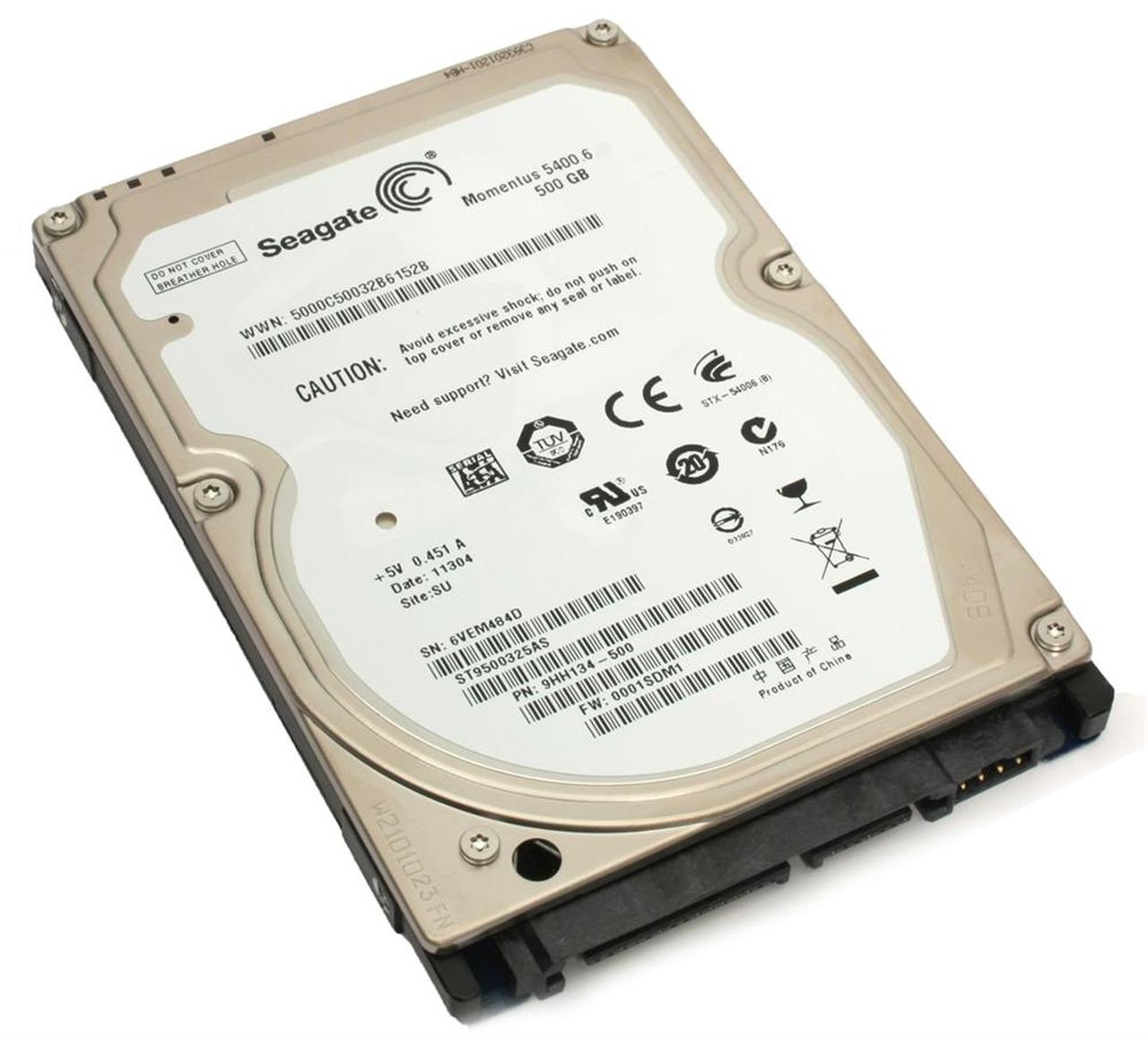 If your Momentus HDD has failed, bring it or ship it to one of our labs or service centers and our engineers will take care of the rest. We will diagnose your hard drive for free and contact you within 48 hours with an all-inclusive price quote. If you agree to our terms, we will start the recovery process in one of our proprietary labs located across the USA. We typically need between 2 to 5 business days to complete the process and deliver the expected results. But, if for any reason, we fail to restore your data, you pay us nothing because we offer our clients a "No data – No charge" policy.
Let Us Recover Data from Your Seagate Momentus HDD
We never outsource data recovery projects. All data recovery processes are always carried out in our specialized laboratories equipped with cutting-edge software and hardware tools so your data is always safe with us. We take great care regarding your confidentiality and guarantee your data will never leave our lab. Our success rate is 98%, which is one of the highest in the industry and speaks volumes about the high-quality of recovery services we offer here. Apart from working with Seagate Momentus HDDs and other hard drives, we offer mobile device recovery, solid-state drive recovery, RAID recovery, SQL server recovery, tape data recovery, and virtualization recovery.