West Vancouver, BC Data Recovery Services - Hard Drives, SSD, RAID Recovery
Advanced Data Retrieval Capabilities for Businesses and Individuals in West Vancouver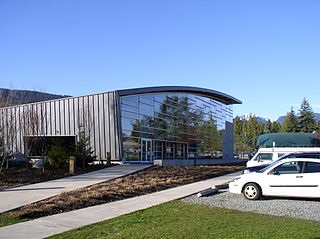 Photos, music, spreadsheets, documents and other files make an integral part of life for thousands of people living in West Vancouver. Every year users there purchase HDDs, solid state drives, USB Flash devices and memory cards to keep their digital treasures intact and well-preserved. Moreover, many West Vancouver residents prefer to deal with virtual cloud storages and RAID arrays, not trusting "outdated" data storage solutions.
At the same time, however, keeping lots of vital information on a physical media can be full of nasty surprises. It doesn't matter if it's a hard disk drive, solid state unit, pen drive, RAID volume or virtual cloud. Every device or system has its drawbacks.
With over 35 years of experience, ACE Data Recovery team is certain that a perfect data storage gizmo immune from logical and physical failures is yet to be created. Until then, most hard drives, smartphones and tablet owners in West Vancouver order data retrieval services from ACE Data Recovery office when their files get inaccessible due to a mishap. Even the latest technologies need time-tested experience in field of data recovery!
Free external hard drive or usb flash with each
completed
recovery
Our Data Recovery Experts Are Ready to Serve Customers from West Vancouver
For your convenience, ACE Data Recovery has an office in Vancouver, BC. Whenever you're ready to start a free diagnostic evaluation of your media, call us at 1-877-304-7189, bring your storage device to our Vancouver, BC office, and be sure your data is in professionals hands.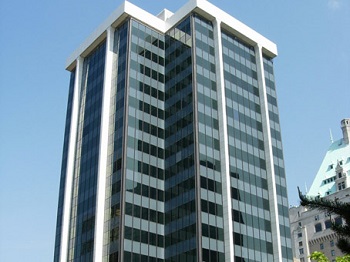 Vancouver, BC ACE Data Recovery

:

777 Hornby Street,

Suite 600

Vancouver

,

BC

V6Z 1S4

CA

Toll Free: +1

877-304-7189

Office hours:8:30am-5:00pm Mon-Fri

Email:

Customer Service
Free Hard Drive, RAID, SSD or Flash Data Recovery Diagnostics at Vancouver, BC for West Vancouver's clients
Experienced West Vancouver, BC Data Recovery
Well, speaking of technologies, ACE Data Recovery experts don't sit idle. Every single device they receive from West Vancouver is a sort of challenge that builds on the experience the company has acquired over many years of providing qualified data recovery services from pole to pole.
In spite of the fact that ACE Data Recovery engineers deal with a "standard set" of HDD, RAID, SSD, smartphone or tablet failures, most data retrieval cases require unique tools and solutions in order to ensure the integrity of the user files. Luckily, the company takes every opportunity to use its wealth of experience to find the most efficient shortcut to the favorable outcome. As a result, the company customers always benefit.
Data Recovery in West Vancouver, BC - Give us a Call to Get Started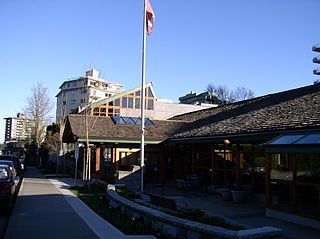 Even if you are one of those CPU-savvy users living in West Vancouver, please, hold off on retrieving sensitive information from faulty hard drives, RAID volumes, pen drives, SSDs or portable widgets. The point is, even the issue that may seem to be an easy one, can result in irretrievable data loss due to clumsy data recovery attempts.
In case of a hard drive or smartphone failure it would be much wiser to entrust data retrieval routine to certified, eager and competent specialists building highly efficient ACE Data Recovery team. Pick up the phone and call the company office today to get your files back safe and sound!