Port Coquitlam, BC Data Recovery Services - Hard Drives, SSD, RAID Recovery
Advanced Data Retrieval Capabilities for Businesses and Individuals in Port Coquitlam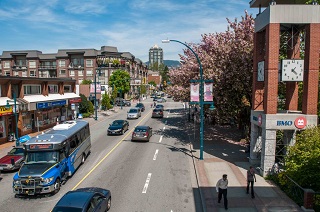 Providing qualified data retrieval services is the main objective for highly-skilled technicians working in ACE Data Recovery. Many residents of Port Coquitlam who encountered serious issues with their user data have already tested the company capabilities. As result, gigabytes of images, music, videos, documents and other sensitive files were saved from faulty hard disk drives, RAID arrays, solid state devices and Apple/Android data processing units.
Hopefully no one in Port Coquitlam needs to be reminded that serious data-related problems require an expert to get solved. Only professional data recovery agency can ensure crucial files safety after a hard drive, RAID volume or USB Flash device goes down. Please, refrain from DIY actions in case of HDD, or gadget failure as clumsy recovery attempts can exacerbate the situation and make vital information unrecoverable.
In most cases, it starts with a trifle: your HDD can start making strange clicking or beeping noises; it takes a couple of minutes for your SSD to process the easiest tasks; one of the hard drives of your RAID array gets inaccessible. Ultimately, your files can get locked on the faulty data storage unit. That's the way things are going, when storage devices degrade.
Now here's the bright side: in most cases, data loss is reversible. ACE Data Recovery experience has confirmed that critical files remain recoverable even after severe physical drive damage or repeated storage unit fragmentation. In fact, data retrieval is a matter of time and professional actions.
Free external hard drive or usb flash with each
completed
recovery
Our Data Recovery Experts Are Ready to Serve Customers from Port Coquitlam
For your convenience, ACE Data Recovery has an office in Vancouver, BC. Whenever you're ready to start a free diagnostic evaluation of your media, call us at 1-877-304-7189, bring your storage device to our Vancouver, BC office, and be sure your data is in professionals hands.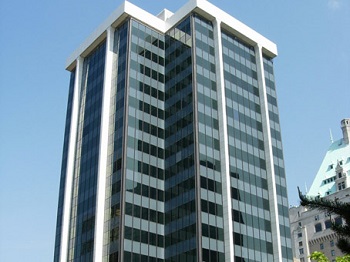 Vancouver, BC ACE Data Recovery

:

777 Hornby Street,

Suite 600

Vancouver

,

BC

V6Z 1S4

CA

Toll Free: +1

877-304-7189

Office hours:8:30am-5:00pm Mon-Fri

Email:

Customer Service
Free Hard Drive, RAID, SSD or Flash Data Recovery Diagnostics at Vancouver, BC for Port Coquitlam's clients
Experienced Port Coquitlam, BC Data Recovery
Since 1981 ACE Data Recovery team has provided expert assistance with retrieving important data from defective or physically damaged storage devices such as HDDs, SSDs, RAID, smartphones, tablets, memory cards, tapes, floppy disks and even logically corrupted virtual storage systems.
Data Recovery in Port Coquitlam, BC - Give us a Call to Get Started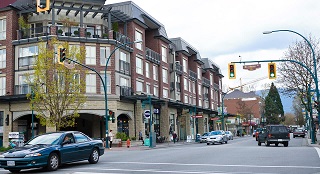 Every single data recovery procedure for devices received from Port Coquitlam is conducted in a cleanroom environment in order to prevent further storage unit damage and ensure user data safety. Also, to preserve the integrity of the data array, ACE Data Recovery retrieves files from images of the failed hard drives and widgets. All saved user data is copied to an alternative storage unit and sent to the company office near Port Coquitlam.
It may seem weird but it's OK for computer hard drives and portable devices to fail. Sooner or later even the most reliable item can fall prey to a trivial human error or inevitable natural ware.
The important thing is ACE Data Recovery team is ready to give Port Coquitlam users a hand with data retrieval. Feel free to call the company office in Vancouver in order to restore your precious information in one piece for the right price!