Case Study | Soldered Onboard SSD Data Recovery from Macbook
Soldered Onboard NVMe SSD Data Recovery from Macbook Pro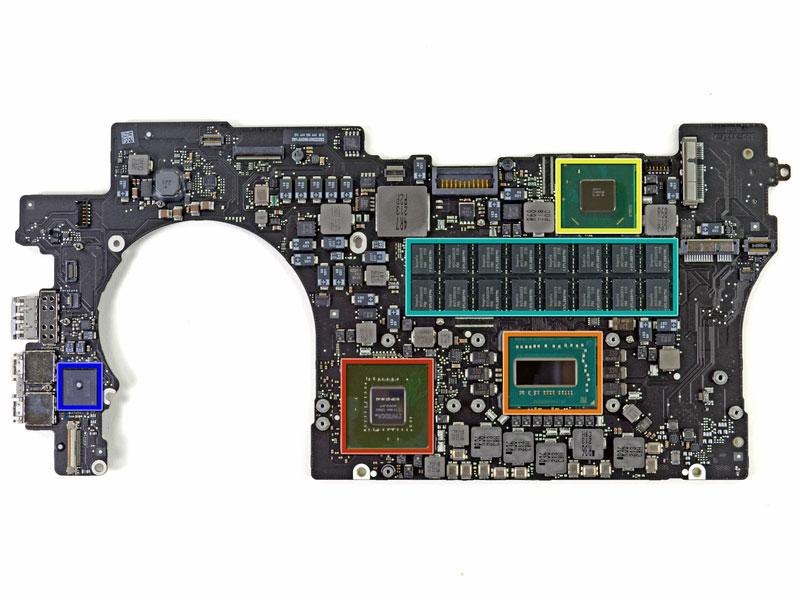 First, let us talk about what exactly is a soldered SSD? Well, it is simply a drive that has been fused to the motherboard of your computer, its purpose is to make laptops thinner, as well as make them cheaper to manufacture. This practice has immensely complicated common data recovery efforts as it is no longer possible to simply remove the drive and connect it to a new computer. One of our clients shares her testimony to the issue, and to our assistance here:
"My MacBook Pro contained years of research on hydroponic farming, pretty much my life was on that laptop, and how I managed to spill an entire cup of coffee on it, well, it's beyond explaining. A long story short, the backup of all my data failed as well!

Defeat not an option, I rushed to a local computer repair shop in my neighborhood. Unfortunately, the owner, though a veteran in I.T, was quick to turn me down. He said that the storage media had been soldered to the laptop, and it would require professional data recovery service to recover. He gave me a business card belonging to ACE Data Recovery.

I gave ACE and was immediately connected to a real person. They were quick to hear my dilemma and walk me through what may have possibly happened to laptop, as well as what they could do to help. What stood out to me was they were confident they could have a diagnosis by the end of the day, and the tech I spoke with was very transparent about the process and what made them stood apart from other competitors. Their honesty and professionalism paired with a convenient data recovery lab in Chicago, IL made it worth a try.

I was greeted by a friendly engineer at the door that helped me fill out the necessary work order form and took my laptop. As promised, by the end of the day I had my diagnosis results, and they said depending on the number of files on the laptop, I could possibly have the data back before the end of next week! Proceeding with the recovery, my account manager took great care to keep my updated and informed on the recovery process, it turns out data recovery is more than just magic, and they were happy to explain in detail the process!

ACE Data Recovery said they could deliver and did just that! I highly recommend their business to any poor soul in need of SSD data recovery, regardless, I think the lesson learned is to frequently back up and check the integrity of your data."
ACE Data Recovery is flawlessly recovering data from laptops with soldered SSD's, which is an infamous trend in computer manufacturing. ACE's R&D team new data recovery method for these on-board SSD's is compatible with any platform, whether it be Windows, Mac, or Chrome OS.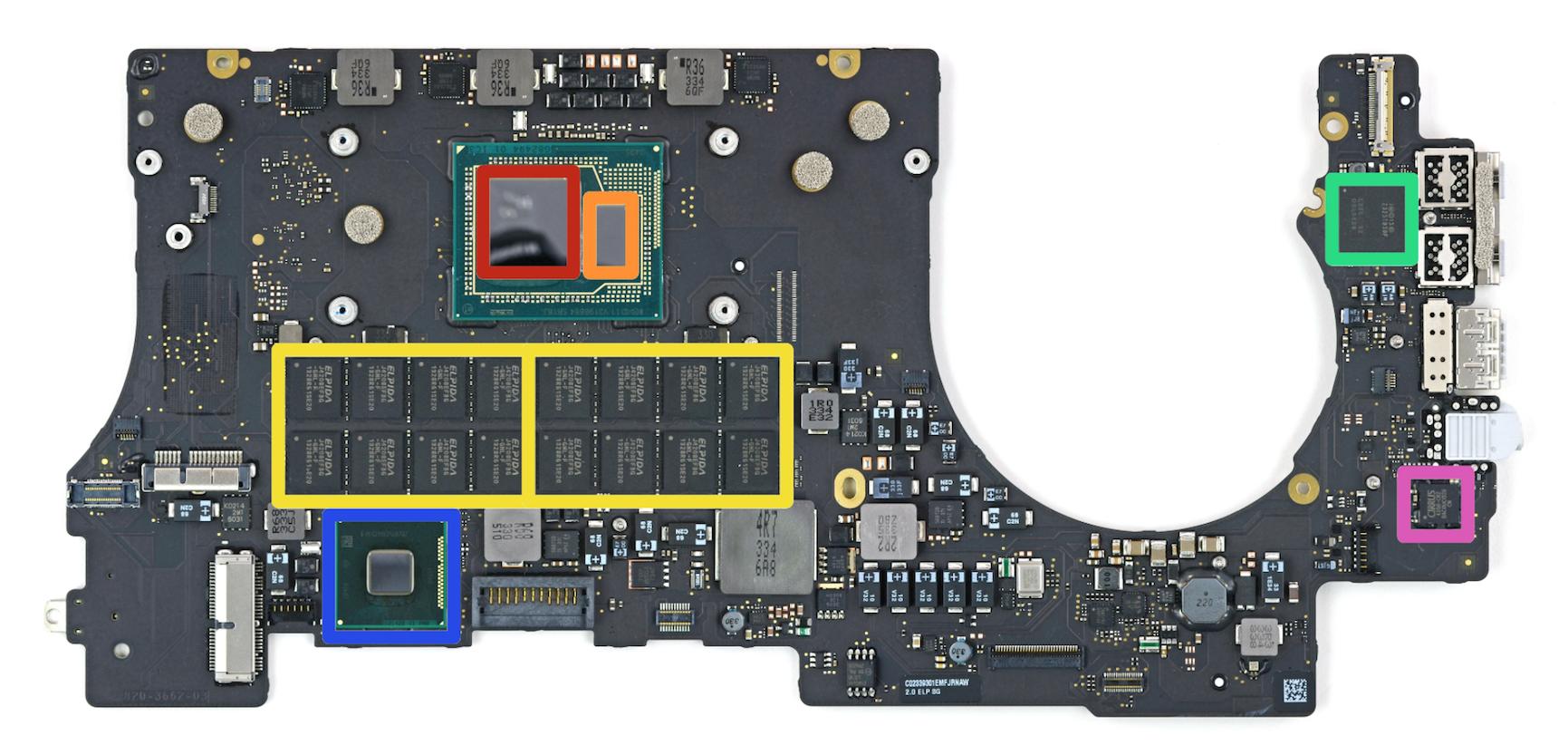 We guarantee your satisfaction and promise to exceed your expectations.