Seagate and QNAP Announce Integrated Portfolio of Enterprise Storage Solutions for SMBs and Content Creators
April, 2023
Seagate and QNAP Announce Integrated Portfolio of Enterprise Storage Solutions for SMBs and Content Creators
Seagate and Qnap have come together to address the challenges faced by businesses that use data at the edge. As data capacity increases and requires optimal protection, businesses often face the challenge of backing up data offsite. With the Seagate and QNAP integrated portfolio of enterprise storage solutions, businesses can overcome this challenge and manage their data from edge to cloud seamlessly.

The IronWolf Pro Hard Drives are designed for multi-user environments and high workload rates, which makes them ideal for SMBs and content creators. They offer up to 18TB of storage and have a 300TB/year user workload rate, making them an ideal solution for high-intensity workflows. The combination of QNAP's operating system and IronWolf Pro drives offers high-capacity storage, centralizing data in a secure location and meeting workflow demands in environments such as media and entertainment.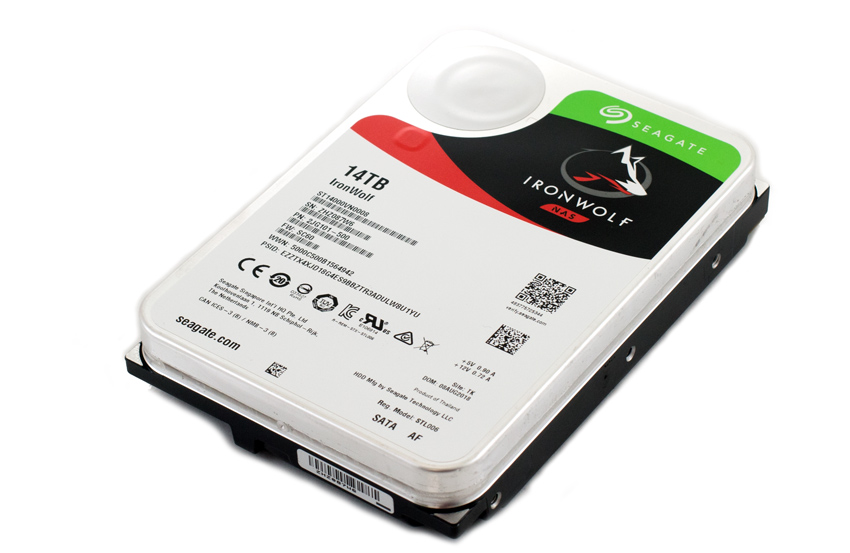 Managing mass capacity storage can be challenging for businesses, which is why QNAP and Seagate are offering an integrated solution with high density and efficient management. Designed for 4K/8K multimedia, video surveillance, big data storage, and critical backups, QNAP's enterprise ZFS-based QuTS hero NAS systems will support select models of Seagate Exos E series JBOD systems bringing peak performance, reliability, and high capacity. The scalable and cost-effective solution offers organizations a future-proof data storage option to tackle mass capacity challenges.The QNAP NAS solutions with Exos E series JBOD systems offer scalable storage that can expand as per the needs of the business. They are designed to tackle mass capacity challenges and support critical backups for businesses of all sizes.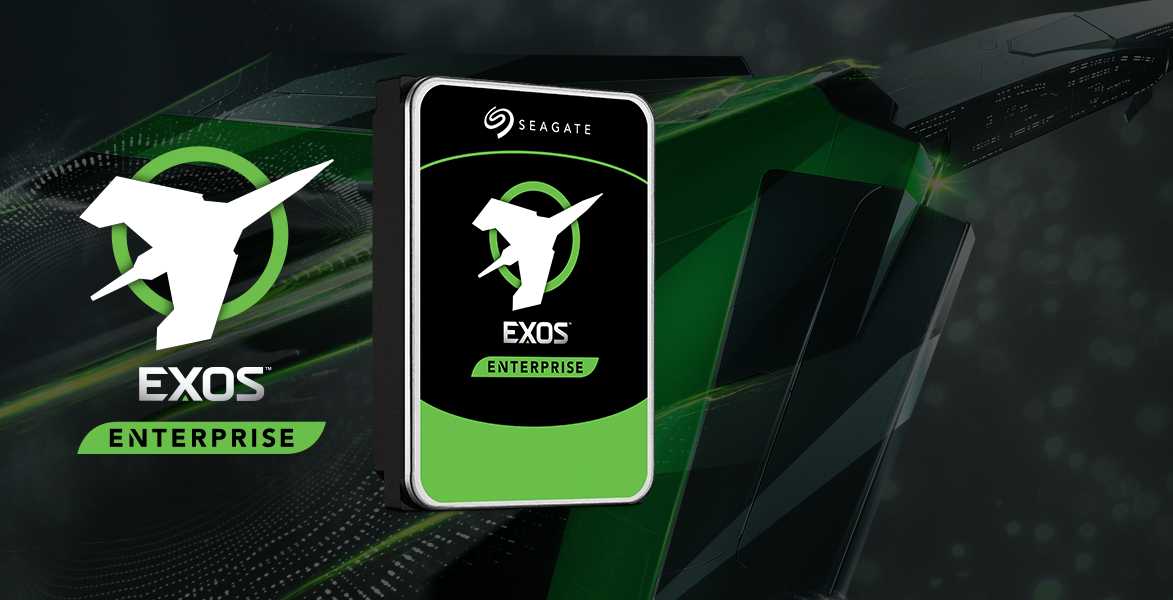 In addition, the Seagate Lyve Cloud offers an S3-compatible interface that connects to and complements QNAP NAS systems with HybridMount and Hybrid Backup Sync. This allows businesses to seamlessly manage backups to the cloud and overcome the challenges of insufficient on-premise storage capacity and inefficient backup options.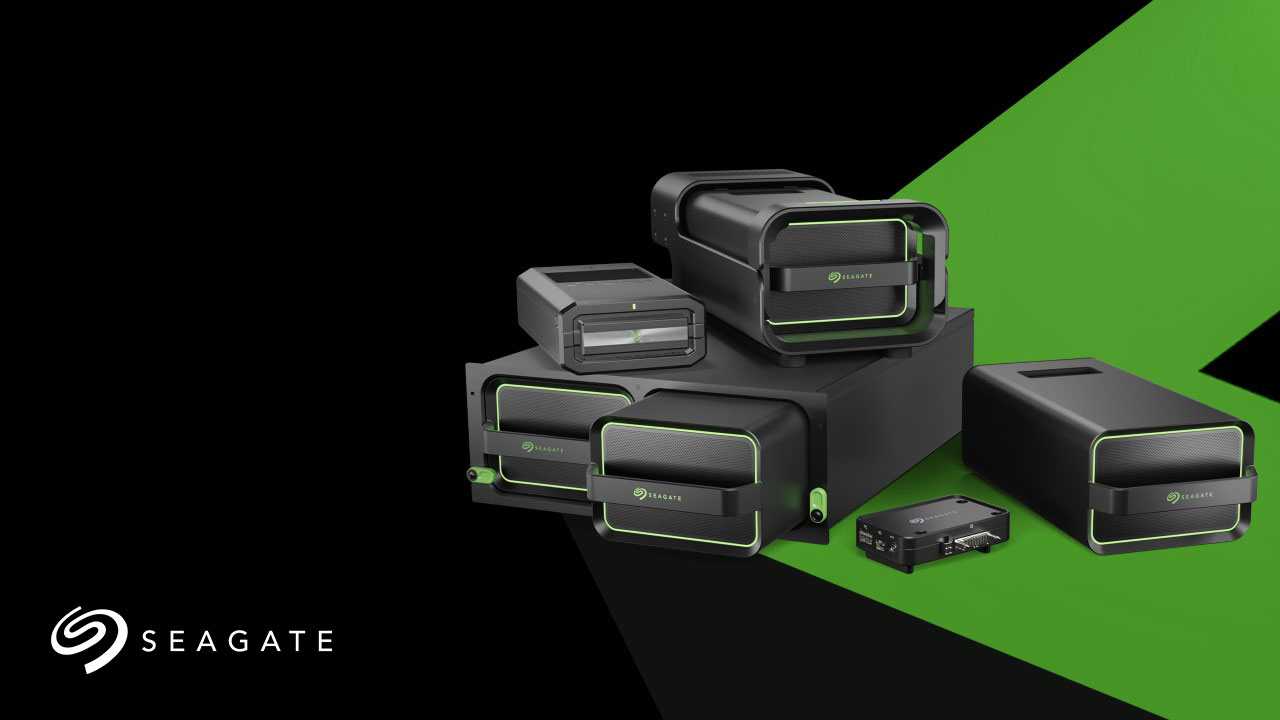 The Seagate and QNAP portfolio of enterprise storage solutions can benefit a wide range of industries, such as healthcare, education, financial services, and many more. These industries rely heavily on data and require a secure and reliable storage solution that can help them manage their data from edge to cloud.
With the ongoing collaboration between QNAP and Seagate, we can expect more innovative storage solutions in the future. The Seagate and QNAP portfolio of enterprise storage solutions offers a future-proof storage option that can grow and adapt as per the needs of the business. So, if you're a business looking for a reliable and secure storage solution, the Seagate and QNAP portfolio of enterprise storage solutions is definitely worth considering.
In addition to offering innovative storage solutions, QNAP is also known for its robust RAID technology that provides data redundancy and ensures data protection. However, even with RAID technology in place, data loss can still occur due to various reasons such as human error, hardware failure, and software corruption. In such cases, ACE Data Recovery offers QNAP RAID data recovery services that can help businesses recover their lost data quickly and efficiently. Their team of experts uses specialized tools and techniques to recover data from RAID systems and can handle any level of data recovery, whether it's a single disk or an entire RAID array. By offering reliable and efficient data recovery services, QNAP ensures that businesses can have peace of mind knowing that their data is protected and can be recovered in case of any data loss events.