ACE Announces Data Recovery Solution for Failed Intel SSD Based on Silicon Motion's SM2258 controller - Press Release
ACE Announces Data Recovery Solution for Failed Intel SSD Based on Silicon Motion's SM2258 controller
DALLAS, Dec. 27, 2018 - ACE Data Recovery, the leader in enterprise data recovery, announced technology that can recover data from failed Intel Pro 5400, Pro 5450 SATA and M.2 2280 (Dell OEM Series), as well as original Intel Pro 5400s, Pro 5450s and 540s. ACE Data Recovery began working on a solution this summer after numerous cases from consumers whose drives suddenly became unreadable and unrecognized by their laptop's BIOS and led to data loss.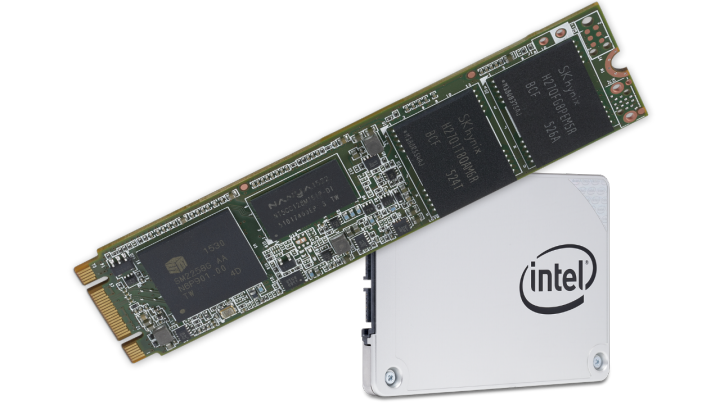 The embattled Intel Pro 5400s SSD was released in 2016 as an affordable mainstream SATA SSD incorporated a lower-cost SK Hynix 16nm TLC NAND with a purpose to improve storage density while reducing its price. The Intel 5400s SSD use Silicon Motion's SM2258 and incorporate several hardware tweaks including flexible SLC caching and support for 3D NAND.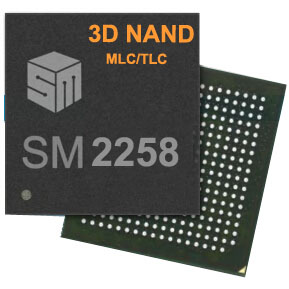 ACE Data Recovery Intel Pro 5400s SSD data recovery solution, a combination of proprietary hardware and software, can access the data from these locked SSD drives. "The majority of the SSD and HDD manufacturers today use hardware-based full drive encryption by default to prevent an unauthorized access. We are able to extract the AES encryption key from the drives," said CTO of ACE Data Recovery, Yevgeniy Tolkunov. "This new technology allows us to recover data not only from Intel Pro 5400s SSDs, but also from other SSDs built on the Silicon Motion's SM2258 controller," continued Tolkunov. "ZCopy Ultra hardware and software, custom-built by our engineers, enables data extraction even from locked-down drives."
Many of Intel Pro 5400 SSDs have been sold to PC manufacturers and installed in Alienware, Inspiron, Latitude, OptiPlex, Precision, Vostro and XPS Dell laptops, Lenovo and Apple. Retailers also sell them to technology enthusiasts as an upgrade option.
"The 'blue screen' or system hang due to DRAM data corruption is a known problem for all SSDs, not just Intel," continued Tolkunov. "We constantly deal with locked SSDs made by other brands. When your SSD read performance drops, it's a good indicator your drive will die soon. At this point, computer users should make a full backup of their SSDs. Otherwise, they might face a costly data recovery procedure."
ACE Data Recovery offers free diagnostic evaluations and charges nothing if unable to recover viable files.
About ACE Data Recovery:
ACE Data Recovery, the leader in enterprise data recovery, provides services to businesses and individuals who experience data loss due to hard drive failures, software corruption, human error or natural disasters. Since 1981, the company has recovered data from all types of media including HDD, SSD, RAID, SAN, NAS, flash drives, and tapes. Headquartered in Dallas, TX, with additional labs in Houston, TX, and Chicago, IL, the company also has service centers in 25 major metropolitan areas. For additional information visit https://www.datarecovery.net or call 877-304-7189.