Inland Premium 1TB NVMe SSD Shipped
May, 2021
Inland Premium 1TB NVMe SSD Shipped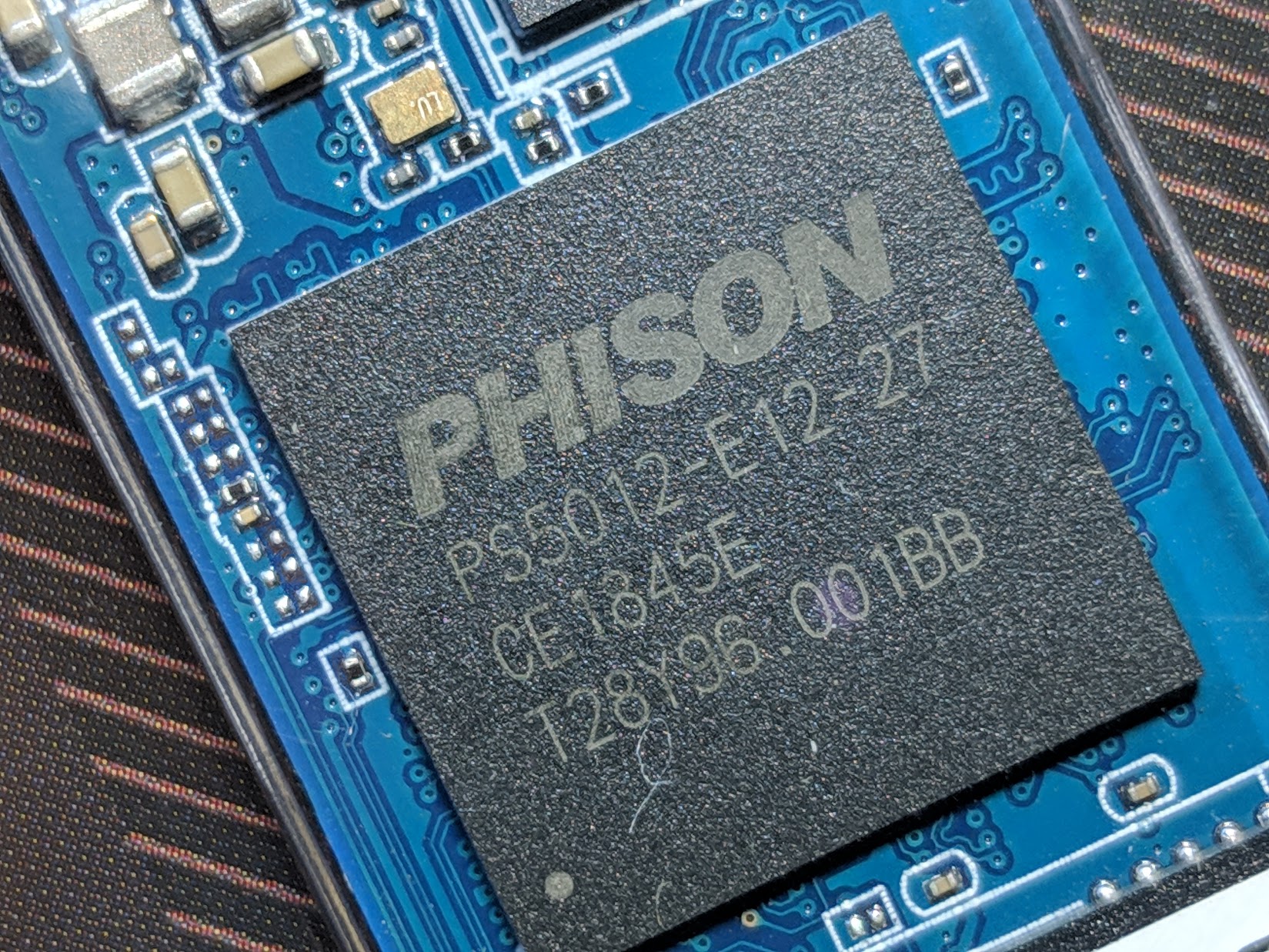 The Inland Premium 1TB NVMe SSD is based on the Phison PS5012-E12S controller, which is an 8-channel controller capable of handling either TLC or QLC. The Inland Premium SSD comes in a single-sided M.2 2280 (80mm) form factor and is equipped with Toshiba BiCS4 TLC NAND. The Inland Premium line of SSD comes in capacities from 256GB to 2TB and features a DRAM cache to ensure the drive can maintain proper transfer speeds even when copying large amounts of data.
The Inland Premium 1TB drive is rated at 3100 MB/s read and 2800 MB/s sequential write, which is very respectable for a PCIe 3.0 SSD. In addition, the 1600 TB endurance rating is more than satisfactory. The only area the Inland Premium 1TB falls short compared to 'name brand' competitors is in the length of the warranty, which is only 3 years.
The Inland Premium 1TB is the entry-level NVMe SSD. This SSD market segment consists of drives that make significant technological compromises to cut costs. And for the most part these drives all offer better real-world performance than mainstream SATA SSDs. The Inland Premium 1TB NVMe SSDs have an 8-channel controller, which helps them reach sequential transfer speeds closer to what we expect from mainstream NVMe drives. In fact, the Inland SSD drive is a solid performer, and keeps up with the best of the PCIe 3.0 SSDs on the market.
The Inland Premium NVMe SSDs are reliable and offer good performance so they can be a good option if you want to upgrade your laptop or desktop PC. But unfortunately, Inland SSD may fail just like any other storage media. If that happens, the Inland Premium SSD owners may need to contact a professional data recovery services provider to get their critical files back. ACE Data Recovery engineers have an extensive experience in recovering data from SSD drives of all makes and models and are ready to help the Inland Premium SSD owners with their data recovery needs.