ACE Data Recovery - Free Failed Hard Drive Diagnostic
Comprehensive Media Diagnostics - Data Recovery Services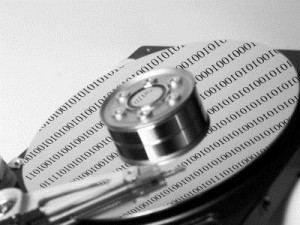 ACE Data Recovery
offers comprehensive diagnostics for all failed computer storage devices and configurations. A true diagnostic of failed computer storage media is very complex and requires specialized equipment and skilled engineers.
Our diagnostic procedures tell us exactly what the failure mechanism was and what is required to regain access to your valuable data. We do not have time, nor do you, to guess at what "may" be the problem and perform potentially destructive, invasive procedures when they are not necessary.
There are many "Swap Shops" in this industry that do exactly that. You will receive an accurate, informative and easy to understand diagnostic report describing the primary failure and any noted additional issues that the media may have.
The report will include an itemized quotation for the cost of the recovery.
Free Cost Estimate for single failed hard drives
We would very much appreciate the opportunity to chat with you about your requirements. During our conversation, we will gain an enormous amount of information that will give us an idea as to what the failure mechanism is and what it typically costs to recover your data from that failure. Although the diagnostic will pin point the failure and costs involved, our knowledgeable and experienced staff will have a very close budgetary quote for you right on the phone.