Samsung Electronics Introduces High-Performance PM9C1a NVMe SSD
January, 2023
Samsung Electronics Introduces High-Performance PM9C1a NVMe SSD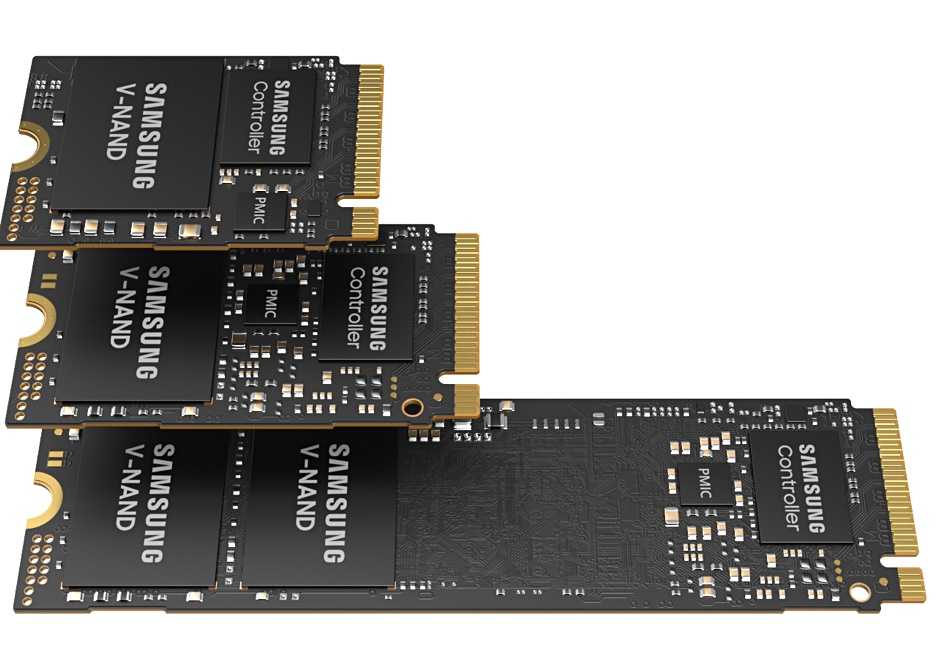 Samsung Electronics has announced production readiness of a high-performance PCIe 4.0 NVMe SSD, the PM9C1a that offers many enhancements over its predecessor to provide elevated computing and gaming performance in PCs and laptops. The new Samsung SSD is built with a new controller based on Samsung's cutting-edge 5-nanometer (nm) process and the company's seventh-generation V-NAND technology. The new Samsung PM9C1a SSDs will be available in 256GB, 512GB and 1TB storage capacities in a M.2 form factor (22mm x 30mm, 22mm x 42mm, 22mm x 80mm) although no specific release dates or pricing information have been revealed yet.
With top-tier speeds, the Samsung PM9C1a SSD is good for everyday use as well as for more demanding computing and gaming applications. Leveraging the PCIe 4.0 interface, the PM9C1a SSD boasts a 1.6x faster sequential read speed and a 1.8x faster sequential write speed than the company's previous storage offering (PM9B1 SSD), reaching 6,000 megabytes per second (MB/s) and 5,600MB/s, respectively. Additionally, the PM9C1a SSD offers random read and write speeds that can support up to 900K input/output operations per second (IOPS) and 1,000K IOPS, respectively.
The PM9C1a SSD also offers up to 70% more power efficiency per watt than its predecessor. Furthermore, when a notebook PC goes into standby mode, the PM9C1a SSD will use approximately 10% less power.
The Samsung PM9C1a SSD supports the Device Identifier Composition Engine (DICE) security standard created by the Trusted Computing Group (TCG). The DICE technology securely generates cryptographic keys inside the SSD for device authentication and protection against supply chain attacks — cyberattacks that target companies through vulnerabilities in their supplier network — as well as attestation to prevent any firmware tampering.
The Samsung PM9C1a SSDs will be able to handle demanding computing and gaming tasks but they are also vulnerable to some SSD defects like magnetic field, electric charges, and abrupt power loss that can cause failures, making critical user files inaccessible. Then the owners of the Samsung PM9C1a SSDs will need to contact a professional data recovery services company to get their irreplaceable data back. ACE Data Recovery team supports more brands and models of SSD storage than any of our competitors and can boast of an unsurpassed 98% success rate. ACEs are ready to help the Samsung PM9C1a SSD owners with their data recovery needs.