New Sabrent Rocket Nano V2 2TB Portable SSD
December, 2022
New Sabrent Rocket Nano V2 2TB Portable SSD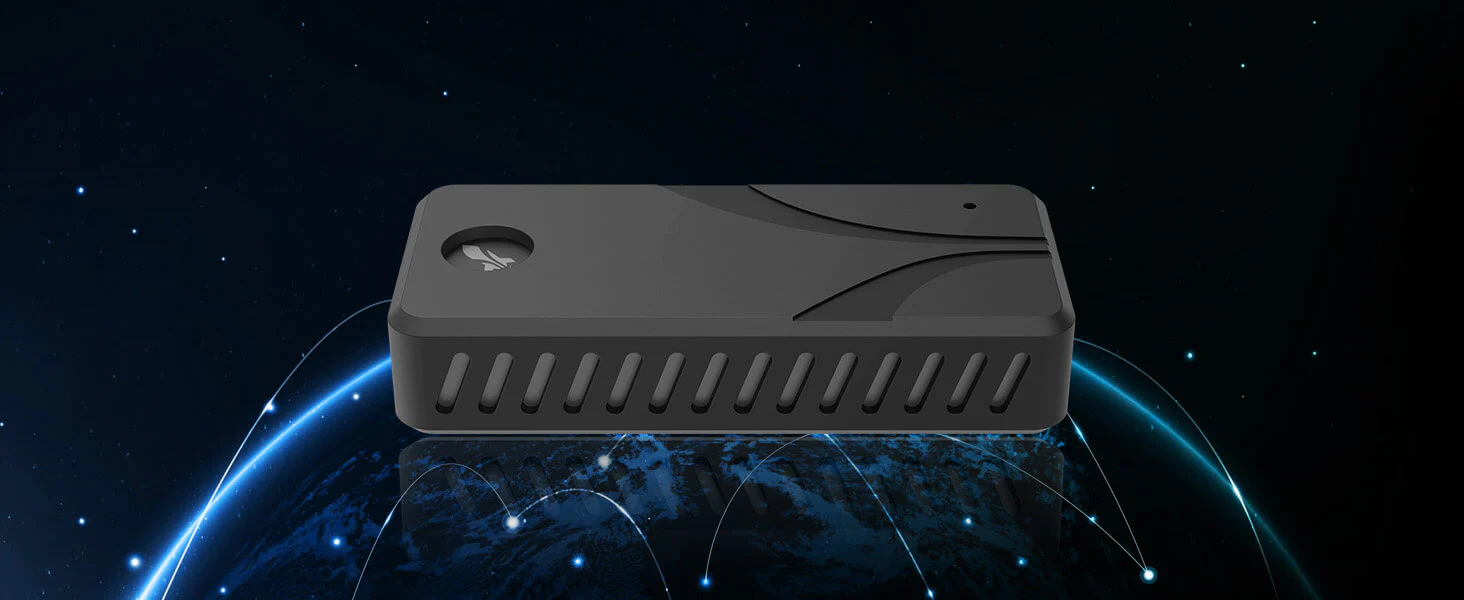 Sabrent's newest ultra-portable Rocket Nano V2 2TB SSD is lightweight and features a high-quality, heavy-duty aluminum enclosure with an external silicone sleeve for ruggedness in all conditions so it is well protected from drops and debris. The SSD is optimized to take up as little space as possible so it may fit into your pocket.
The Sabrent Rocket Nano V2 SSD comes with Phison's PS2251-18 U18 USB 3.2 Gen2 x2 controller, which is a native USB SSD controller that ensures minimal compatibility issues. Native USB eliminates the need for a bridge chip to talk with the host and is capable of up to 20Gbps throughput. Sabrent advertises its Nano V2 SSD as capable of delivering transfers at over 1,500 MB/s along with sustained performance capable of seamless 8K video recording.
The Sabrent Rocket Nano V2 2TB Portable SSD includes both Type-C to Type-A and Type-C to Type-C cables for flexibility. The Nano V2 SSD is also compatible with a wide range of devices with USB backward compatibility to make life on the go a little bit easier. The Rocket Nano V2 External SSD features integrated health monitoring and advanced flash management that work together to ensure your data is always protected.
But nevertheless, the Sabrent Rocket Nano V2 2TB Portable SSDs may fail just like any other storage media. If that happens, the owners of the Sabrent Rocket Nano V2 Portable SSDs will need to contact a reliable data recovery services provider to get their valuable documents, photos, and videos back. ACE Data Recovery has been providing high-quality data recovery services for more than 35 years and supports more brands and models of SSD storage than any of their competitors. ACEs can boast of one of the highest success rates in the industry – 98%. ACE Data Recovery engineers are ready to help the Sabrent Rocket Nano V2 SSD owners with their data recovery needs.