Right Place To Recover Your Failed Supermicro Servers - ACE Data Recovery
Supermicro Servers and RAID Arrays Data Recovery
ACE Data Recovery, the only US company that can afford to develop case-specific tools and software pieces, offers qualified Supermicro Servers recovery services to businesses and network owners having serious issues with data accessibility. Even if you can't access your crucial files, mount RAID or boot virtual machine - it doesn't mean they are lost forever. A team of experienced technicians hired from all over the world gives you an opportunity to restore every single piece of retrievable data even from a severely damaged storage.
These days, lots of people look for reliable platforms to keep and process tons of important information. With this in mind, lots of vendors offer a broad range of devices designed to meet the essential users needs. Supermicro Servers are one of those cutting-edge systems. Those datacenters grade servers have unmatched performance features and are optimized for applications requiring reliability for network and data processing tasks.
Your Supermicro Server or RAID Array failed?
SATA, SAS, FC, NVMe, or legacy IDE and SCSI HDD - we can help with any interface.
Call 1-877-304-7189 now to start your recovery
Supermicro Enterprise HDD and SSD RAID Data Recovery
Just like other advanced data storage/processing devices, Supermicro Servers are built around RAID technology, which allows to cope with challenges arising from the extensive use and high data security requirements. At the same time, this make those RAID arrays vulnerable to physical and logical failures common to all RAID-based devices.
On the one hand, most RAID arrays provide really high level of data security. On the other hand, nasty things, such as sudden power cuts, multiple drive errors, failed software/OS upgrades, improper shutdowns, missing RAID partitions, failed RAID controllers and ubiquitous human errors can result in storage device inaccessibility, and temporary data loss.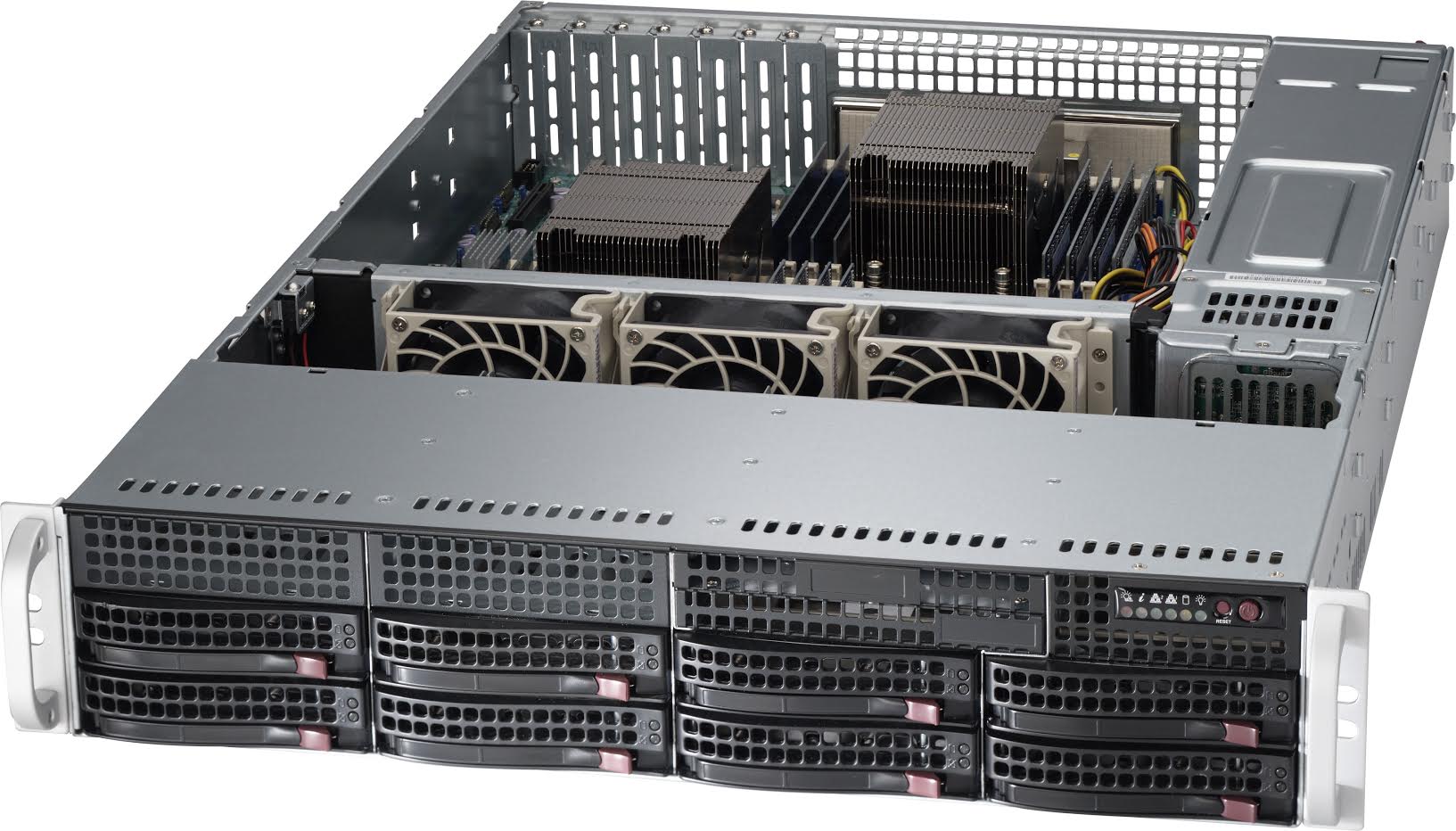 - Supermicro SuperServers Rackmount

- Supermicro Ultra SuperServers
Supermicro HDD, SATA and NVMe SSD Data Recovery
When your server fails, it doesn't mean all your files are lost permanently. In fact, they are still kept on the storage device, but you can't access them due to the missing data pointers. It's a different matter if your data was severely corrupted or overwritten. In such a case, there's no chance to get crucial information back. That is why ACE Data Recovery recommends to refrain from DIY file recovery as careless user actions can result in further data corruption and irretrievable loss.
Supermicro Network Storage Data Recovery
Supermicro Business Storage recovery services
Call 1-877-304-7189 now to start
ACE Data Recovery provide data retrieval services for legacy Supermicro Servers also.
Make sure you choose the right company the first time because you may not get a second chance to recover your data. With the most advanced recovery capabilities, ACE Data Recovery has helped thousands of businesses and individuals to recover their data and will welcome the opportunity to help you with your data recovery needs.
ACE DATA RECOVERY CLIENTS TESTIMONIALS
---