Right Place To Recover Your Files From Supermicro Servers - ACE Data Recovery
Supermicro File Servers and RAID Data Recovery Services
They say, we live in the information age. To be more specific, we live in the ocean of information and all we need reliable technical solutions to process that info and keep it for years to come.
When it comes to modern businesses, it's hard to imagine a successful company without a data center or powerful servers keeping tons of critical data. Supermicro file storage systems are one of those devices that make data processing and storage easy and fast. However, in case of a failure, they can get inaccessible. With this in mind, ACE Data recovery offers a set of proven technical solutions for safe data recovery from Supermicro file storage systems. Moreover, a team of qualified engineers hired from all over the globe can develop case-specific solutions if needed. That team makes a core of ACE Data Recovery.
ACE Data Recovery services cover the following range of Supermicro's products: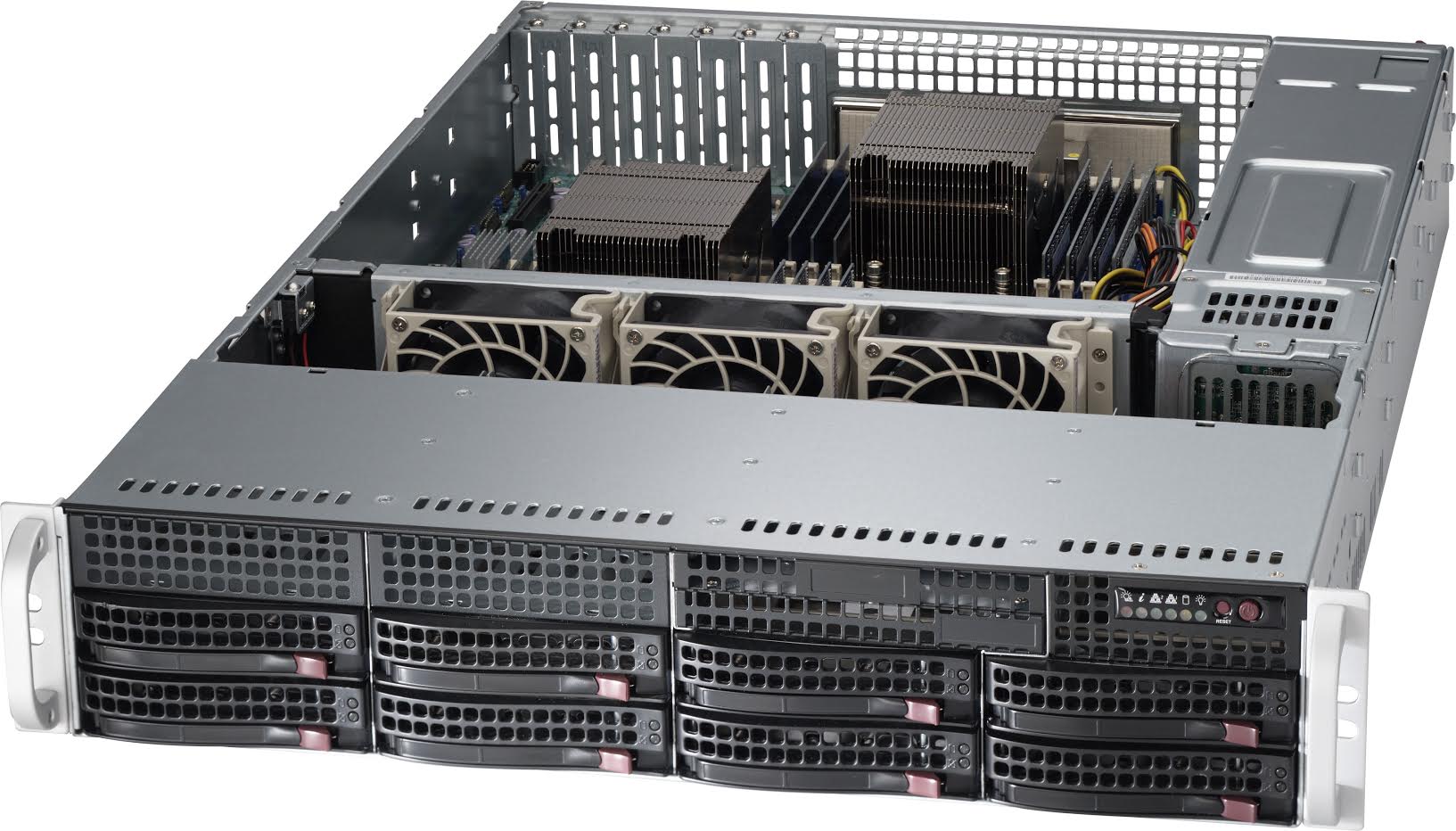 - Supermicro SuperServers Rackmount

- Supermicro SuperServers Tower

- Supermicro Ultra SuperServers

- Supermicro WIO servers

- Supermicro SuperStorage
Supermicro HDD, SATA and NVMe SSD Data Recovery
According to the vendor, Supermicro file storage systems feature the latest technologies including All-Flash Solutions, Supermicro RSD, Simply Double, CPU/GPU/Xeon Phi, NVMe and Dual-Port NVMe, Redfish, New Form Factor Flash, 100/40/25/10G Ethernet, SuperDOM, etc. They are designed to deliver industry-leading performance and high efficiency at a reasonable price.
Supermicro File Storage Data Recovery
Supermicro RAID Storage recovery services
Call 1-877-304-7189 now to start
To organize files, Supermicro file storage devices use the advantage of RAID technology. This makes them fail-proof and secure. But here's the funniest thing: data storage devices built around RAID technology have a bunch of their own failures. Those include RAID controller malfunctions, missing RAID partitions, improper server shutdowns, sudden power cuts, multiple drive failure, drive overheating and careless human actions. Whatever the reason, a Supermicro file storage failure can result in device inaccessibility and temporary data loss.
To cope with challenges arising from Supermicro's products inaccessibility, ACE Data Recovery relies on proven technical solutions developed in-house. For more than 35 years of providing the A-grade file recovery services, ACE Data Recovery has designed lots of solutions that make a perfect combination of the extensive experience and the latest technologies.
It's widely believed that qualified file recovery is affordable only to large corporations paying lots of money for saving critical information from loss. It isn't true, when it comes to ACE Data Recovery. The company provides professional recovery services to both corporate and individual users as it does without project outsourcing. ACE Data Recovery's price policy is based on the following rule: No Data — No Charge. The point is, ACEs charge their customers for successful recoveries only.
Make sure you choose the right company the first time because you may not get a second chance to recover your data. With the most advanced recovery capabilities, ACE Data Recovery has helped thousands of businesses and individuals to recover their data and will welcome the opportunity to help you with your data recovery needs.
ACE DATA RECOVERY CLIENTS TESTIMONIALS
---