ACE Data Recovery Options | Data Recovery Services
ACE Data Recovery Service Options
ACE Data Recovery offers professional, fast, economical data recovery caused by hard drive failure, software corruption, human error, or natural disasters.
When your data appears to be lost or inaccessible, you need fast and reliable service. Our engineers are experts in providing advanced data recovery services. We can recover data no matter how loss occurs - accidental deletion, hardware crash, corrupted data, fire and water damage - to name a few. ACE Data Recovery Services quickly accesses the most efficient and economical way to recover your valuable data and files.
We realize how valuable your personal information, videos, photos, and music is to you and your family. ACE Data Recovery Services offers data recovery solutions that not only meet your technical requirements but also provide you the best overall financial value for your recovery needs.
WILL GET YOUR DATA BACK or NO CHARGE - GUARANTEED.
ACE Data Recovery can get your personal data, photographs, videos, and music back. We recover data from digital cameras, videos, music players, MP3 players, IPODS, and PDAs.
Recovering Data from Personal Computers & Laptops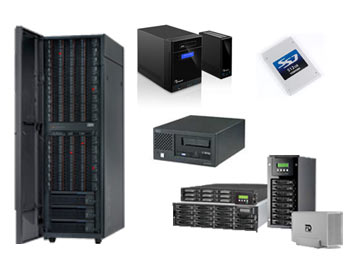 Hard Drives
Floppy Diskettes
Hard Diskettes
Jaz and Zip Drives
RAIDS/ NAS/ DAS/ SAN
Tapes
Optical Media Storage
CDs (data and music)
DVDs (data, music and videos)
Digital Storage & Portable Media Data Recovery
Flash Memory
Compact Flash
Memory Sticks
USB Drives
ACE Data Recovery Services' over 30 years of experience enable us to recover data from so severely damaged media devices that competitors are not able to get data from. We can recover lost data from media that has experienced severely damaged physical sectors, software corruption, or even exposure to water or fire.