Recovery data from encrypted Digital My Book Duo RAID for Katy, TX - ACE Data Recovery cases blog
Recovery data from encrypted Western Digital My Book Duo RAID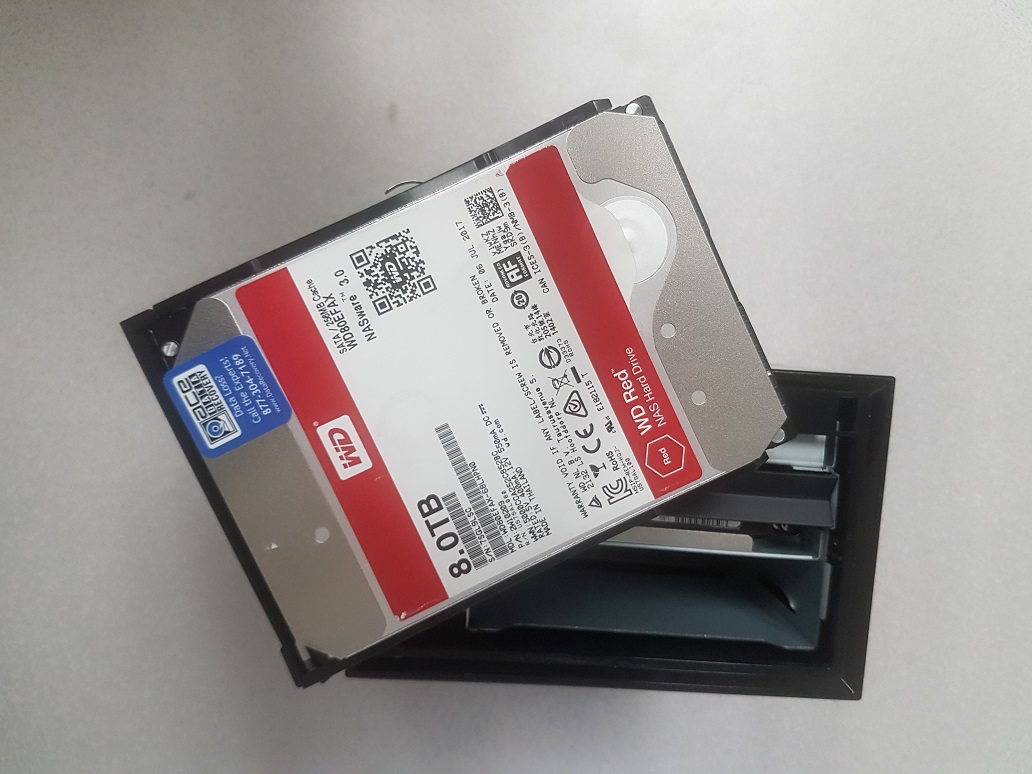 Michael from Katy, TX, encountered the following problem with his personal Western Digital My Book Duo external hard drive RAID: the storage device suddenly became inaccessible. Michael contacted his local computer repair company. When the computer repair specialist removed the drive from its enclosure and tried to connect the WD80EFAX drive directly through the SATA port, he found that the data was encrypted which meant there was nothing more he could do.
After that, the drive's owner called ACE Data Recovery for professional assistance with recovering his vital files. In ACE Data Recovery's proprietary lab, the faulty WDBFBE0160JBK external storage RAID was examined by specialists who found that magnetic failure was the root cause of the issue. Often, as a result of normal wear and tear, hard disk drives may have physical sectors damage (PSD). PSD is damage that occurs when the magnetic coating on hard drive platters experience disruption.
To create an image of the failed Western Digital My Book Duo HDDs and retrieve all readable files, ACE Data Recovery's engineers used a special drive imaging tool, developed in-house. But the actual data was encrypted by WD firmware and could not be read from the imaged drives. ACE's team was able to retrieve the encryption key from the system area of the original drives and decrypt information on the imaged drives. Finally, all of Michael's data was successfully recovered intact. A copy of recovered information was saved to a brand-new data storage unit and sent to Katy, TX.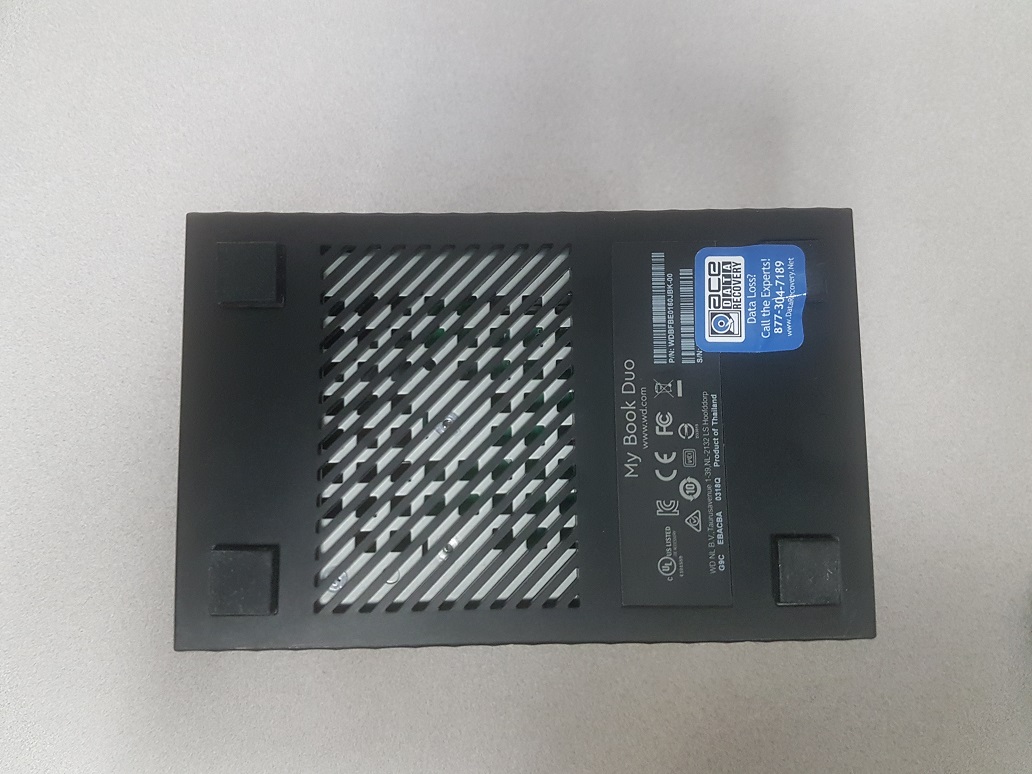 Free external hard drive or usb flash with each
completed
recovery