ACE Data Recovery Offers Discounted Data Recovery for Dallas flooding Victims - Press Release
ACE Data Recovery Offers Discounted Data Recovery for Flooding Victims in Dallas area
Dallas, TX - August 23, 2022 - ACE Data Recovery announced today that it will offer a 15% discount for any businesses or individuals affected by Dallas and surrounding areas flooding . The offer has no time limits and applies to all types of media damaged by water including hard drives, RAIDs, SSDs, flash drives, and tapes.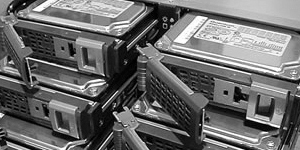 The flooding has caused massive damage to personal and business data storage devices in Downtown and East Dallas, Deep Ellum, Highland Park, Pleasant Grove and Oak Cliff, as well as part of Mesquite. ACE Data Recovery engineers have vast experience in recovering data from any kind of media damaged in floods and other disasters. We have a 98% success rate and perform all recoveries in our secure state-of-the-art facilities. Our Research & Development team designs and builds cutting edge hardware and software to handle the most complex recoveries.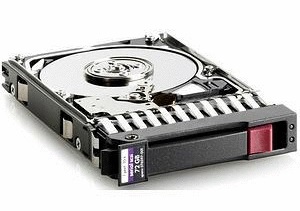 Don Wells, General Manager of ACE Data Recovery, comments: "Our experience shows that data can be recovered even from hard drives submerged in salt water or dirty flood water if addressed quickly. Sometimes there is only one chance to get critical data back. We have proprietary equipment and technologies to help people even when their media are deemed unrecoverable by other data recovery companies."
Most hardware manufacturer's warranties only cover replacement of failed hardware and do not include natural disasters. These types of recoveries may be covered by business and individual insurance policies. To determine how to best move forward with a media damaged by flood, it's recommended to contact ACE Data Recovery for a free professional consultation. Data recovery advisors will walk customers through how to perform any necessary pre-recovery procedures and to properly package the device.
About ACE Data Recovery:
ACE Data Recovery, the leader in enterprise data recovery and the only US manufacturer of data recovery hardware, provides services to businesses and individuals who experience data loss due to hardware failures, human error or natural disasters. Since 1981, the company has recovered data from all types of media including HDD, SSD, RAID, SAN, NAS, flash drives, and tapes. For additional information visit https://www.datarecovery.net or call 877-304-7189. A dedicated number is also available to Spanish-speaking customers: 844-863-9573.