October 2013 Official Newsletter for our Premier Partners
October 2013 Official Newsletter for our Premier Partners
GSA Grants ACE Data Group "Exceptional" Rating
More than 25 Federal agencies use the services of ACE Data Group for their hard drive data recovery, RAID data recovery, SSD data recovery, and computer forensics requirements. Some of those agencies include the FBI, Department of Homeland Security, NASA, FAA, FDA, FEMA, NOAA, and the Department of Defense. Each of these agencies understands the outstanding work that ACE Data Group does in handling their most difficult and challenging data recoveries.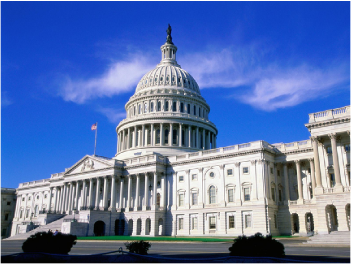 The General Services Administration (GSA) would seem to agree. The GSA awarded an "Exceptional" rating to ACE Data Group on their recent Administrative Report Card. This rating puts the company in the top tier of contractors and shows the high degree of success the company has had in administering and complying with GSA regulations.
The rating on the GSA Administrative Report Card is based on the overall requirements and performance of the contractor. It includes not only contract compliance, but record accuracy, lowest pricing options, and timely delivery.
"This confirms ACE Data Group's ability to work effectively with all government agencies and is an important part of our company's continued growth," stated ACE Data Group CEO, Charles Walker. "The rating is a testament to our entire staff's outstanding talent and skills. We have the best hard drive data recovery and RAID data recovery engineers in the industry. Our corporate goal is to always exceed customer expectations whether it is the Federal Government, a Fortune 500 company, or an individual."
Overcoming Virtual Machine Recovery Challenges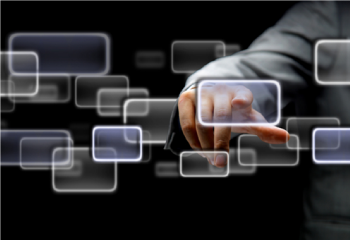 We live in a virtualized world. Companies like VMware, Oracle, Microsoft, Citrix, and Red Hat are spreading their seeds of virtualization everywhere. While virtual machines are helping Fortune 1000 companies and SMBs manage their businesses like never before, they are also creating new challenges for IT when it comes to BC/DR.
So, who invented virtualization? If you answered VMware you aren't even close. It was Big Blue. Those of us who got their starts coding mainframe applications in the late 70's and early 80's typically dealt with three IBM OS environments: MVS, DOS, and VM. Originally called CP/CMS (Control Program/Cambridge Monitor System), VM was invented by IBM at their Cambridge Scientific Center near Boston and was basically "freeware" to IBM customers.
Roll forward 30+ years and most surveys state the percentage of virtualized production systems are at over 50% and growing. Analysts' predictions put that number at over 60% in just two years. While a backup administrator's job was never easy, the virtual server world has made it more difficult. VMware and all virtualized environments in general change the way we think about backup and recovery. More importantly they force us to re-access RPO and RTO.
I am continually amazed by companies who concentrate solely on backup speeds and feeds. One of Fred Moore's Maxims is "Backup is one thing; recovery is everything". So, while VMware and other vendors give you many options to backup your virtual servers, recovering them properly can be a huge challenge.
Data protection tools that are built for virtualization can go directly to the hypervisor host or virtual infrastructure management system to find out the names and locations of virtual disks, and then backup those VMs - all without agents. While virtualization is growing in popularity, the majority of organizations are not backing up every virtual server.
Partner Spotlight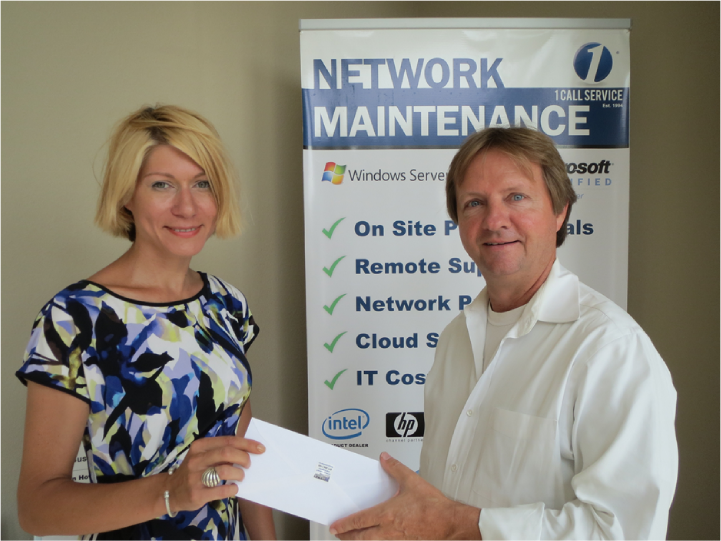 ACE Data Recovery Partner Manager, Tatiana Platonova presents a commission check to David Williams of 1 Call Service
Chicago Office Now Open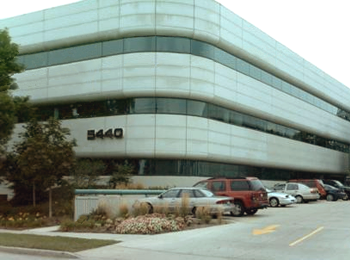 ACE Data Recovery has expanded our operations and opened a new office in the Chicago area as of October 1st. This new full service facility will allow us to provide our industry leading data recovery services to Chicago area corporations, partners, SMBs, and individuals.
The Chicago office is equipped with the latest technologies and the most advanced data recovery hardware and software and is already operational. The office will maintain the highest level security procedures and equipment. These security protocols will offer the maximum protection and confidentiality to all Chicago clients.
The new office address is:
5440 North Cumberland Ave, Suite A109, Chicago, IL 60656
ACE Data Recovery Develops Solution for Monolithic Flash Memory
ACE Data Recovery, an industry leader in data recovery services, announced today that they have developed custom built hardware and software solutions that enable them to extract data from monolithic flash memory. This is great news for consumers of monolithic based products who need to retrieve their valuable data from damaged or malfunctioning media. ACE Data Recovery has been producing similar custom solutions for SSD recoveries, RAID recoveries, and hard drive recoveries, for many years.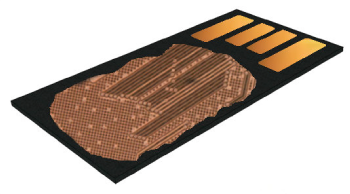 With the price of USB flash drives and SD cards dropping, many top manufacturers are switching to monolithic flash. Traditional SSD or USB flash drives use NAND Flash Memory Chips and controllers mounted on Printed Circuit Boards (PCB) along with resistors, capacitors and conductors. But, as hardware manufacturers try to reduce costs and make devices more water- and shock- proof, today's devices frequently consist of an "all-in-one" design. In these devices, memory chips, controllers and all small components are enclosed into one small body. These devices are called monolithic flash drives.
"To improve the speed and capacity of their products, hardware manufacturers are constantly redesigning their flash media," said Yevgeniy Tolkunov, CTO of ACE Data Recovery. "This means that today we have hundreds of different designs of monolithic flash devices on the market."
For consumers, it is often difficult to determine what technology they are buying. The same model of USB flash with the same plastic cover can contain either traditional or monolithic flash. This has produced issues for consumers and data recovery technicians alike.
"Data retrieval services for monolithic flash devices are expensive, and many data recovery companies avoid this because of the complexity and cost," said Don Wells, General Manager of ACE Data Recovery.
We're in Business to Keep You in Business