WD to Launch New Powerful External Black-series Drives up to 12TB
September, 2019
WD to Launch New Powerful External Black-series Drives up to 12TB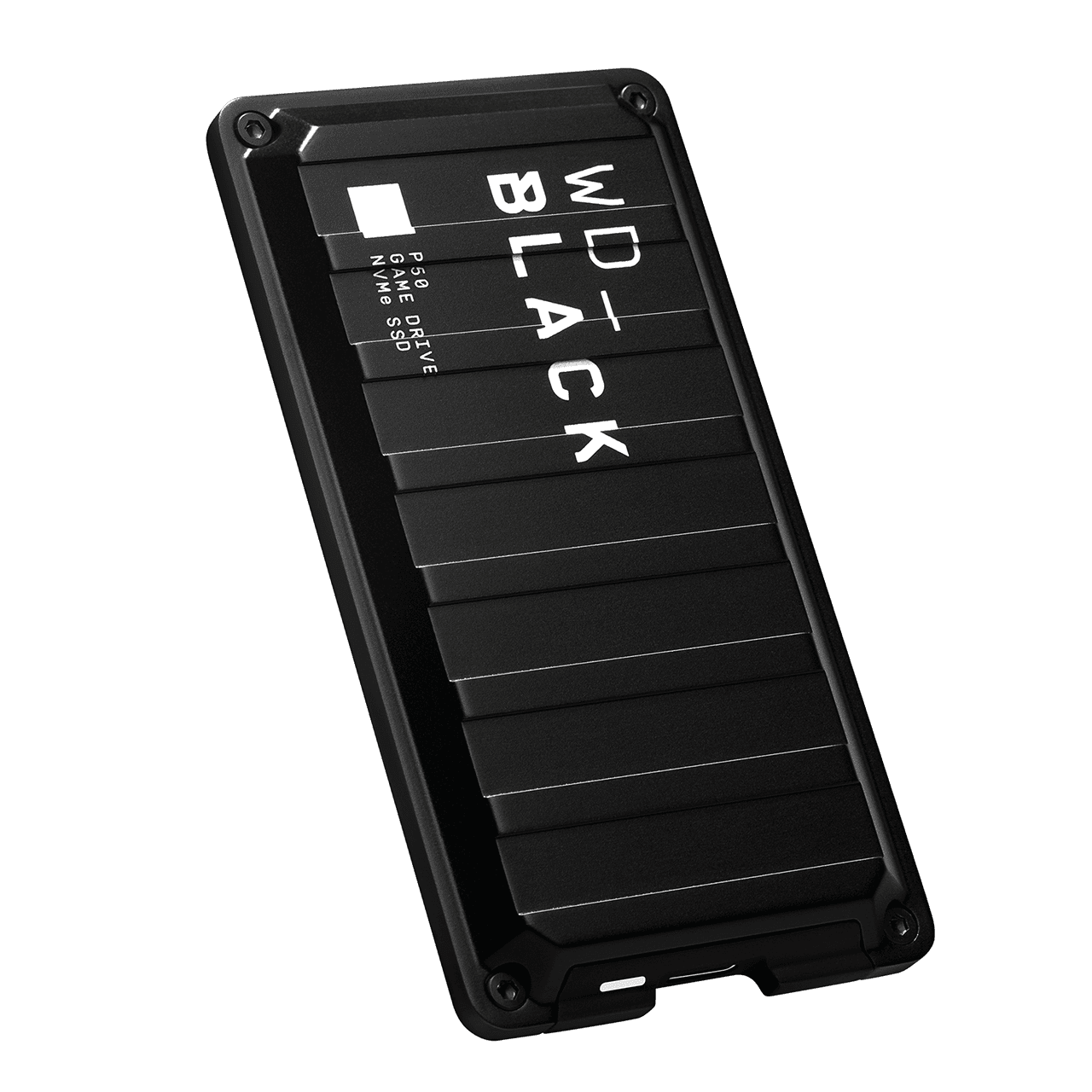 Western Digital has introduced a portfolio of external storage solutions for PC and console gamers at Gamescom 2019 in Germany. Five new external drives have been added to the WD Black line-up which is one of the best options when it comes to speed and capacity. They include the P50, two variants of the D10, and two variants of the P10 drive. The drives will feature a new physical design and everything, sporting a military-like look and two of the models will feature Xbox logo included on the face.
Games on the market today use the latest in graphics technologies, taking advantage of immersive environments such as augmented and virtual reality. These modern applications call for higher performance and file sizes, with some games approaching or exceeding file sizes of 100GB. This presents a challenge for gamers who don't want to sacrifice their current favorite games while trying out the latest games on the market.
The five new solutions have been thoughtfully designed and purpose-built to address these storage challenges. The company says they provide the performance, capacity and reliability to help PC and console gamers to drive their game and play without limits. By teaming up with Microsoft, some of the new solutions offer up to three months of membership of Xbox Game Pass Ultimate to give gamers access to a curated library of over 100 great games to discover on console and PC, as well as all the benefits of Xbox Live Gold.
The WD Black P50 Game Drive offers 2TB of SSD storage and is seen as a "first-to-industry" drive as it uses a USB 3.2 gen 2x2 port allowing for 2,000MB/s read speeds. The new WD Black P10 Game Drive and P10 Game Drive for Xbox One are portable hard drives that offer up to 5TB of space for gamers. Both models feature Micro-USB 3.1 ports and transfer speeds can go up to 140MBps. The D10 Game Drive offers 8TB of storage using a 7,200rpm hard drive with active cooling where as the D10 Game Drive for Xbox One pushes that up to 12TB and includes a three-month Xbox Game Pass Ultimate membership.
The new WD drives will allow gamers to capture a variety of games in a new accessible place but, like any other storage media, they may fall victim to logical and physical failures that will result in critical files inaccessibility. Then their proud owners will need to contact a reliable data recovery services like ACE Data Recovery. ACEs have been providing high quality data recovery services and can boast of the highest success rate in the industry. ACE Data Recovery team will gladly help the owners of new external Black-series drives with their data recovery needs.