Seagate Unveils New Storage Products at CES 2019
February, 2019
Seagate Unveils New Storage Products at CES 2019
Seagate typically introduces a number of new products at CES each year and this year's no exception. At this year's Consumer Electronics Show, Seagate is launching a number of new external hard drives and solid state drives under its Seagate and LaCie brand names, including the cutting-edge LaCie Mobile Drive, LaCie Mobile SSD, Seagate Backup Plus HDDs, FireCuda 510 and BarraCuda 510 internal SSDs, and IronWolf 110 NAS SSD. These new products are designed to fit a variety of data storage needs and digital lifestyles.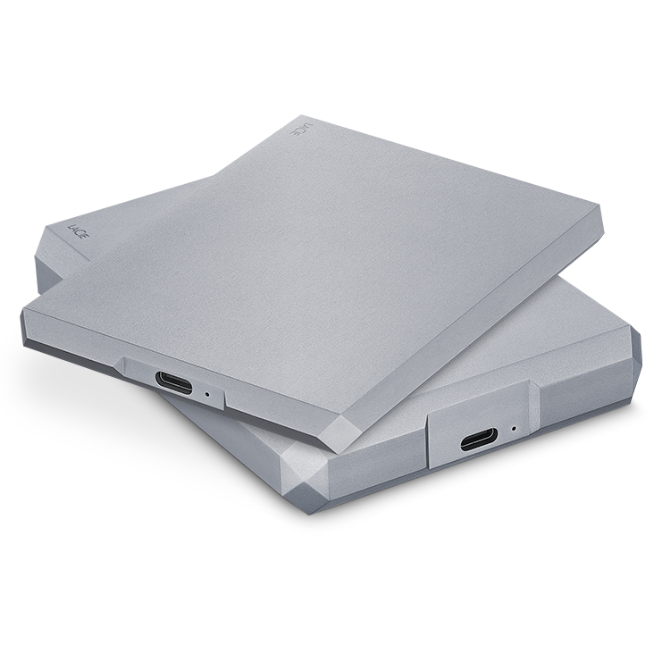 Seagate's premium LaCie brand is launching two new products, including the LaCie Mobile Drive and the LaCie Mobile SSD. With up to 5TB of storage, the LaCie Mobile Drive is ideal for an ever-growing digital library while the LaCie Mobile SSD offers up to 2TB of storage space and transfer speeds of 540MB/s, for instances when quick data transfer is needed. Both solutions feature a unique, eye-catching diamond-cut design complementing Apple MacBook aesthetics.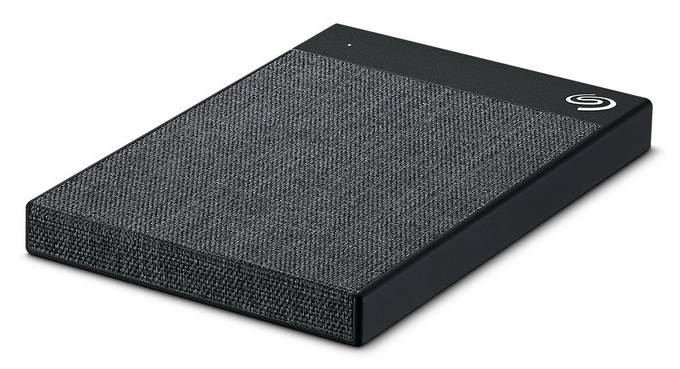 For the Backup Plus line, there's three models to choose from. Backup Plus Ultra Touch, available in 1TB and 2TB capacities, offers a high-touch sensory experience and features automatic backup with multi-device folder sync and data protection with hardware encryption. The Backup Plus Slim, available in 1TB and 2TB capacities, and the Backup Plus Portable, in 4TB and 5TB capacities, offer automatic backup. The new Backup Plus models also include a complimentary 2-month subscription to the Adobe Creative Cloud Photography Plan.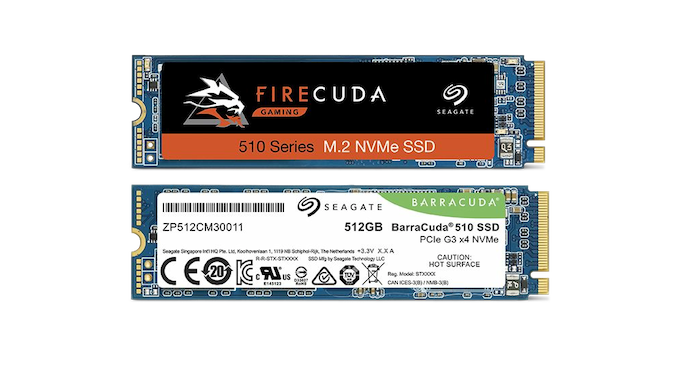 There are storage options for gamers as well. These two drives are basically one product branded two ways. It's a M.2 2280 SSD with from 256GB to 2TB in capacity, using Toshiba 64-layer 3D TLC NAND and an NVMe interface via a Phison E12 NVMe controller. The BarraCuda 510 is a single-sided version with 256GB and 512GB capacities, aimed at thin laptop users, and has encryption facilities. The FireCuda 510 is a double-sided variant with 1TB and 2TB capacities levels intended for gamers. There are no encryption facilities. Both products will be shipping in March.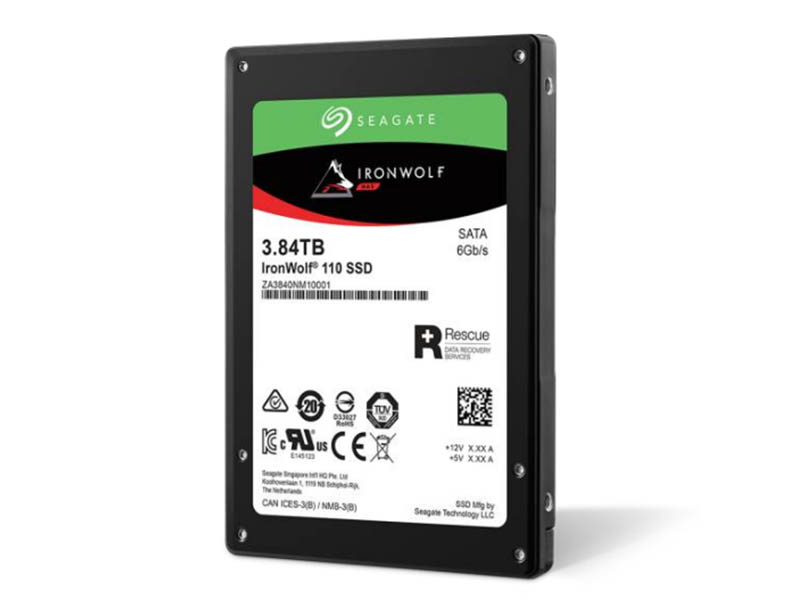 The IronWolf 110 is being touted as the world's first SSD for network-attached storage (NAS) devices. It is designed with enterprise-class endurance and reliability, has a 24/7 always-on work ethic, and offers capacities of up to 3.48TB. It uses 3D TLC (3 bits/cell) flash and has a SandForce-derived controller with in-built compression (branded as DuraWrite).
Seagate's new lineup of data storage solutions will empower consumers to efficiently manage their video, photos, and documents, at home, in the office, or on-the-go. But, unfortunately, the new Seagate storage products may, sooner or later, fall victim to logical or physical failures that may result in critical files inaccessibility so their owner will need to contact a professional data recovery services provider to get their irreplaceable data back. ACE Data Recovery team has a vast experience in recovering data from all types of storage media and will gladly help the Seagate SDD and HDD owners with their data recovery needs.