Seagate announces a mainstream Barracuda SSD drive
July, 2018
Seagate announces a mainstream Barracuda SSD drive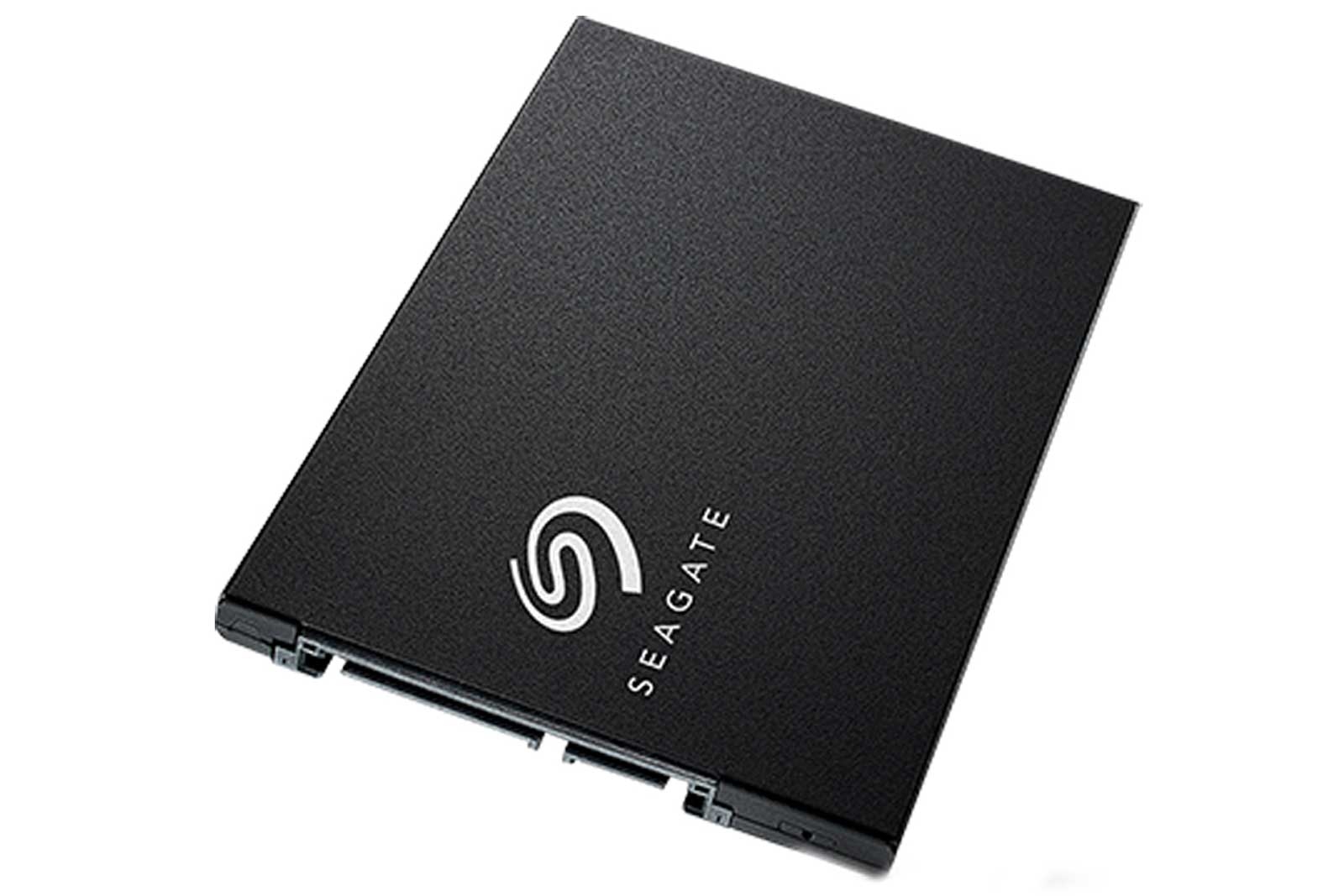 Seagate has launched Barracuda SSD concentrating on mainstream customers. Seagate's primary focus has been on consumer hard drives and flash storage for the enterprise market. Now, the company has launched a new consumer SSD, signaling a renewed interest in making more storage for traditional PCs and laptops. A new consumer-grade solid-state drive arrives just in time for Amazon's Prime Day shopping event and its general availability is reported in September 2018.
The specs on the new Barracuda SSD position it as a relatively basic SATA drive, rather than the newer, faster NVMe ones. Seagate didn't provide many details about the drive in its specs sheet. It's unclear if performance will vary by model nor do we know what kind of NAND chips /controller the drives will utilize.
The drive is manufactured in different capacities of 250GB, 500GB, 1TB, and 2TB and boasts maximum sequential read and write speeds of 540 MB/s and 520MB/s, respectively.
According to Seagate, the Barracuda SSDs will feature a 1.8M hour MTBF, up to 1,092 TBW and up to 90K IOPS. They are optimized for high capacity and are equipped with low power mode support for reduced power consumption. The Seagate Barracuda SSD comes backed by a five-year limited warranty and being not very expensive, provides a good solution for every budget.
The Seagate Barracuda SSDs can be a good option upgrading a PC or a laptop to optimize performance but like any other storage media, they may fall victims to logical and physical failures that can result in critical files inaccessibility. Then the Barracuda SDD owners will need to contact a reliable data recovery services provider to get their irreplaceable files back.
ACE Data Recovery team has been providing data recovery services for more than 35 years and has a nationwide reputation for industry-leading results, advanced facilities, and experienced engineers hired all around the world. ACEs use advanced tools to solve difficult issues and develop custom data recovery solutions for unusual cases. Although every situation of SSD recovery is unique, ACEs have technology and expertise to get your data back from any type of storage media regardless of the data recovery problem you are facing.