Patriot Launches an Affordable SATA SSD Line in Capacities up to 2TB
July, 2019
Patriot Launches an Affordable SATA SSD Line in Capacities up to 2TB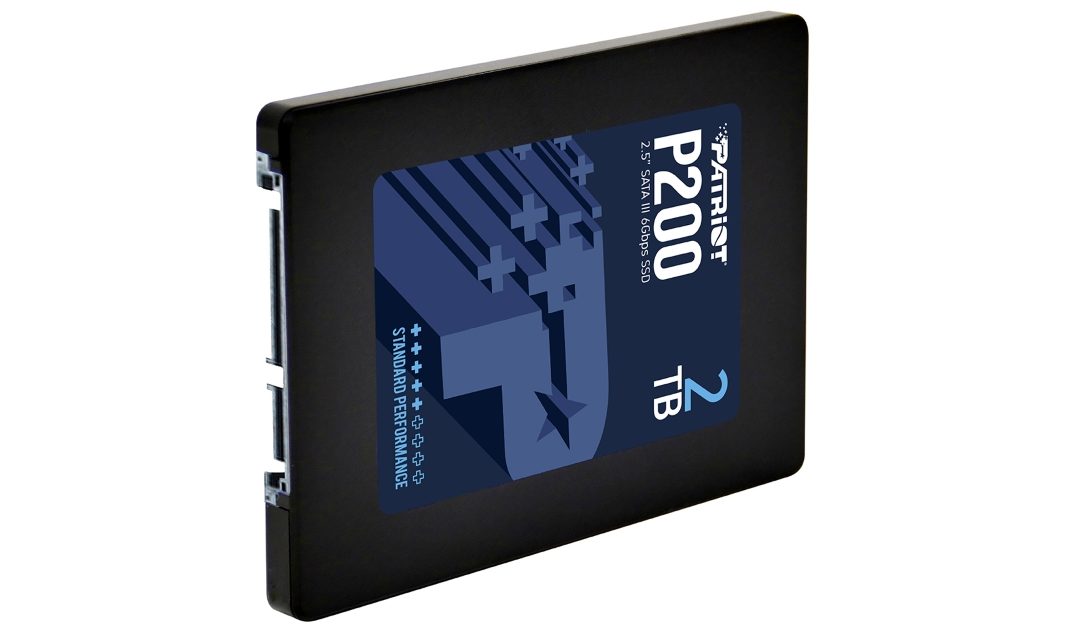 Patriot has introduced its new family of entry-level SATA SSDs offering capacities from 256 GB to 2TB. The P200-series drives use controllers from Maxio Technology and Silicon Motion, the first time in years that Patriot uses controllers not from Phison. Pricing starts at just $31.99 for the smallest model, while the largest capacity variant is $189.99.
Available in a 2.5-inch/7mm form-factor, the Patriot P200 drives feature 256 GB, 512 GB, and 1 TB configurations and are based on Silicon Motion's SM2258XT controllers, whereas the top-of-the-line 2 TB model is powered by Maxio Technology's MAS0902A controller. The drives are powered by 3D NAND memory, but the manufacturer does not disclose exact model of chips or their manufacturer (we do know that SMI and Maxio controllers can work with memory from various vendors though).
As far as performance is concerned, Patriot says that its P200-series SSDs can offer up to 530 MB/s sequential read speeds, up to 460 MB/s sequential write speeds, up to 90K random read IOPS, as well as up to 80K random write speeds. Performance wise, the new drives from Patriot offer similar speed levels as other SATA 6 Gbps SSDs.
The company also says that Patriot's P200 series is not only a high-performance SSD with huge capacities, but it is also a smart device. Laptop users often use "standby mode" to avoid waiting for their laptop to reboot. This process saves time, but comes at the expense of the battery life. The P200 is designed to prevent battery loss in lower power states by reducing power entirely to the SATA interface when the drive is not in use. The P200 is equipped with a built-in temperature sensor to detect excessive heat to protect the drive from overheating.
The new Patriot P200 SATA SSD drives will be a good option for users who want to upgrade from mechanical hard drive but like all storage media, they are vulnerable to logical and physical failures that may result in critical files inaccessibility. To get their valuable data back, the Patriot P200 SATA SSD owners will need to contact a reliable professional data recovery services provider like ACE Data Recovery team. ACEs can boast of the highest success rate in the industry and will gladly help Patriot P200 SSD owners with their data recovery needs.