Microsoft Trying to Kill HDD Boot Drives By 2023
September, 2022
Microsoft Trying to Kill HDD Boot Drives By 2023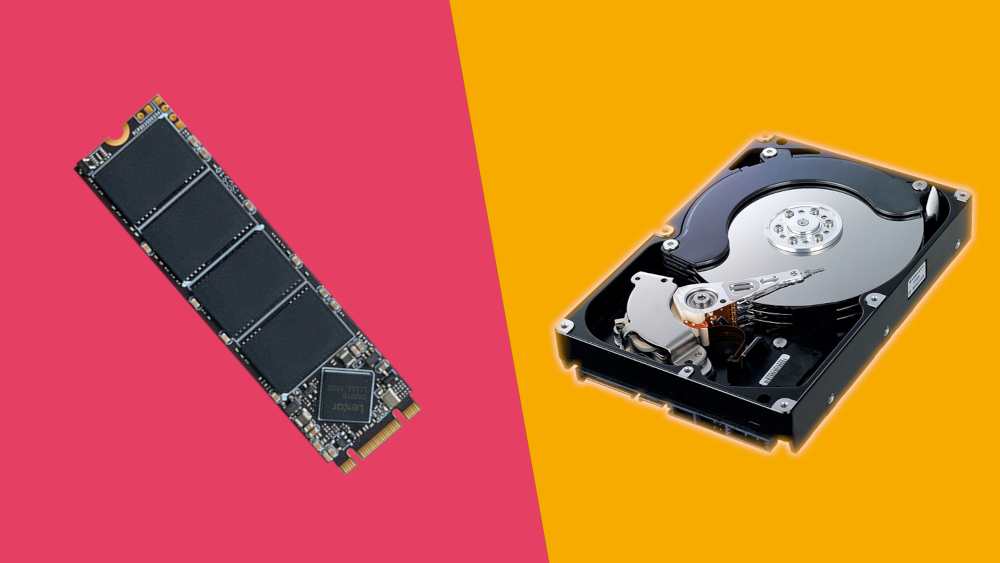 According to a recent report by industry analyst firm Trendfocus, Microsoft could have plans to eliminate the use of hard disk drives (HDD) among main storage components on PCs running Windows 11. OEMs have disclosed that Microsoft is pushing them to use SSDs as the primary storage device in pre-built Windows 11 PCs instead. It is reported that the current deadlines for the switchover is set for 2023.
Interestingly, there are no firm requirements for installing an SSD in Windows 11 PCs, only that the PC running the operating system must have a 64 GB or larger storage device. Microsoft stipulates that two features, DirectStorage and the Windows Subsystem for Android, require an SSD, but computer users don't have to use those features. And it is still unclear whether or not Microsoft plans to change the minimum specifications for Windows 11 PCs after the 2023 switchover to SSDs for pre-built systems.
From a performance standpoint, the move to force OEMs to adopt SSDs instead of HDDs for boot volumes really makes sense. SSDs are faster for operating systems than hard drives and provide a snappier, more responsive user experience. Many laptops and desktop PCs already ship with an SSD for the boot drive, and some use a secondary HDD for bulk storage of such large files as pictures and videos.
But HDDs are more affordable, especially, when it comes to large capacities. That's why making an SSD the primary storage device in a PC will impact manufacturers of the budget models, especially in developing/emerging markets because some of them still use an HDD as the boot device. The associated cost of replacing an HDD for SSD could push the price of low-end machines too high for some manufacturers and consumers. So OEMs are trying to negotiate to push Microsoft's deadline at least for emerging markets and desktops to 2024, but things are still in flux.
It is possible that Microsoft could make some exceptions, but Trendfocus predicts that in the future, dual-drive desktop PCs and gaming laptops with both an SSD for the boot drive and an HDD for bulk storage will be the only mass-market PCs with an HDD.
Both SSDs and HDSs have their own advantages and disadvantages, but unfortunately, neither of them is immune to failures that may result in data loss, and then, you will need to contact a professional data recovery services provider to get your irreplaceable photos, videos, and other personal and business data back. ACE Data Recovery team can salvage data from any HDD or media and can boast of one of the highest success rates in the industry – 98%. ACEs are ready to help all HDD and SSD owners with their data recovery needs.