Seagate Barracuda Hard Drive Recovery after Drivesavers
Seagate Barracuda Hard Drive Recovery after Drivesavers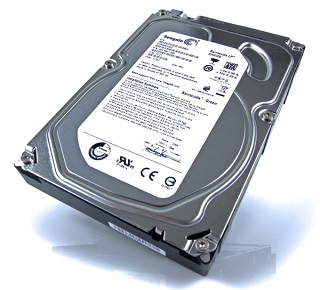 Callie Thomas Photography sent us 2TB Seagate Barracuda drive – the drive has been opened by DriveSavers and was diagnosed as "non recoverable".
ACE Data Recovery was able to extract all client's data in one week.
Callie wrote us – "I received my hard drive today and I just wanted to thank you all for the OUTSTANDING service. You all really exceeded my expectations and I'm more than grateful for finding your company. Thanks so much and I can assure you that your company is one I will certainly support.

I'm also contacting the local computer repair company who recommended them and suggest they begin recommending you all instead. I'm still amazed at the job that was done when I thought all was lost so anything I can do to help promote you all I certainly will.
Thanks again.
Callie Thomas"
Read Callie's review at Yelp
.