Surrey, BC Data Recovery Services - Hard Drives, SSD, RAID Recovery
Advanced Data Retrieval Capabilities for Businesses and Individuals in Surrey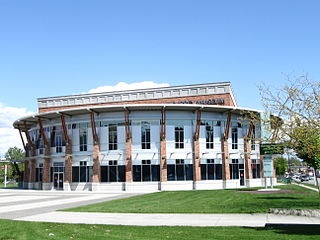 Dealing with a faulty hard disk drive, defective solid state solution, corrupted RAID volume or even a glitching smartphone is a sort of challenge not everyone in Surrey can meet.
It's not that data retrieval is a magic beyond common people understanding. Quite the contrary, these days many residents of Surrey, keeping their photos, music, documents and other files on HDDs, SSDs or RAID arrays, use the advantage of social networks and forums to perform data recovery in a DIY way. This is precisely where the most serious data-related issues start.
Professional data recovery, in turn, takes years of a hard work and requires specially trained engineers who have all the necessary know-how to retrieve sensitive information from dead storage units. Nevertheless, when a certified data recovery service provider takes up a matter, the chances of success increase.
That is why many Surrey users entrust their faulty hard drives, solid state solutions, RAID volumes and "smart" gadgets to the ACE Data Recovery experts. Every year the company recovers gigabytes of user data from thousands of failed or even physically damaged devices.
Free external hard drive or usb flash with each
completed
recovery
Our Data Recovery Experts Are Ready to Serve Customers from Surrey
For your convenience, ACE Data Recovery has an office in Vancouver, BC. Whenever you're ready to start a free diagnostic evaluation of your media, call us at 1-877-304-7189, bring your storage device to our Vancouver, BC office, and be sure your data is in professionals hands.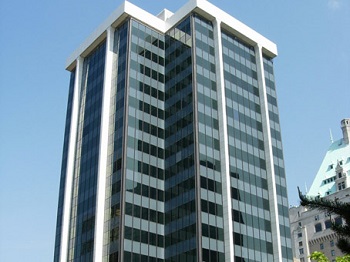 Vancouver, BC ACE Data Recovery

:

777 Hornby Street,

Suite 600

Vancouver

,

BC

V6Z 1S4

CA

Toll Free: +1

877-304-7189

Office hours:8:30am-5:00pm Mon-Fri

Email:

Customer Service
Free Hard Drive, RAID, SSD or Flash Data Recovery Diagnostics at Vancouver, BC for Surrey's clients
Experienced Surrey, BC Data Recovery
It's true that most modern data storage devices can provide lightning-fast data processing and better file protection to their lucky owners. On the other hand, even the latest hard disk drives, SSDs and portable data storages aren't immune from human errors, natural wear or physical shock. Even the iconic Apple/Android devices can fail due to a manufacturing defect!
But don't let it put you down! Even in cases that seem to be hopeless, there's always a way out. ACE Data Recovery experts will always give you a hand with a degraded hard drive, logically corrupted data storage/RAID array, deformed SSD or faulty smartphone/tablet. Retrieving any user data from any data storage units makes the main activity of the company.
Data Recovery in Surrey, BC - Give us a Call to Get Started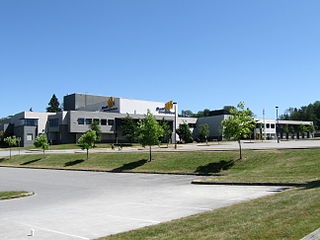 Many CPU-savvy people in Surrey need no reminding of the problems caused by clumsy data recovery attempts. At best, some files on a faulty hard drive, USB Flash device or gizmo can get damaged. At worst, a whole bunch of crucial data can get lost in no time.
To avoid any unnecessary excitement, and retrieve all data in one piece, the best thing you can do is to give ACE Data Recovery a quick call and present your case solidly and competently.
No worries about the data retrieval expenses as the only thing you will pay for is the hard drive or portable storage unit contents.