Richmond, BC Data Recovery Services - Hard Drives, SSD, RAID Recovery
Advanced Data Retrieval Capabilities for Businesses and Individuals in Richmond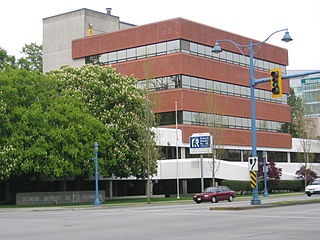 Year after year IT-savvy residents of Richmond send their faulty hard disk drives, SSDs, RAID/storage system units and portable data storage devices to the ACE Data Recovery specialists, and every time qualified engineers manage to retrieve the greatest treasure of modernity – user data – save and sound.
Matter of fact, data recovery is one of the most natural things known to modern people dealing most of their lives with tons of various digital data. Be it unique graphical projects, favorite music, vital documents or just a set of pictures from last Saturday nights' party, most Richmond users keep their sensitive information on hard drives, solid state units, RAID arrays, Mac/Android gizmos or virtual cloud storages.
For obvious reasons, no data storage device can be described as 100% safe data storage able to function properly for years. And furthermore, latest HDDs, SSDs, USB Flash drives and portable file containers can be considered as overly sensitive due to their complexity.
Luckily, the ACE Data Recovery team is always ready to help the good people of Richmond to save their crucial files in case of a serious hard drive/gadget failure. In the field of data retrieval, the company experts are in a class of their own.
Free external hard drive or usb flash with each
completed
recovery
Our Data Recovery Experts Are Ready to Serve Customers from Richmond
For your convenience, ACE Data Recovery has an office in Vancouver, BC. Whenever you're ready to start a free diagnostic evaluation of your media, call us at 1-877-304-7189, bring your storage device to our Vancouver, BC office, and be sure your data is in professionals hands.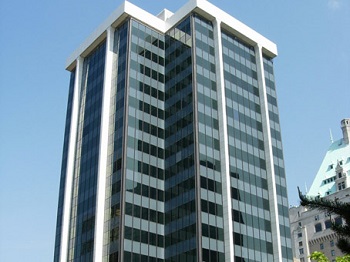 Vancouver, BC ACE Data Recovery

:

777 Hornby Street,

Suite 600

Vancouver

,

BC

V6Z 1S4

CA

Toll Free: +1

877-304-7189

Office hours:8:30am-5:00pm Mon-Fri

Email:

Customer Service
Free Hard Drive, RAID, SSD or Flash Data Recovery Diagnostics at Vancouver, BC for Richmond's clients
Experienced Richmond, BC Data Recovery
It is not difficult to guess that data recovery process takes time and efforts. Thanks to proprietary solutions developed for the last 35 years, technical staff of ACE Data Recovery performs well even in the most difficult cases.
Often, it takes up to 5 business days for qualified engineers to complete data retrieval, copy saved data to an alternative storage unit and send it to the company drop-off point near to Richmond. Every single data recovery procedure is carried out with the consent of the relevant customer.
Data Recovery in Richmond, BC - Give us a Call to Get Started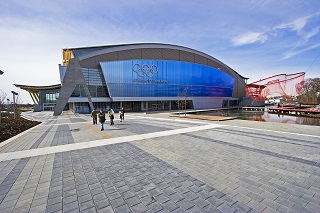 ACE Data Recovery will only charge users for the data that's retrieved. If the data recovery is unsuccessful, customers have nothing to pay for. In other words, no data – no charge!
Remember, all your data can be successfully retrieved from a faulty hard drive, overheated SSD, logically corrupted RAID array or physically damaged fancy gadget! To do this, you need to refrain from DIY data recovery methods and entrust the failed storage unit to skilled specialists working at the ACE Data Recovery lab!
If you are about to order high-class data retrieval services or have a couple of data-related questions to ask, don't hesitate and call ACE Data Recovery office for Richmond users right away!