Coquitlam, BC Data Recovery Services - Hard Drives, SSD, RAID Recovery
Advanced Data Retrieval Capabilities for Businesses and Individuals in Coquitlam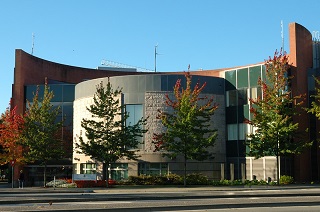 Of all the services in the IT world, data recovery is in the top ten. Every year the ACE Data Recovery drop off location in Vancouver deals with lots and lots of failed hard disk drives, SSDs, flash cards, RAID units, smartphones and tablets sent by Coquitlam residents who want to safeguard or restore vital information.
Is it possible to retrieve files from a damaged hard drive, RAID or portable gadget without calling data recovery services providers for help? YouTube says yes. These days many Coquitlam users inspired by DIY recovery videos try to do without "paying tons of money" for crucial data retrieval. As a result… from time to time ACE Data Recovery technical staff shreds hundreds of unrecoverable HDDs, solid state drives, memory cards, etc. The point is that clumsy data recovery attempts can do more harm than good.
If you really want to get priceless information about your life/business/friends back, don't try to cope with data loss on your own. It would be more sensible to entrust all the hard work to certified specialists working at ACE Data Recovery.
Free external hard drive or usb flash with each
completed
recovery
Our Data Recovery Experts Are Ready to Serve Customers from Coquitlam
For your convenience, ACE Data Recovery has an office in Vancouver, BC. Whenever you're ready to start a free diagnostic evaluation of your media, call us at 1-877-304-7189, bring your storage device to our Vancouver, BC office, and be sure your data is in professionals hands.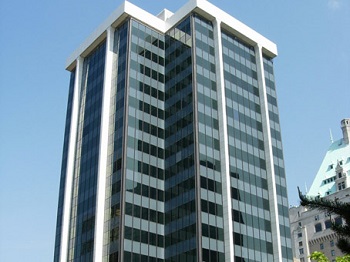 Vancouver, BC ACE Data Recovery

:

777 Hornby Street,

Suite 600

Vancouver

,

BC

V6Z 1S4

CA

Toll Free: +1

877-304-7189

Office hours:8:30am-5:00pm Mon-Fri

Email:

Customer Service
Free Hard Drive, RAID, SSD or Flash Data Recovery Diagnostics at Vancouver, BC for Coquitlam's clients
Experienced Coquitlam, BC Data Recovery
For Coquitlam residents, facing difficulties in accessing vital information on their HDDs, SSDs, RAID arrays, portable gadgets or virtual servers, dealing with ACE Data Recovery experts will offer two main advantages: a real chance to retrieve sensitive files in one piece and affordable service prices.
Data Recovery in Coquitlam, BC - Give us a Call to Get Started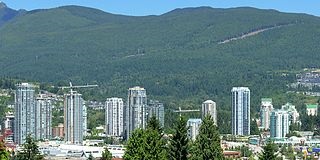 ACE Data Recovery clients-to-be in Coquitlam should know a bit more about the main pricing-related company rule that in full would read: "No Data – No Charge". The idea behind that rule is that customers should get charged for the successful data retrieval attempts only. Unit testing and post-recovery support are on the house.
When data loss happens, it requires prompt action from you. The reason for that hurry is simple: the more you hesitate the worse your data "feels".

There are two easy to remember suggestions all Coquitlam users should keep in mind in case of data loss: stop using the faulty HDD, SSD, RAID, smartphone/tablet; call ACE Data Recovery as soon as possible. Our qualified engineers will take care of the rest.